Cory Little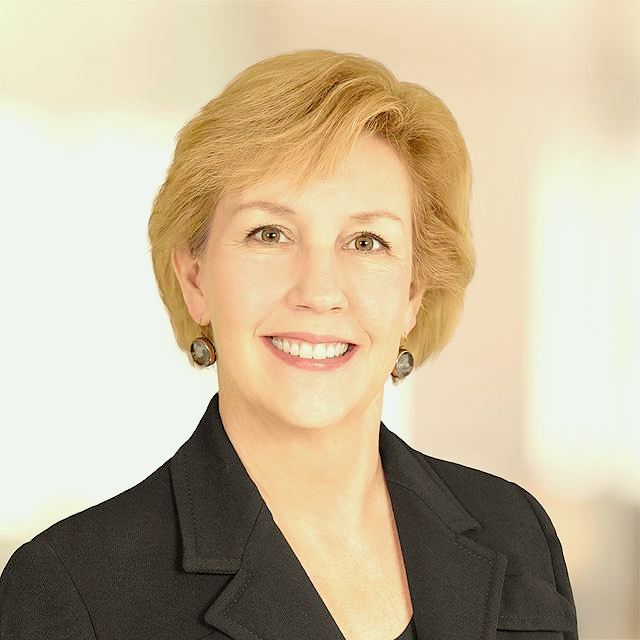 Cory Little is an executive coach and management consultant who has built and led top-performing global teams in New York, London and Boston. Cory established Formation Consulting to support motivated professionals who are seeking ways to become more effective leaders. Her strength-based framework, developed and refined with thousands of coaching hours, helps leaders to arrive at a place of deeper self-awareness. As a former leader she is known for her ability to empower clients as they embark on behavioral-change initiatives and navigate complex business challenges.
In addition to her corporate practice in Boston and New York, Cory has worked with executives and teams as a consulting coach in several programs at MIT. Her methods are inspired by the Cognitive Behavioral, Solution-Focused and Narrative perspectives and grounded in her own 26 years of leadership experience.
Prior to starting Formation Consulting in 2010, Cory was a Managing Director at Merrill Lynch. She began her career in international equities at Kleinwort Benson, moving to Salomon and then Merrill Lynch where she became the head of international equity sales-trading in New York. She went on to build and manage top-ranked teams in London and Europe. Cory moved to Boston in 2000 to lead institutional and private banking in the region, while also serving as global relationship manager to the firm's largest global clients.
Cory was a founding member of the firm's Diversity Task Force and Women's Leadership Council. She served for six years as a Trustee to the Buckingham, Browne, and Nichols School in Cambridge, Mass. and on the Board of the trustees of Donation, a non-profit corporation founded in 1820 to manage funds for the Episcopal Diocese of New England. Cory has a Bachelor of Science Degree in Communication from Clarion University of Pennsylvania and an M.S.W from Boston College. She lives in the Boston area with her husband and three children.
Programs Cory Teaches