Jemalyn Griffin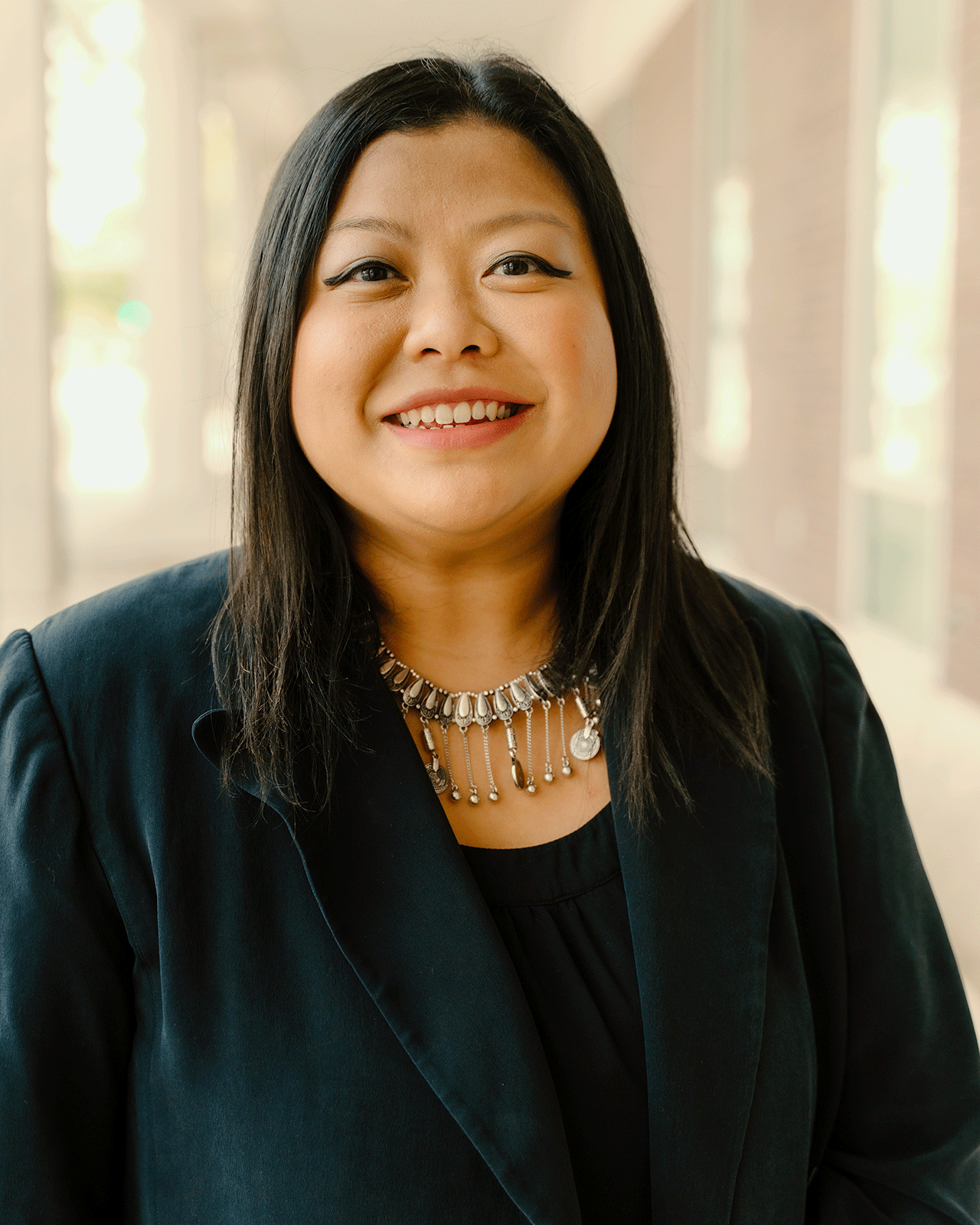 Jemalyn Griffin, M.A., is an integrated marketing communications industry expert and Advertising and Public Relations Professor of Practice for the College of Journalism and Mass Communications at the University of Nebraska-Lincoln (UNL). She is also an Adjunct Professor at Harvard Extension School and Harvard Summer School, teaching Social Media Management courses.
Most recently, Griffin acted as the Director of Content and Digital Marketing Services at Harvard University's Division of Continuing Education (DCE) in the Office of Strategic Growth Initiatives, where she managed integrated content and digital marketing strategy across four separate brands in web development, content marketing, and digital advertising.
Before her time at Harvard University DCE, she also served as the Director of Marketing Communications for the UNL Office of Graduate Studies and the Assistant Director of Recruitment for the Hixson-Lied College of Fine and Performing Arts. Her role in managing an integrated marketing recruitment campaign helped the college earn 6 nationally-recognized awards from American Marketing Association, American Advertising Federation and CASE.
Griffin's work in public relations for a few of the largest non-profit organizations in San Diego and New York City gives her dynamic perspective on social media, brand management, marketing production services, and digital storytelling.
Griffin graduated with her B.A. in Public Relations from San Diego State University and her M.A. in Integrated Media Communications from the University of Nebraska-Lincoln.
Programs Jemalyn Teaches