Phil Swisher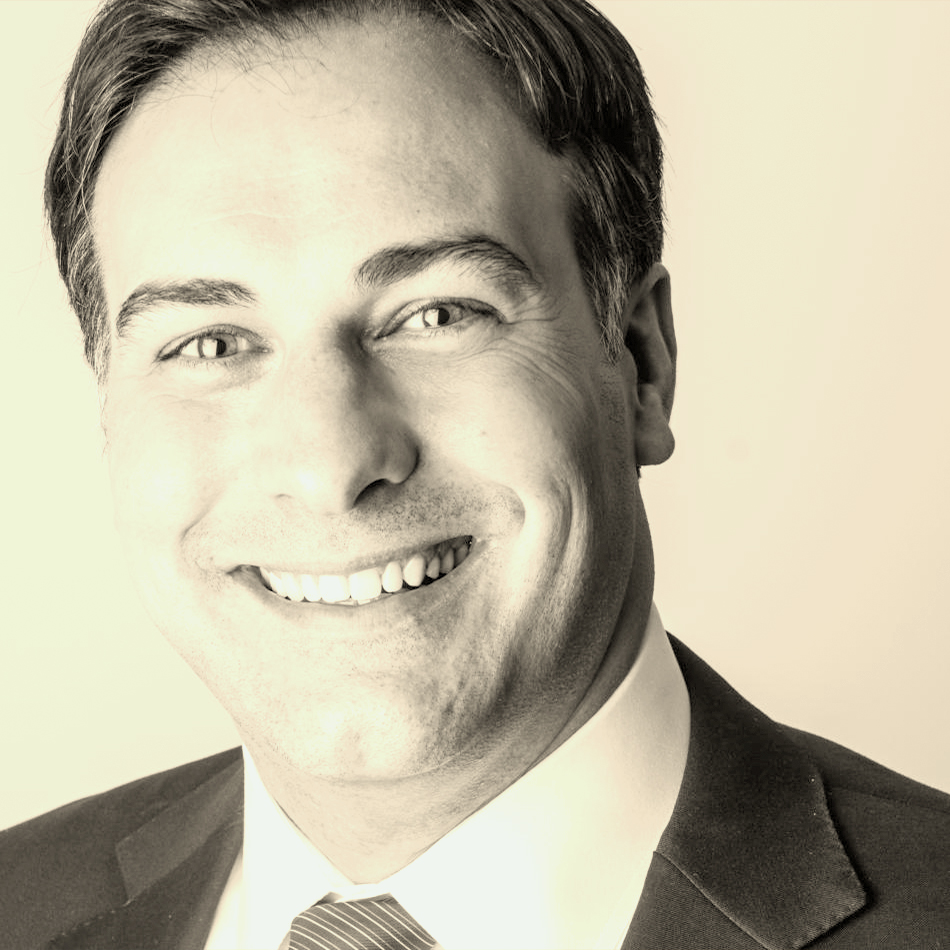 Phil Swisher is the founder and CEO of Trevian Wealth Management, a firm that focuses on optimizing the personal finances of entrepreneurs and entrepreneurial corporate executives. Swisher is one of 12 experts who advise the Governor of Massachusetts on innovation, and he currently serves as a mentor for Techstars.
Previously, he was the global head of innovation and a senior vice president at Brown Brothers Harriman (BBH). As the founder and leader of BBH's innovation group, he built a team and process that created the majority of the firm's new product pipeline. Swisher also worked for FHB Formation, a start-up that acquired control of Northeast Bancorp in Maine. He also led a start-up financed by the Kraft Group that focused on commodities trading and risk management. Prior to that, Swisher worked as an investment banker at Goldman Sachs in New York, where he advised financial institutions and invested in power plants.
Swisher holds a BA in economics from Williams College and an MBA from Harvard Business School. Read more on Swisher's LinkedIn profile.
Programs Phil Teaches