Last updated: March 18, 2022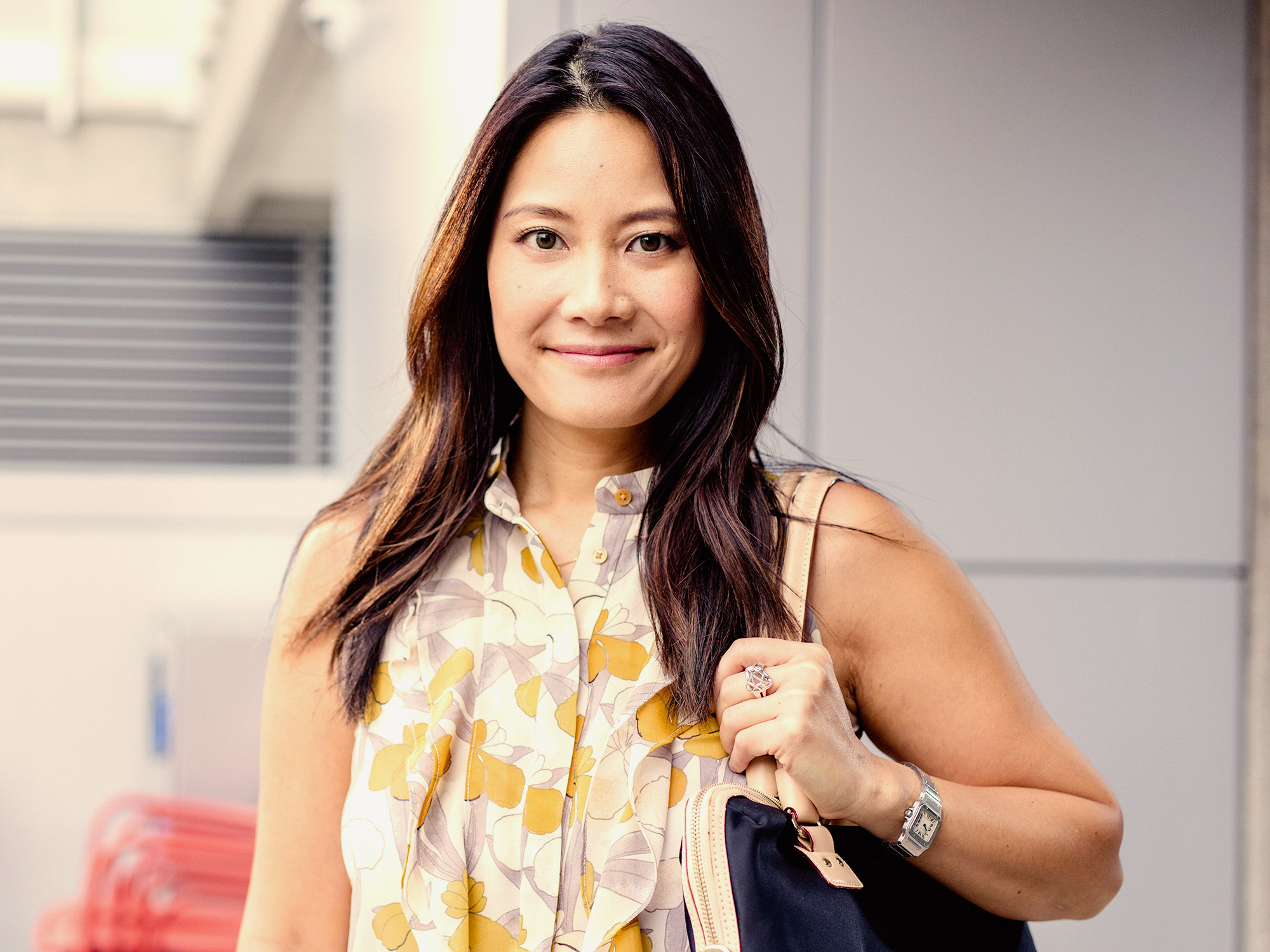 As we welcome Professional Development Program participants back to the Harvard campus, we will continue to put health and safety first by making appropriate public health practices part of our everyday campus life. These practices will continue to evolve along with the science and public health guidance.
Although subject to change, masking and social distancing are now optional on the Harvard campus. While we will still offer adequate space for social distancing when available, it is no longer required. We do ask that participants continue to monitor their daily health for any COVID-19-related symptoms, and do not attend in the event of any symptoms.
Those who cannot or do not wish to attend a PDP in person have many online options. See all available programs.
Visiting Campus?
If you plan to visit the Harvard Professional Development campus, please follow our COVID-19 protocols.
Frequently Asked Questions
Q: Will I need to be fully vaccinated before coming to campus?
A: While we do not require participants to provide proof of vaccination, we do ask that participants agree to the following attestation when registering:
I attest that I satisfy one of the following requirements
– I am fully vaccinated against COVID-19 using a vaccine authorized by FDA or WHO, or
– I qualify for exemption based upon a medical contraindication or firmly held religious belief.
I also agree to immediately share with Harvard University Health Services any proof of my vaccination status if I am identified as an exposed person through public health contact tracing efforts.
Q: Are other Harvard community members required to be vaccinated?
A: Harvard University is requiring vaccination for all community members who will be on campus, except in cases of medical or religious exemption. This includes faculty, staff, and students.
Q: Is there a possibility of my program getting cancelled due to COVID restrictions?
A: Yes, we reserve the right to cancel the program due to low enrollment, inclement weather, or public health related issues and will aim to notify participants within one month of program start. If we should need to cancel you will receive a full refund or an opportunity to roll your registration over to another program.
Q: Will my travel or other incurred costs be refunded due to cancellation of a program?
A: No, Harvard Professional Development Programs are only responsible for refunding tuition fees. Airlines are potentially waiving cancellation fees and we encourage participants to show all email notifications of program cancellations to assist in any travel related fees.