Anne Manning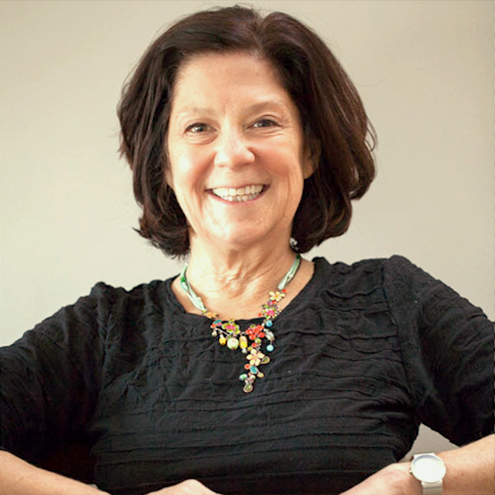 Anne Manning is a founding partner of Drumcircle, an insights and innovation firm, and an Innovation Fellow with Encore.org. She brings over 25 years of experience working with senior executives at Fortune 500 firms, providing counsel in strategy, marketing insights, communications, innovation, and creativity. Much of her work has focused on infusing marketing and communications planning with an empathetically based customer focus that results in long-term brand commitment and loyalty.
Manning is also an experienced and successful facilitator, who integrates the tools and techniques of creative problem solving and design-thinking tools and techniques into her engagements.
Manning's current research and project work focuses on the application of creative thinking processes to solve organizational challenges, with the goal of infusing market planning with innovative thinking. She has also led training sessions in creative thinking, innovation and insight development.
She earned a master of science degree at the Center for Creativity and Change Leadership at Buffalo State College. As a recent voyager on Semester at Sea, she traveled the world and worked with George Kembel, the founder of Stanford's d.school. She also worked with students and established social entrepreneurs who are tackling complex global challenges, like the need for clean water, education, and safety in third world countries.
Prior to Drumcircle, Manning was a founding partner at Sherbrooke Partners, a boutique management consultancy focused on strategy and leadership development, and a founding partner at Manning + Associates, a market research firm. She started her career working in account management at leading ad agencies in New York and Boston.
Programs Anne Teaches
Creative Thinking: Innovative Solutions to Complex Challenges