Anne Occhipinti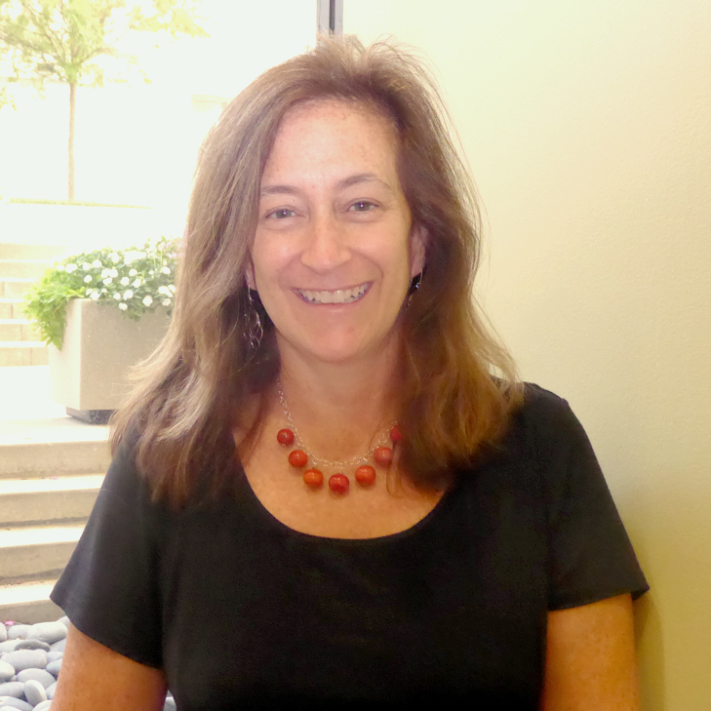 Anne Occhipinti is the assistant dean for professional education at the Harvard T.H. Chan School of Public Health. In this role, Anne develops and conducts leadership development training for hundreds of students pursuing a master's in public health degree. Anne's experience in higher education includes a broad range of areas, such as counseling, administration, training, teaching, crisis management, and international education.
Prior to her time at Harvard, Anne was the assistant director for student life at New York University in Florence, Italy. Anne has worked for universities, language schools, a mental health agency and her own intercultural consulting company. This experience enables her to target leadership training to a wide variety of audiences, whether working with physicians or undergrads.
Anne holds a M.A. in counseling psychology from Boston College and a B.A. in psychology and music from Colgate University. In addition, she was awarded a resident fellowship from the Harvard University Office of Diversity and Inclusion. Anne has worked to incorporate more self-evaluation and reflection into the curriculum, and consequently has developed and conducted trainings on the Myers-Briggs and StrengthsFinder in many of the practice courses at the Harvard T.H. Chan School. She is also a coach for the Public Health Leadership concentration and Harvard's Administrative Fellowship Program.
Programs Anne Teaches
Managing Yourself and Leading Others for Healthcare Professionals