Brad Herndon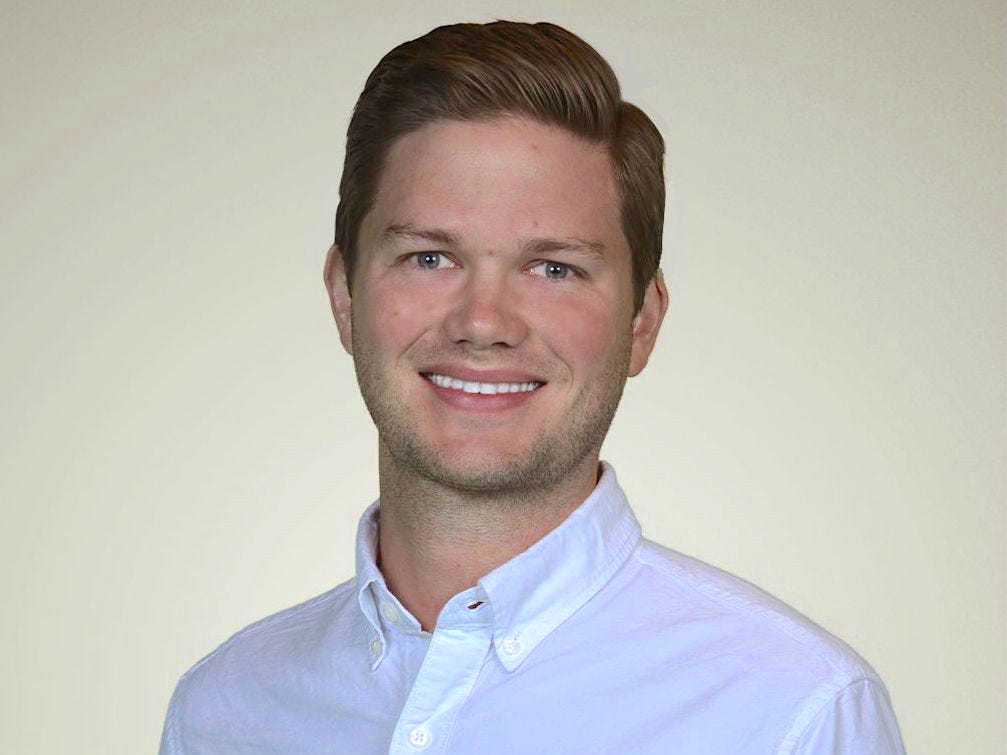 Brad Herndon is a data, analytics, and technology expert focused on marketing and advertising solutions. He is a Partner at PwC within the Marketing Transformation practice. He is also a guest speaker for the Digital Marketing Strategy program with the Harvard Division of Continuing Education, teaching data strategy for modern marketing solutions.
Herndon began his career implementing technology supporting data collection, aggregation, and reporting for a large advertising agency. Over the years, Brad's focus evolved beyond data collection for advanced marketing to helping organizations use data to better understand consumer needs and desires, allowing brands to improve experiences.
Herndon's experience across industry verticals, customers, and data types provides a dynamic view into leading practices and technology solutions leveraged by small, medium, and large enterprise organizations to improve their use of data.
Herndon graduated with his B.A. in Marketing from the University of Dayton and often speaks at industry events on topics related to data and technology innovations.