Emily F. Epstein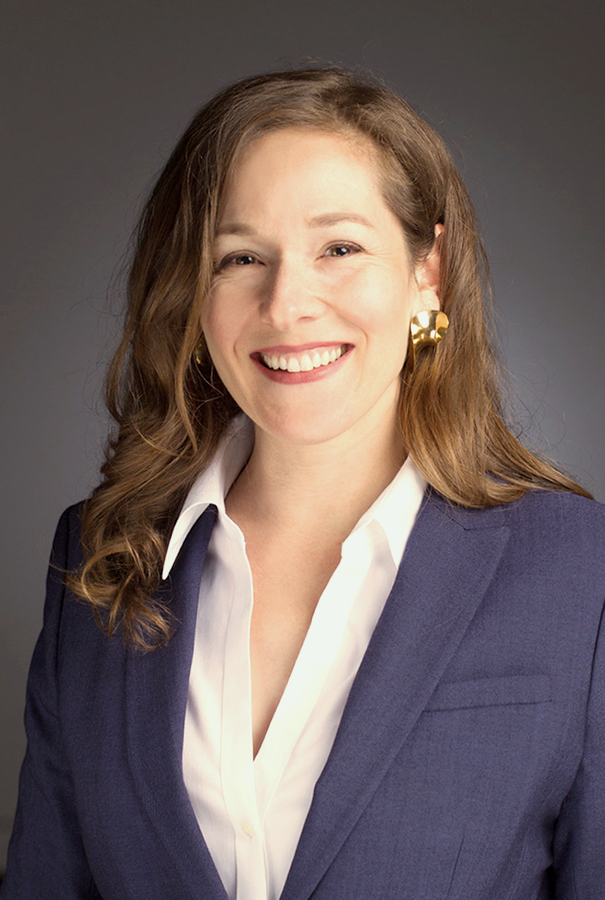 Emily F. Epstein specializes in teaching negotiation, facilitation, mediation, and communication skills. She is the founder of Oakbay Consulting and a lecturer of law at the University of California Berkeley School of Law. In the past, Emily served as associate faculty at Harvard Law School's Program on Negotiation and adjunct faculty at the Georgetown University Law Center.
Emily has taught conflict management skills to professionals in a wide range of public and private sectors, including law, education, financial services, insurance, health services, construction, real estate, and scientific research. She has delivered hundreds of trainings throughout Asia, the Middle East, Europe, and the Americas. Clients include Nokia, Fox, iRobot, Deutsche Bank, Child Soldiers International, the Equal Employment Opportunity Commission, the Swiss Consulate, the Peninsula Conflict Resolution Center, and Harvard Law School. Emily's speaking engagements include the New England Women in Real Estate, Harvard Kennedy School of Government, KNBR Radio, and dozens of law firms.
Emily earned a juris doctor from the Georgetown University Law Center, where she was honored for her work teaching legal research and writing. She earned a bachelor of arts from Connecticut College, where she was a Lawrence Scholar and received honors for her thesis on negotiation. In addition, Emily is a devoted amateur photographer, literature addict, and small-scale philanthropist.
Programs Emily Teaches
Negotiation Skills: Strategies for Increased Effectiveness
Women in Leadership: Online Program for Emerging Leaders