J. Peter Scoblic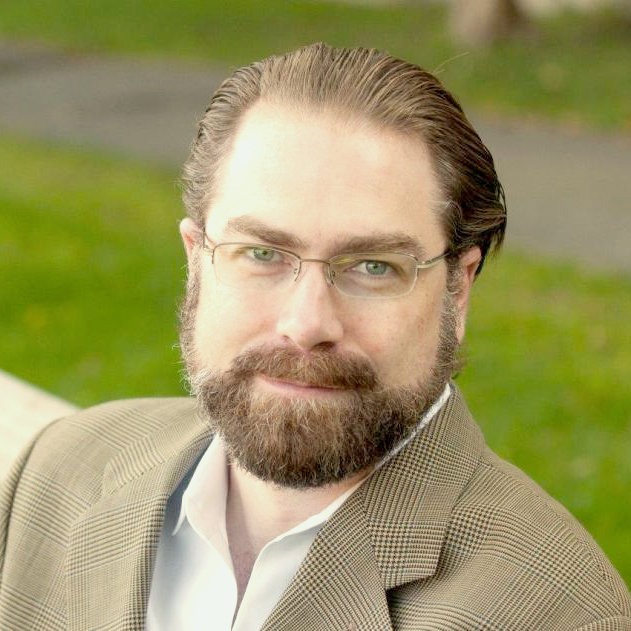 Peter Scoblic is a co-founder and principal of Event Horizon Strategies. He is also a fellow at Harvard's Kennedy School, a senior fellow with the International Security Program at New America, and an instructor in Harvard's Professional Development Program, where he teaches behavioral decision-making.
Peter has published widely on strategic foresight, including in The New York Times, The Washington Post, Science, Harvard Business Review, and Foreign Affairs. His 2018 article on the CIA's forecasting office won the Bobby R. Inman Award in Intelligence Studies, and his 2020 article "Learning from the Future" was anthologized in HBR's 10 Must Reads on Organizational Resilience.
Previously, he served as the executive editor of both The New Republic and Foreign Policy. He was also deputy staff director of the Senate Committee on Foreign Relations, where he worked on approval of the New START agreement and was the chief foreign policy speechwriter for Chairman John Kerry. In 2008, Viking Press published his book, U.S. vs. Them, an intellectual history of American foreign policy.
Peter received his doctorate from Harvard Business School, where his research on strategic foresight won the Wyss Award for Excellence. He has certificates in wargaming from the Naval War College and the Military Operations Research Society, as well as a certificate in scenario planning from the Oxford Scenarios Programme at Saïd Business School. He received his A.B. in political science, with honors, from Brown University.
Programs Peter Teaches