Julie Jungalwala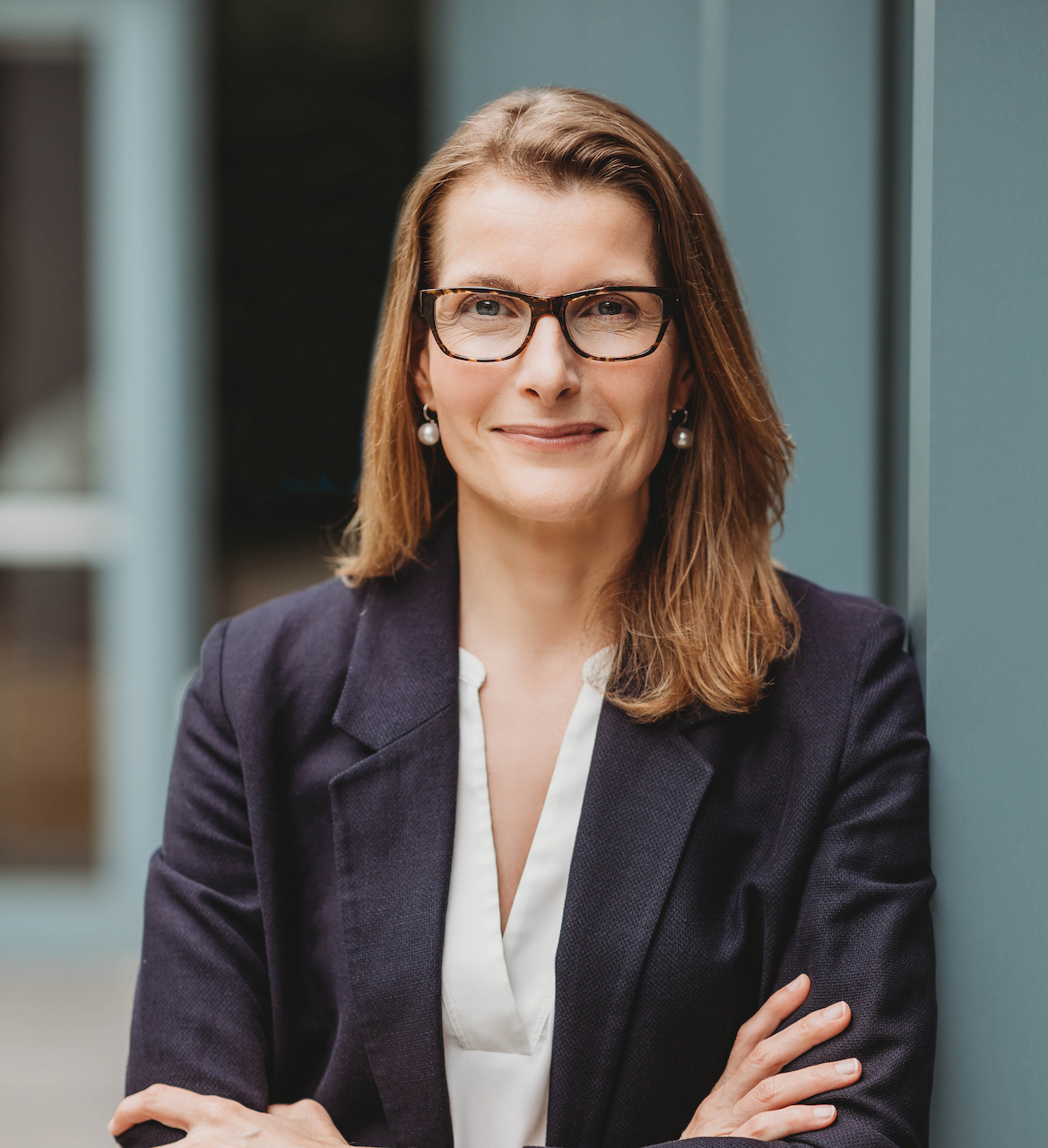 Julie M. Jungalwala has over 15 years experience as a leadership consultant, trainer, and coach working with a wide range of for-profit and nonprofit clients across the United States and Europe. Her workplace skill-building programs have helped thousands of employees and managers step into their potential as leaders and increase the creativity, collaboration, and problem-solving capabilities of their teams.
Jungalwala believes that change in an organization is a fundamentally human endeavor. Her approach to change reflects that reality. As a learning and development consultant at Harvard University, Julie was the recipient of the Harvard Hero award for outstanding contributions to the University.
Jungalwala is the founder of the Institute for the Future of Learning, President of the Academic Leadership Group, and an advisor to entrepreneurial students at Harvard's Innovation Lab.
Jungalwala graduated from Queen's University, Belfast, with a degree in business administration and French, and from the Harvard Graduate School of Education with a master's degree in education, specializing in adult development, learning technology, and behavioral change.
Programs Julie Teaches
Authentic Leadership
Women in Leadership: Online Program for Emerging Leaders