Laura Manley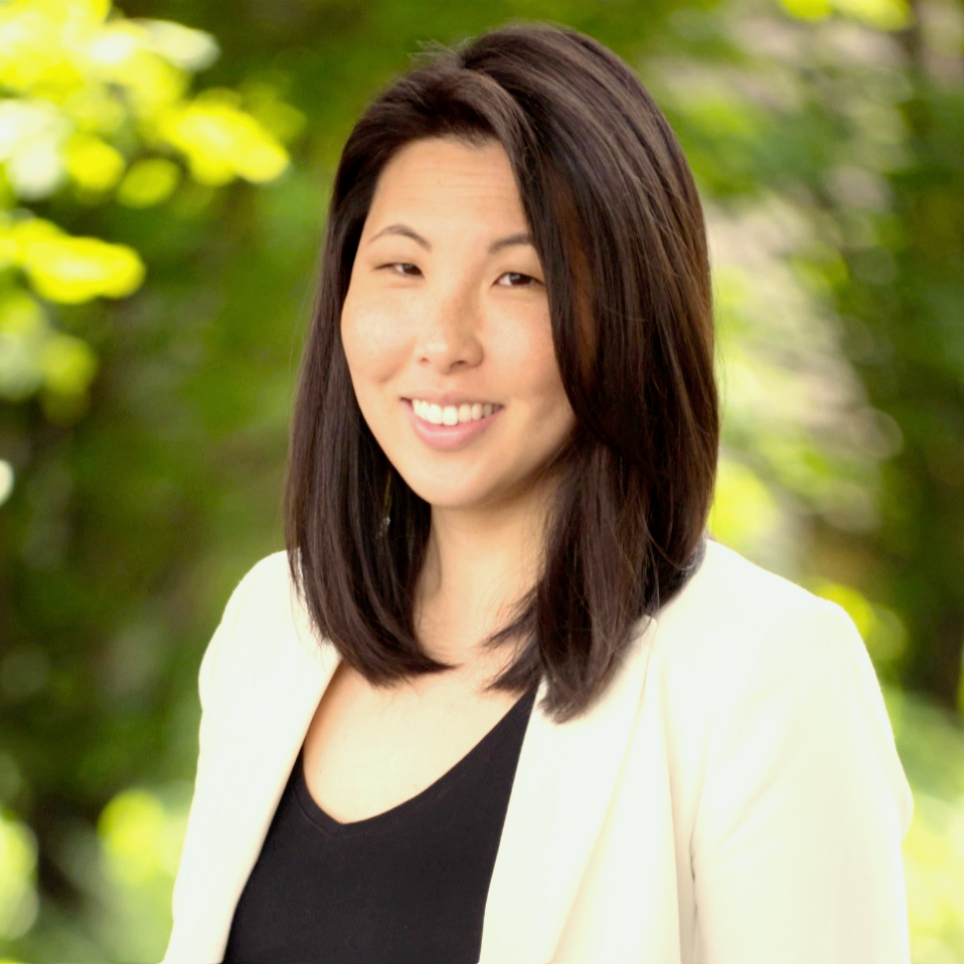 Laura Manley is the Executive Director of the Shorenstein Center on Media, Politics and Public Policy at the Harvard Kennedy School. The Center's mission is to protect the information ecosystem and support a healthy democracy by addressing the crises of trust and truth in communities around the world.
Previously, Laura served as the founding Director of the Technology and Public Purpose (TAPP) Project at the Harvard Kennedy School Belfer Center for Science and International Affairs. At TAPP, Laura launched several new initiatives including the TAPP Fellowship, Tech Fact Sheets for Policymaker Series, and the Tech Spotlight to make advances in tech more inclusive, safer, and fairer. She has also testified to Congress twice on improving science and technology expertise and capacity in government.
Earlier in her career, Laura co-founded the Center for Open Data Enterprise (CODE) in Washington DC, which is a nonpartisan research organization that works with governments to leverage data for social and economic good. At CODE, she worked with over a dozen U.S. federal agencies on their data management strategies and with eight national governments on their digital economy policies and IT modernization efforts. She is also the lead author of the Open Data for Business Tool, which is a World Bank assessment methodology for private sector use of government data.
Laura is an Adjunct Professor at the NYU Wagner School of Public Policy, where she teaches Data for Social Innovation and Instructor at the Harvard University Extension School, teaching Data-Driven Decision Making for Business Leaders. She previously served as Senior Consultant for the World Bank Group and the United Nations Department for Economic and Social Affairs.
Programs Laura Teaches