Louise Weed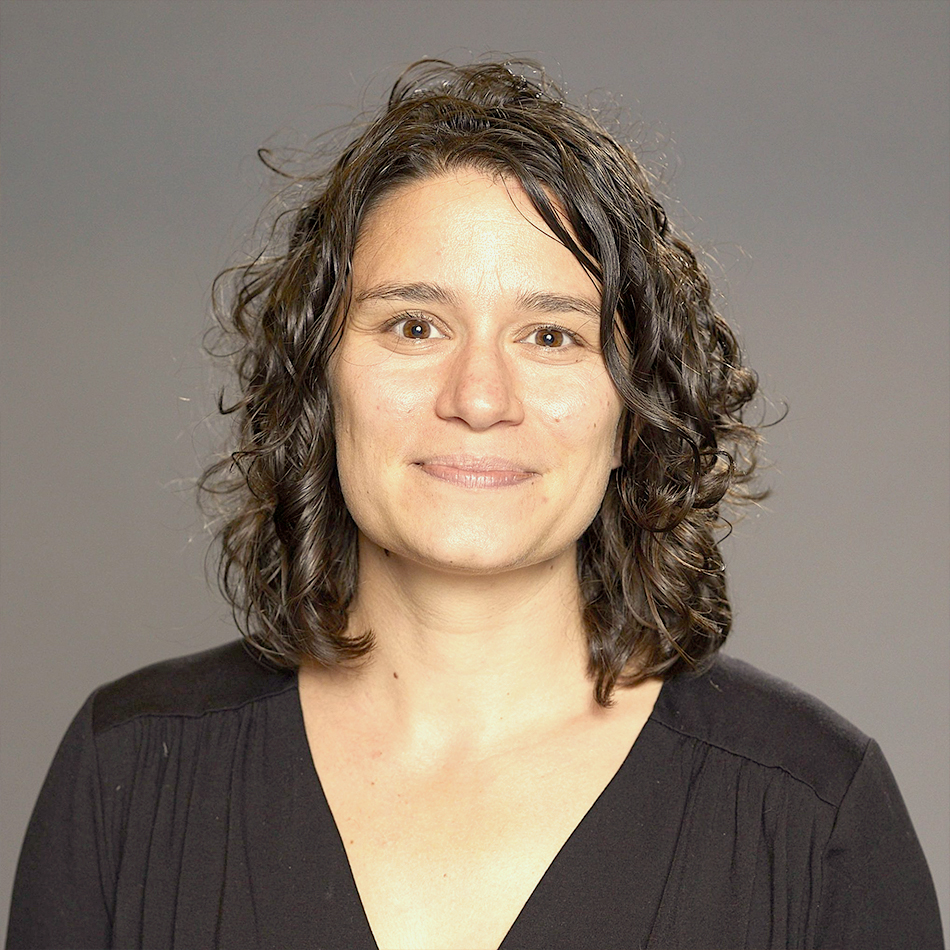 Louise Weed is an instructor of health management at the Harvard T.H. Chan School of Public Health. Louise has worked in quality improvement and patient safety in the Boston hospital system. Most recently, she served as the director of Medical Management and Improvement at Codman Square Health Center, a unique health center in Dorchester known for its leadership in innovation.
In this role, Louise oversaw all primary care innovation work, including re-recognition as a level-3 Patient-Centered Medical Home, PCMH prime certification, success with quality contracts such as the BCBS AQC and MSSP, design and execution of a population health management program, behavioral health integration, ACO development, and success with primary care payment reform.
Louise also created the infrastructure for organizational innovation, including building a program-based team and instituting unique biweekly team trainings for all primary care staff. She coached physicians taking on projects and leadership roles, and is a practice coach at HMS Center for Primary Care and instructor at HSPH. Louise is especially interested in non-profit strategy and leadership. She has her master's in public health in health policy and management from Harvard T.H. Chan School of Public Health and a B.A. from Tufts University in women's studies.
Programs Louise Teaches
Managing Yourself and Leading Others for Healthcare Professionals