Susan Robertson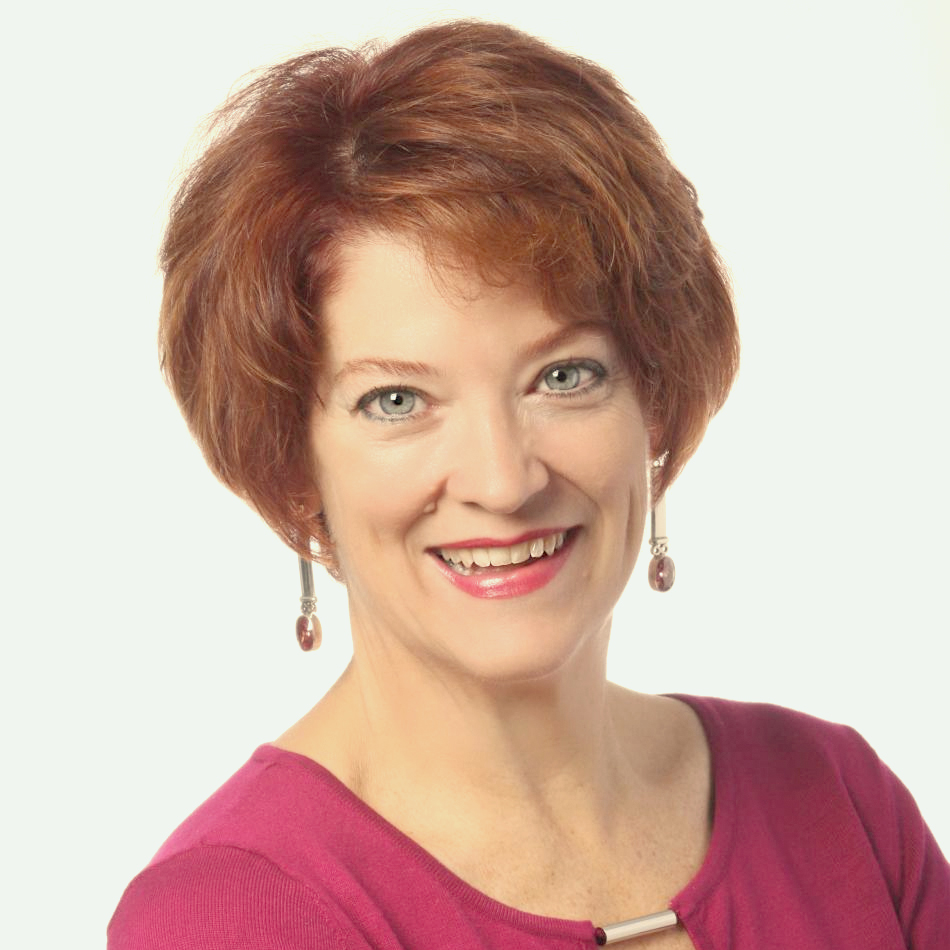 Susan Robertson is an innovation strategist, facilitator, trainer, and keynoter. Some of the world's largest corporations call on Susan to consult with them on innovation initiatives, strategy, and culture. Her work includes designing innovation discovery processes, facilitating ideation sessions, customer insight and co-creation, and leading strategic meetings.
Prior to her consulting career, she created new products for Gatorade, the Batman and Star Wars toy lines, Sunbeam Appliances, Fruit of the Loom, Quaker Rice Cakes, and Calgon. In her 15 years of consulting, she has worked with a broad array of Fortune 500 clients, and has deep experience in multiple industries.
She is a senior faculty member at the Creative Problem Solving Institute, where she teaches and trains creative problem solving and innovative thinking. Susan was a keynote speaker at the NASA Innovation Expo, and has spoken in places as diverse as South Africa, Italy, South Korea, Sweden, the United Kingdom, China, France, Brazil, Mexico, and Greece.
Susan is on the board of the Creative Education Foundation, an international nonprofit whose mission is to foster creative thinking and innovation. Susan is also a volunteer mentor with Take Stock in Children, a program designed to enable disadvantaged youth to break out of the trap of poverty.
Programs Susan Teaches
Creative Thinking: Innovative Solutions to Complex Challenges