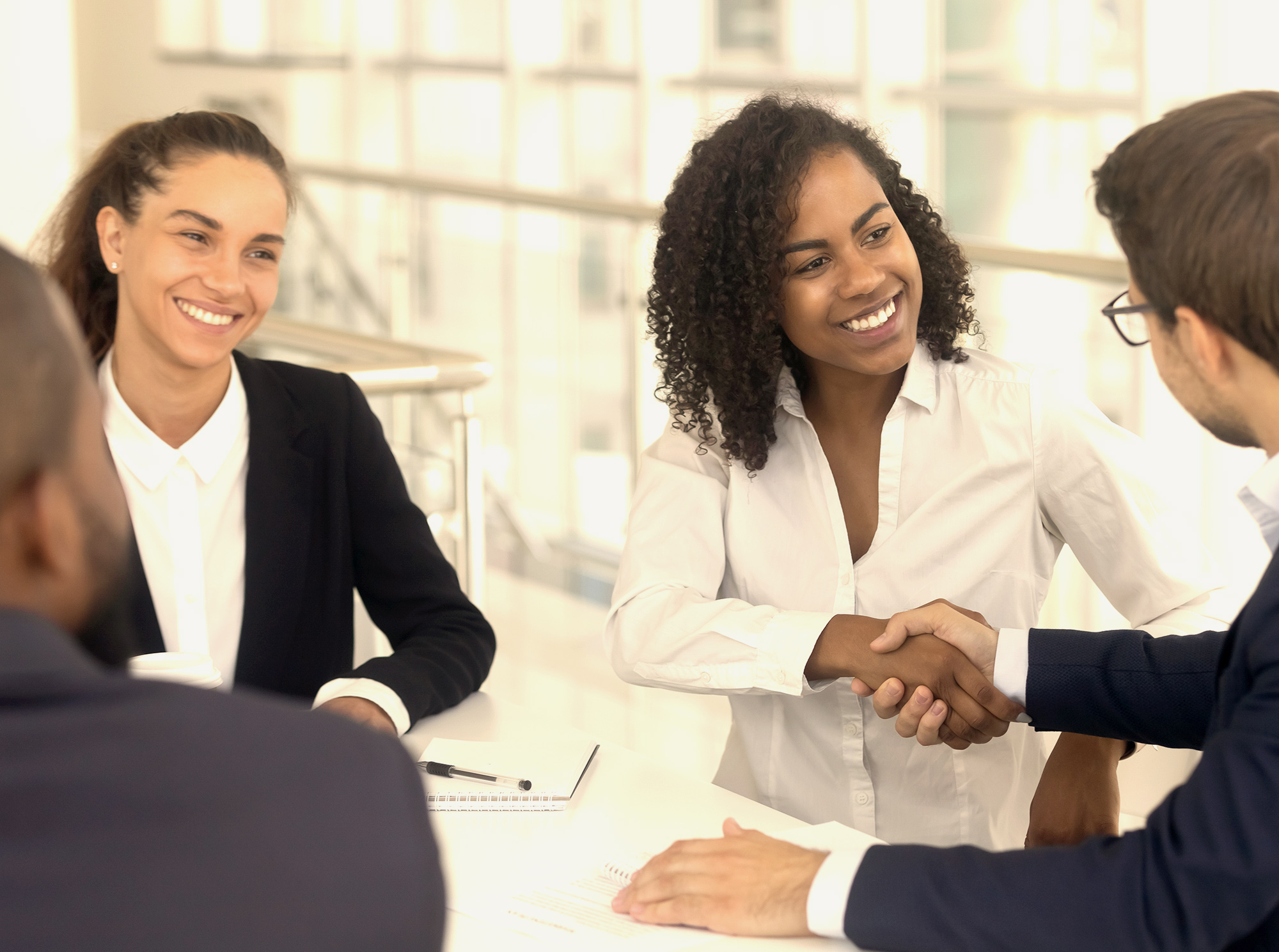 Do you want to achieve more win–win outcomes at the negotiation table? Build the negotiation skills you need to transform competition into cooperation — and opponents into partners. Through intensive Harvard negotiation programs, you can learn how building greater capacity to empathize, influence, and listen can lead to successful negotiations.
Current Programs
Develop sophisticated negotiation skills to create value for all parties at the bargaining table.

Enhance your ability to negotiate through effective techniques and skills.