What You'll Learn
As the world makes a paradigm shift to a virtual environment, a leader's ability to communicate ideas and strategy, drive productivity, and build consensus has become more challenging.
This online program provides the tools and techniques designed to enhance personal communication style, while challenging participants to step outside of their comfort zone to adapt to the needs of any audience.
Through interactive exercises and real-time feedback, you will learn how to organize a persuasive and motivating message. As a direct result of applying these concepts and using this new lens, you can turn your focus to building consensus, motivating others, and putting emphasis on your own personal persuasiveness.
Program Benefits
Become a better influencer
Understand your audience and improve your connectivity
Engage your team and adapt to the changing norm of communication
Inspire change within your organization
Deploy new skills and identify areas of improvement
Earn a Certificate of Participation from the Harvard Division of Continuing Education
Topics Covered
Assessing presentation style through a tried and proven organization, content, and delivery presentation method
Developing presentation skills for today's virtual means of communication
Gaining essential skills for persuading and motivating your team to enhance productivity
Analyzing the tools of effective communication: listening, empathy, storytelling, building rapport, and leading others across the finish line
Note: All program content will be delivered live and will not be recorded.
Who Should Enroll
This program is for managers who wish to sharpen their skills of effectively communicating to lead, persuade, influence, and inspire.
October Schedule
Week 1
Organizing an Online Presentation
Week 2
Persuading and Motivating
Week 3
Hard Skills vs. Soft Skills in a Virtual World
Week 4
Assessment of Your Virtual Communication Style
Instructor
Jill Slye has over 30 years of experience in business and teaches in multiple capacities across various schools at Harvard University. Her classes cover topics such as the fundamentals of public speaking and leadership communication. She is the founder of A Sounding Board, LLC, a global public speaking coaching company.
Exclusive Programs for Organizations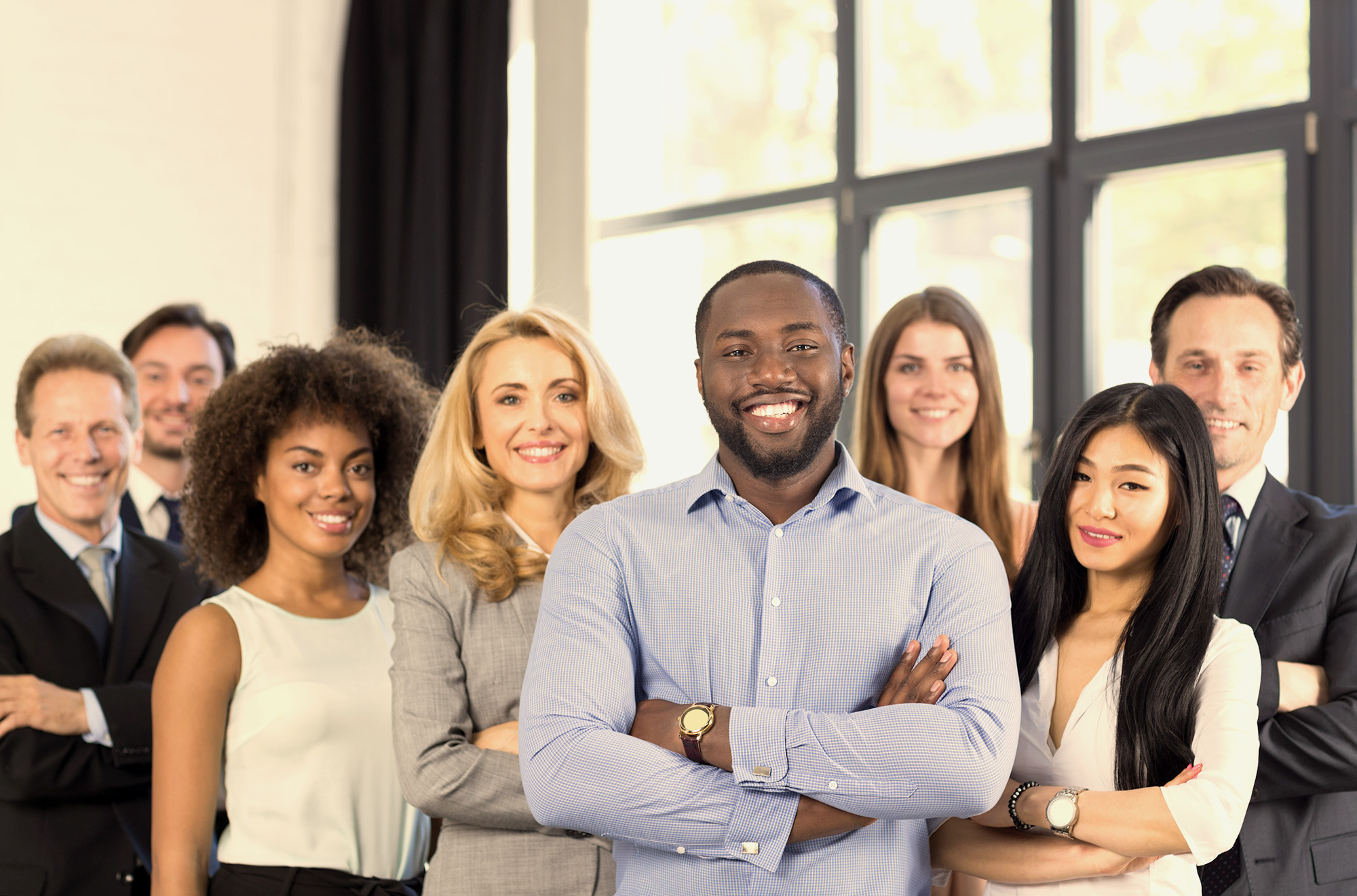 Participant Success Stories
"The PDP impacted my career by providing me with a collaborative experience to learn from industry leaders. It gave me the opportunity to study and implement strategies to better communicate in a virtual capacity, be more accountable to my team and clients, navigate difficult conversations, and develop a path to success during a time of change and uncertainty."