Bernadette Boudreaux
Associate Director of Operations, The DesignLights Consortium, Atlanta, GA.
---
---
Bernadette participated in the Harvard Professional Development Program, Women in Leadership: Online Program for Emerging Leaders.
Why did you decide to participate in Harvard PDP's Women in Leadership program?
The CEO of my company, Tina Halfpenny, recommended two professional development programs to me. The first was Managing Your Team in a Crisis. The second was Women in Leadership, which ended up being the more valuable of the two programs for me.
I was already venturing into a management role but I needed to develop the leadership skills that would allow me to be successful. The Women in Leadership course helped me be more confident about speaking up. My skills in management and leadership expanded and the organization responded by promoting me to Associate Director of Operations in March.
I got so much out of the class. More than I anticipated, really. I enjoyed working with such a large group of people coming from countries around the world; the participants were a very diverse group of women. The structure of the class, including the materials and the homework, made it really engaging. And the speakers were excellent.
How did the program help you make a difference in your role or for your organization?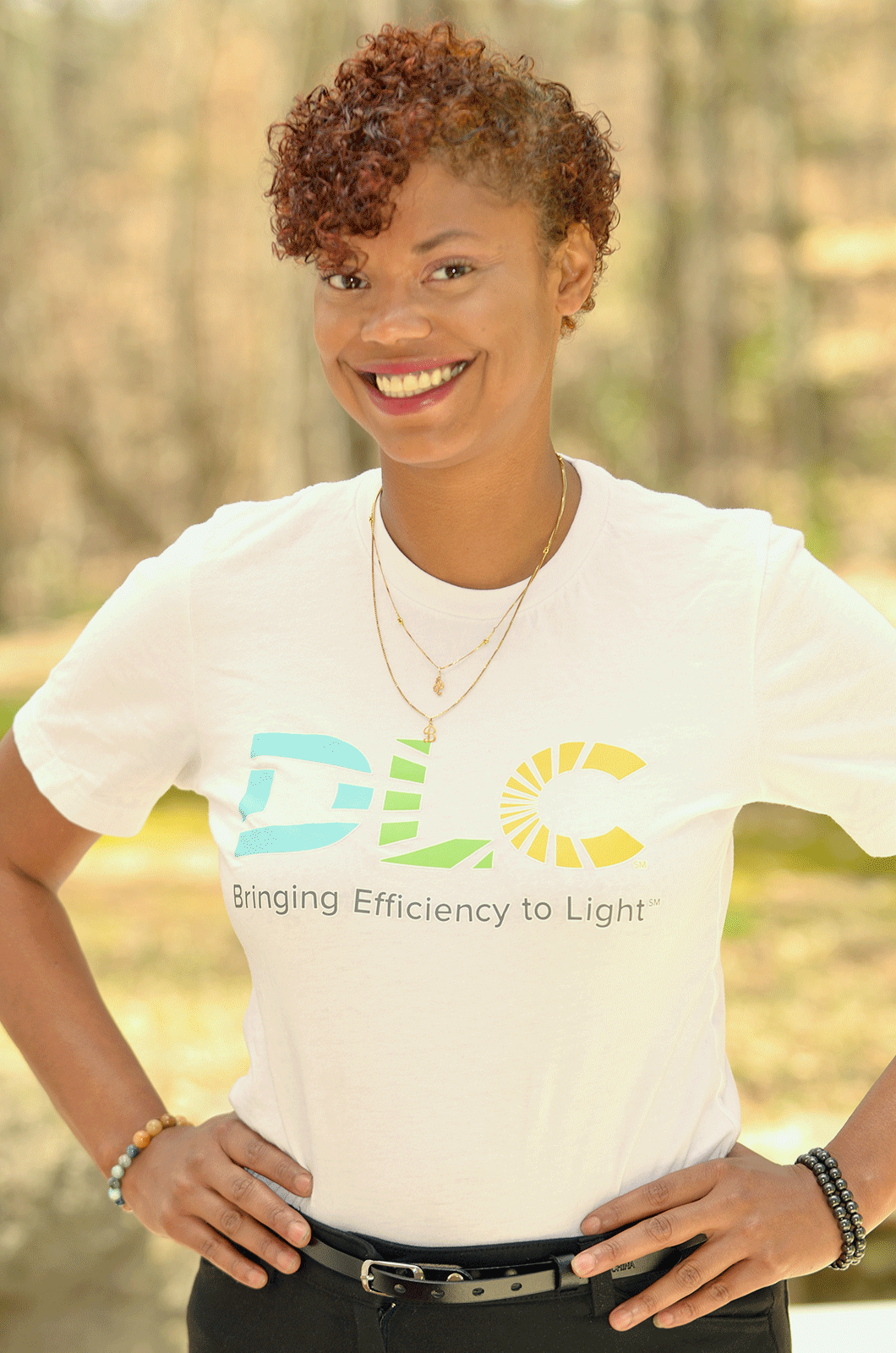 In operations, everything comes my way and I've really had to learn how to balance both managing up and managing down.
In the two years since I joined the company, I have built a team of six members, when I started with none. So I've had to quickly jump into a leadership role. I had to learn how to delegate, and I've had to embrace mentoring and helping others manage their careers. For example, I was able to help a team member become one of the top performers last year.
It can be challenging when it comes to working with groups of team members with different objectives in one effort to implement their objectives, the role of "managing up". Unfortunately, in my role, I have to make a lot of tough choices; I have to say no. My role is to tell people what's wrong with their plan, which can sometimes be challenging when they have spent a lot of time developing that plan.
And this is where the class offered me the most, I believe. The materials were very concrete and involved real life situations that I could immediately apply to things I was involved in. We talked a lot about how to handle difficult situations. For instance, we talked about asking for a salary increase or how to ask for more support. I really learned a lot about how to prepare, about the importance of being prepared before you go into a difficult conversation like that. It was easy to translate those tools into situations that I currently have to deal with in my career.
How has the program helped you in terms of your personal development?
The program gave me confidence. I made a goal for myself about a little over a year ago that I wanted to play a bigger role and become more recognized in my industry. But I really didn't know how to do that. After I took Women in Leadership, I felt more equipped with the tools I needed and had a greater level of confidence. That enabled me to take on a greater role in mentoring individuals in my organization, as well as helping my company work on diversity issues.
And with the tools I learned from the class, I was able to step up in leadership roles in the organizations I work with outside my industry as well. This was something I knew that I needed to do, but sometimes you step back and you wait. You worry about being able to balance work with outside activities, which is always a challenge, but being equipped with the skills that I learned from this class gave me the confidence that I could take on these additional leadership roles.
What are some of the most memorable specific lessons or takeaways from the program?
Definitely the best part of the program was participating together with a diverse group of women from different fields and different backgrounds. It was great to be able to hear all the various perspectives and to hear that we all face many of the same challenges. Hearing about the dynamic achievements of a lot of these women was very inspiring as well. We were all eager to learn, not only so we could just deal with the challenges that we have as women in leadership, but so that we could address them and move past them. So they wouldn't be obstacles to our success.
In many of the sessions, each of us got a chance to share a little bit about our story and who we were and some of the challenges that we are facing. The participants were very transparent. They allowed themselves to show a little bit of vulnerability in order to tell the group that they were scared, that they weren't comfortable in a situation, to tell us the difficulties they encountered and what they were going through. So to be able to hear those stories from a diverse set of women who were so open was very inspiring.
What was the most challenging aspect of the program for you?
The biggest challenge for me was to stay focused on the class during working hours, and balance it with my responsibilities at work.
The program happened to take place right in the middle of a major project that I was working on. So it was hard to take the time off to focus on the coursework. In the beginning, I found it difficult to be prepared coming into each day of the class. I will say that I intended to handle a lot of the homework earlier than I did. Sometimes I would be doing my homework the morning of the class, which wasn't the best of course, but I did get it done.
And even though I blocked off the course times on my calendar, it was hard to stop working and not multitask. I still had to balance getting messages from my team and responding to them within working hours. But I was really determined to get it all done. I promised myself that I would be really disciplined. Still, it's really hard to make that balance work when you are presented with a real-life crisis at work.
In what ways did the program help your professional (or personal) network?
I have connected with a couple of other women through LinkedIn. Being able to see some of their achievements and see what they have done has been great. On a more personal level, I connected with one other young lady who's in the Atlanta area. We've chatted a few times over text with the intention of linking up.
Is there anything else that you would like to share about your experience with the Women in Leadership program?
I guess I'd add that in hindsight, I wish I could have learned a lot of these tools and skills when I was younger. There have been times during my career when I felt like I was totally lost, when I really could have used the information I gained in the course. I don't want to say it's too late because it's never too late. But wow, how I wish I could have gotten this type of information earlier in my career, or even known that this type of course was available!
Describe your professional development experience in one word.
Inspiring.
This interview has been edited for length and clarity.