Ben Little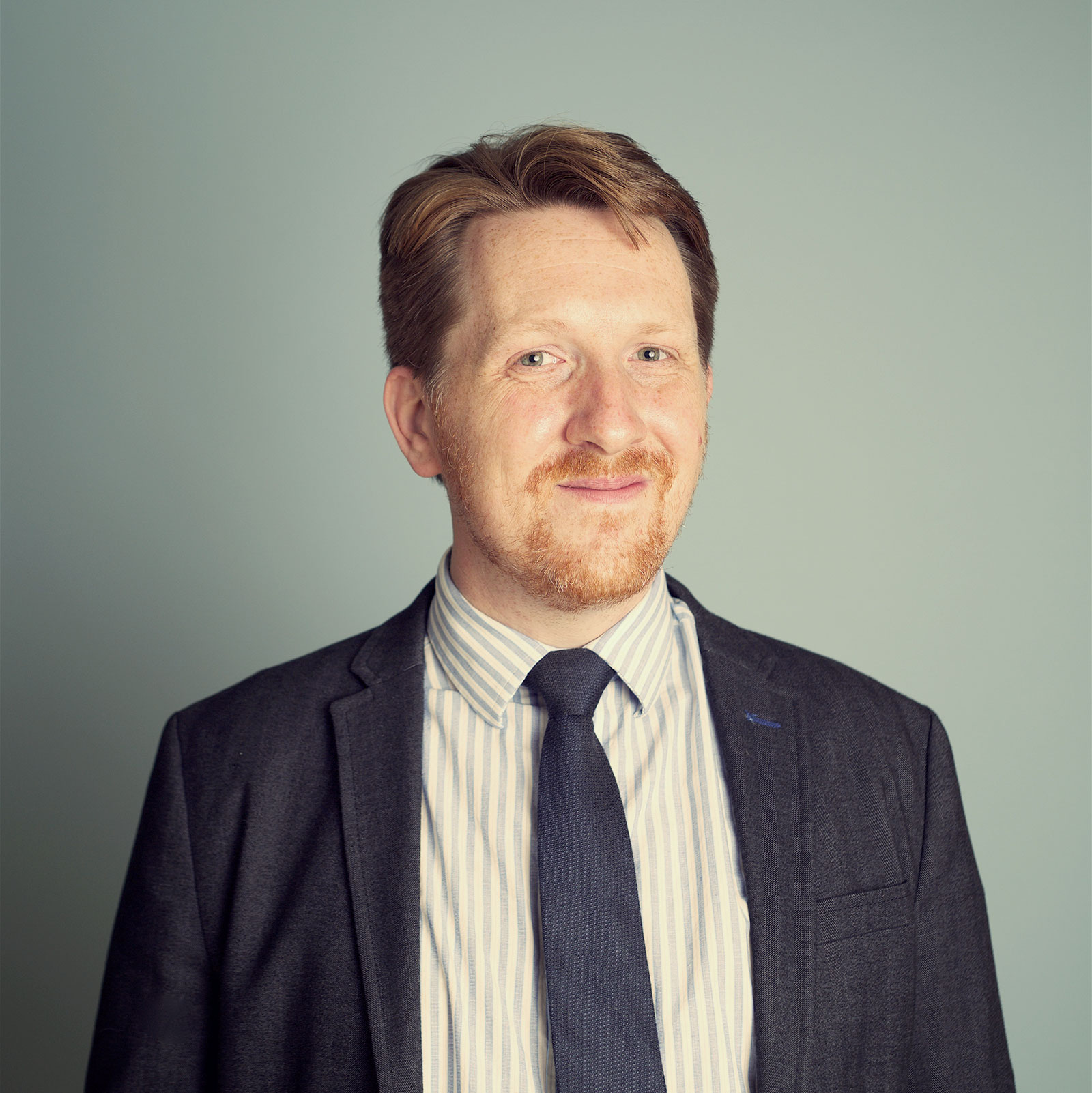 Ben Little is an accomplished professor, practitioner, and researcher with a strong passion for innovation. As the Vice President of Design Strategy at Fidelity Investments, he spearheads the development of groundbreaking and cutting-edge projects. Additionally, Ben serves as the Director of Design Innovation at Massachusetts College of Art and Design, where he mentors aspiring designers.
Ben has a background in product strategy with a particular focus on corporate innovation programs. In recent years he served as the head of strategy for the Siemens digital health incubator in Silicon Valley and the head of strategy at Sutherland Labs in San Francisco and London. Through those roles he explored applications for AI, automation, and other less exciting but deeply pragmatic digital transformations.
As a new product practitioner, Ben is an advocate for understanding the complexities of people, technology, and organizations to make an impact. That means he spends a lot of time trying to make sense of messy details, like human emotion met with cutting edge tech, and trying to find a path to positive outcomes from complex systems.
Prior to working inside these large corporations, Ben was cofounder of Adapt Strategy, a boutique consultancy focused on strategic science and technology within major global R&D environments. Making sense out of patent data, competitive intelligence, and consumer behavior led him to travel the world and work with R&D groups in medical devices, heavy industries, consumer products, food, and energy.
Outside of work he is an enthusiastic family man, an avid music explorer, an overly zealous coffee consumer, and a mediocre runner.
Programs Ben Teaches