Eleanor Chin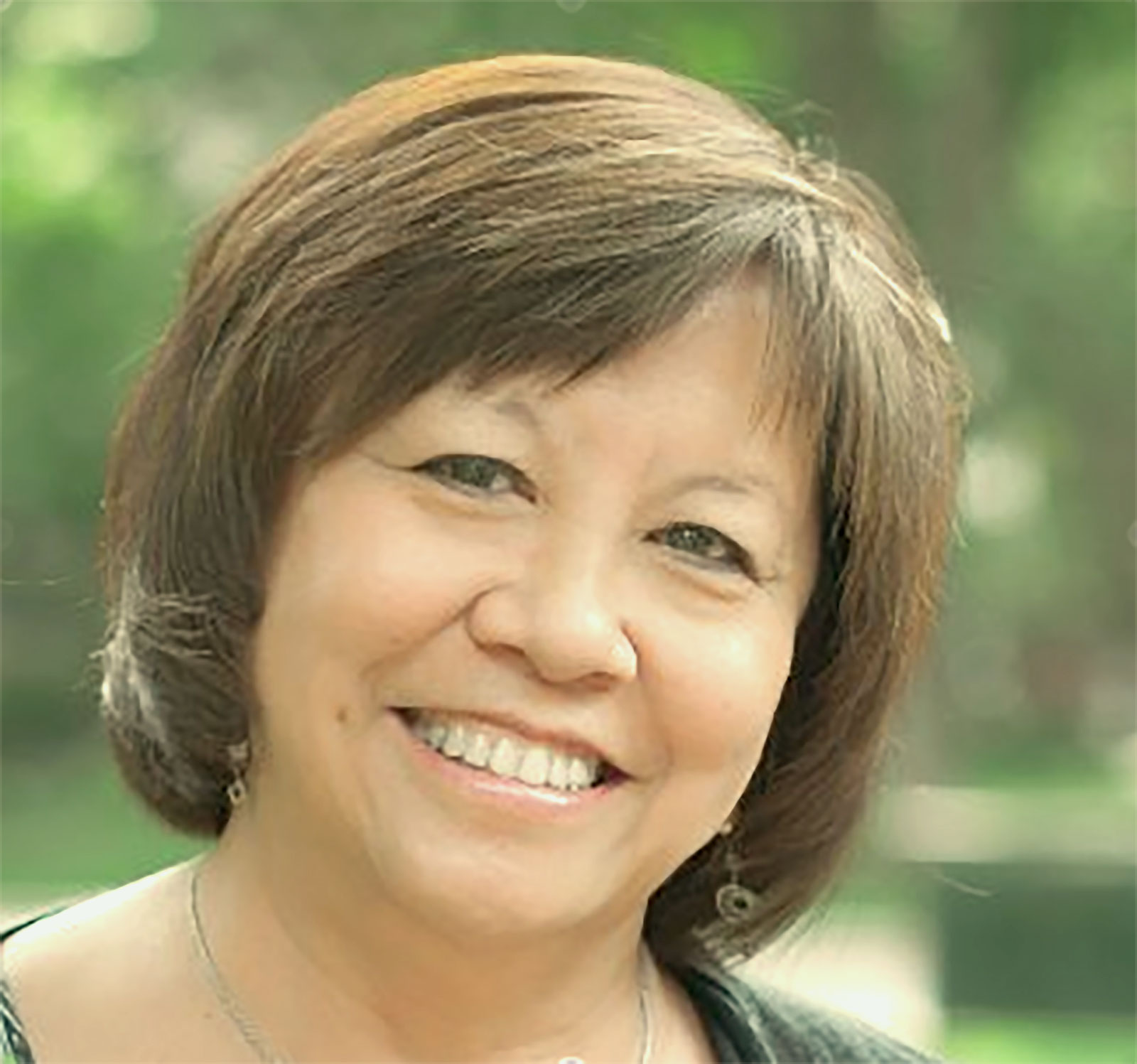 Eleanor Chin, Founder and CEO of Clarity Partners Coaching & Consulting, brings over 20 years of experience as a dynamic leader, executive coach, and an innovative thinker in her work with Fortune 1000 corporations, not-for-profits, healthcare, educational institutions, and start-up ventures. Eleanor combines her experience and vision to coach individual and institutional clients internationally in navigating change and creating inclusive, effective systems.
In addition, she is one of the first 100 people in the world with a master's degree in the breakthrough science of human potential called Positive Psychology from the University of Pennsylvania. Grounded in evidence-based principles, she coaches executives on leveraging strategic strengths, growth mindsets, and positive communications for learning and competitive advantage.
Eleanor has coached diverse executive clients globally and from a broad range of industries and professions. She works with clients both privately and through Executive Education programs offered by institutions like Harvard Business School, Simmons University Graduate School of Management and Korn Ferry International Consulting. Her approach is one of deepening self-awareness and self-efficacy to engage forward action toward the client's strategic goals. She guides her clients to assess their strengths and leadership talents relative to the dynamic business and customer climate. In this way they can project a confident, sustainable, professional brand. She also has experience coaching and consulting with a broad spectrum of global executives, entrepreneurs, industries and organizations on leadership, workplace engagement, and diversity issues.
An experienced facilitator, Eleanor also worked with world-renowned resilience experts Drs. Martin Seligman and Karen Reivich from the University of Pennsylvania, to deliver resilience training both globally and to the US Army. She is also a contributing author in two books: a chapter on women's networks and mentoring across difference in the book The Glass Ceiling in the 21st Century by the American Psychological Association and a chapter in Resilience: How to Navigate Life's Curves and has written articles on employee engagement, motivation, resilience, and early adult development.
Programs Eleanor Teaches