Eugene B. Kogan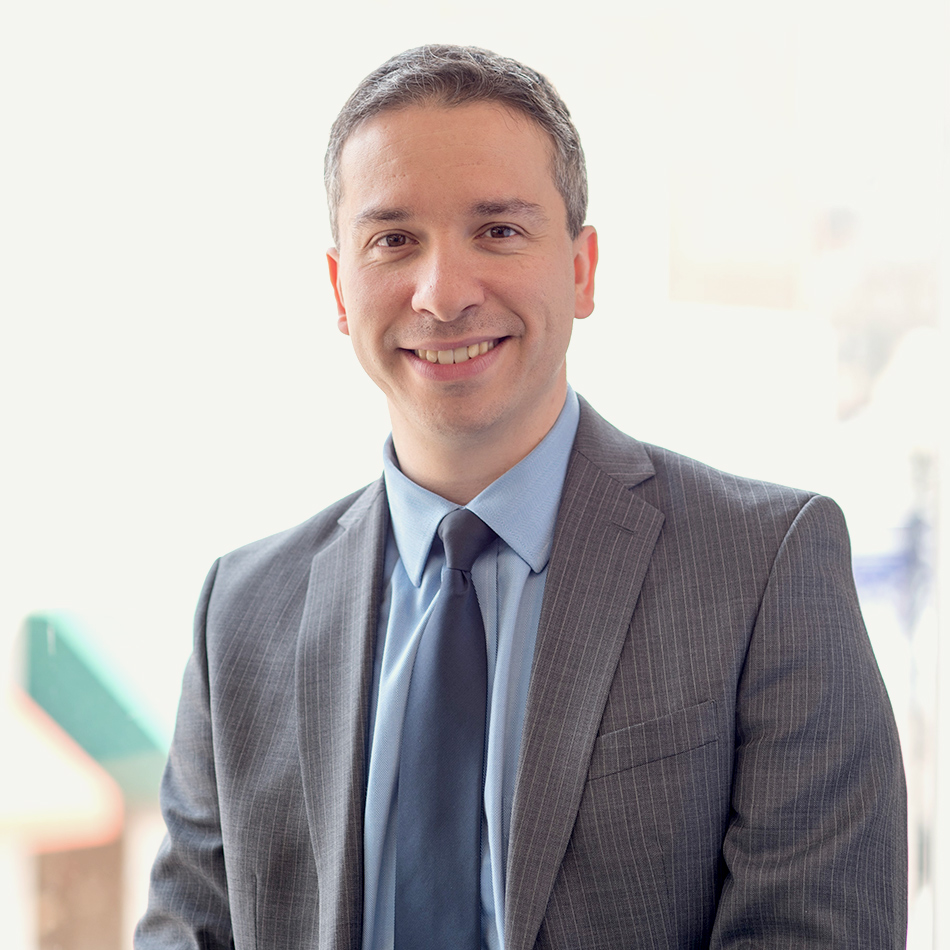 Eugene B. Kogan, Ph.D., elevates leaders by coaching them to think like negotiators. He teaches about power dynamics in negotiation and leadership at Harvard's Professional Development Programs and conducts research at Harvard Business School. A former Visiting Scholar at Harvard Law School's East Asian Legal Studies Program, he recently concluded his five-year term as the inaugural Research and Executive Director of Harvard University's American Secretaries of State Project, which aimed to crystallize diplomatic leadership lessons from 50 years of diplomacy by U.S. Secretaries of State, from William Rogers (1968) to Rex Tillerson (2018).
An expert in coercive negotiations, Dr. Kogan previously served as a Stanton Postdoctoral Fellow at Harvard Kennedy School's Belfer Center for Science and International Affairs. He now teaches "Using Power Effectively: A Toolkit for Leaders," a Professional Development Program at Harvard University's Division of Continuing Education.
Dr. Kogan's Brandeis University Ph.D. thesis on nuclear negotiations won the Howard Raiffa Award for the best doctoral paper on negotiation from Harvard Law School's Program on Negotiation. He regularly trains business, public policy and military leaders at Harvard's Professional Development Programs, Harvard Kennedy School's Executive Education, Harvard Graduate School of Education's Professional Education, Brandeis, Sciences Po, Vienna's Executive Academy, and Salzburg Business School.
Programs Eugene Teaches
Advanced Negotiation Skills
Essential Management Skills for Emerging Leaders