Eugene B. Kogan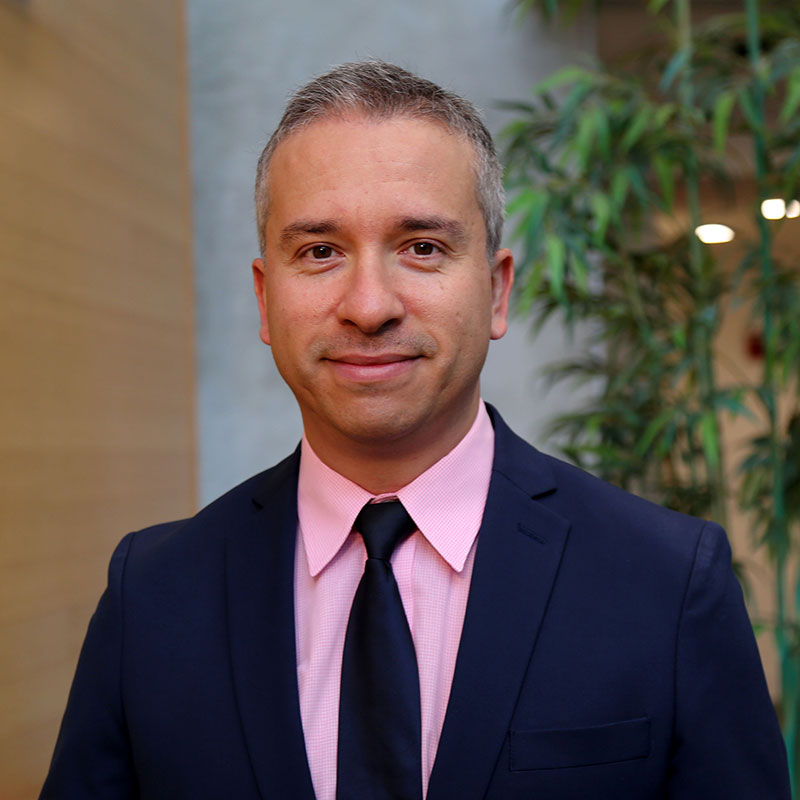 Eugene B. Kogan is a negotiation strategist and coach with more than 15 years of experience enabling international executives and their teams to successfully navigate high-uncertainty environments. As an Executive Coach at Harvard Business School, he has counseled city mayors in Eastern and Western Europe on innovative approaches to team management and external communication amid COVID and unprecedented migration challenges. He has likewise delivered value for private-sector clients in diverse industries—from luxury goods (LVMH) to logistics (GEODIS)—through corporate training on cutting-edge leadership strategies amid supply-chain disruptions. Eugene, who co-authored a book, Mediation: Negotiation by Other Moves, also helped a healthcare startup navigate delicate conversations among senior team members. At Harvard, he designed and taught several leadership development programs.
Eugene's ability to translate academic insights into actionable solutions and to distill implications of global developments has received frequent accolades.  Hundreds of private- and public-sector executives from Europe, Middle East, Asia, and North America have benefitted from his dynamic keynotes and strategy sessions on such subjects as "Using Power Effectively," "Leadership and Influence," and "Advanced Negotiation Skills."
An agile relationship-builder, Eugene has conferred with all of America's top diplomats from Henry Kissinger to Rex Tillerson. A first-generation immigrant, he has lived overseas for 17 years, developing the cultural acumen to manage diverse constituencies. Eugene has native fluency in English and Russian, as well as a working proficiency in French. He holds a Ph.D. from Brandeis University.
Programs Eugene Teaches
Advanced Negotiation Skills
Essential Management Skills for Emerging Leaders