What You'll Learn
Companies across every industry are facing complex organizational challenges that require the rapid development of new and agile leaders. More than ever before, emerging leaders must quickly learn and deploy core leadership skills, communicate and negotiate for success, manage change, develop a broad strategic perspective, and expand their professional and personal networks.
This intensive leadership development program is designed to help emerging leaders master core management concepts, build key leadership skills, and explore and develop their personal leadership style. Participants will gain a cross-functional view of management through sessions led by instructors specializing in each subject area and in the development of a personal action plan to implement and sustain their skills.
This program is a hybrid offering which includes an intensive classroom component, synchronous virtual modules, and a blend of synchronous and asynchronous work to develop a personal action plan.
*Download additional program and schedule information.
Program Benefits
Uncover your strengths and upskill your emotional intelligence
Improve your negotiation and presentation skills
Learn frameworks to manage organizational change
Develop strategic thinking skills to create value and solve critical issues
Create an action plan for your personal leadership and managerial success
Learn to uncover and manage implicit biases in decision-making
Discuss leadership challenges and strategies with peers
Earn a Certificate of Completion from Harvard Division of Continuing Education
Testimonials
"It was life changing! It helped me a lot to get to know myself better and recognize myself as a leader. On top of that, meeting people from all over the world was an unforgettable experience."
–Angelica, Paulo, Brazil 
"If you are looking to go to the next level in your professional and personal life, EMSEL is the program for you. The knowledge, skills and tools will equip you to become an effective leader. The participants in your cohort will have a lasting impact on you."
–Recent PDP Participant
Topics Covered
The power of leading with strengths and emotional intelligence
Negotiation and communication: an integrated approach
Managing organizational change
Cultivating a strategic thinking mindset
Managing your mind: implicit bias and the workplace
This program serves as a gateway to other Professional Development Programs at Harvard's Division of Continuing Education, where you can continue to build on your foundation and develop advanced skills in key areas.
Who Should Enroll
This program is ideal for aspiring or new managers who are looking to rapidly increase their leadership skills and strategic perspective, take on additional responsibility, and build their effectiveness in their organization.
Managers who currently hold a senior leadership position may be better served by one of our Executive Leadership programs.
Active participation during all phases of the program is required to earn the Certificate of Completion.
Exclusive Programs for Organizations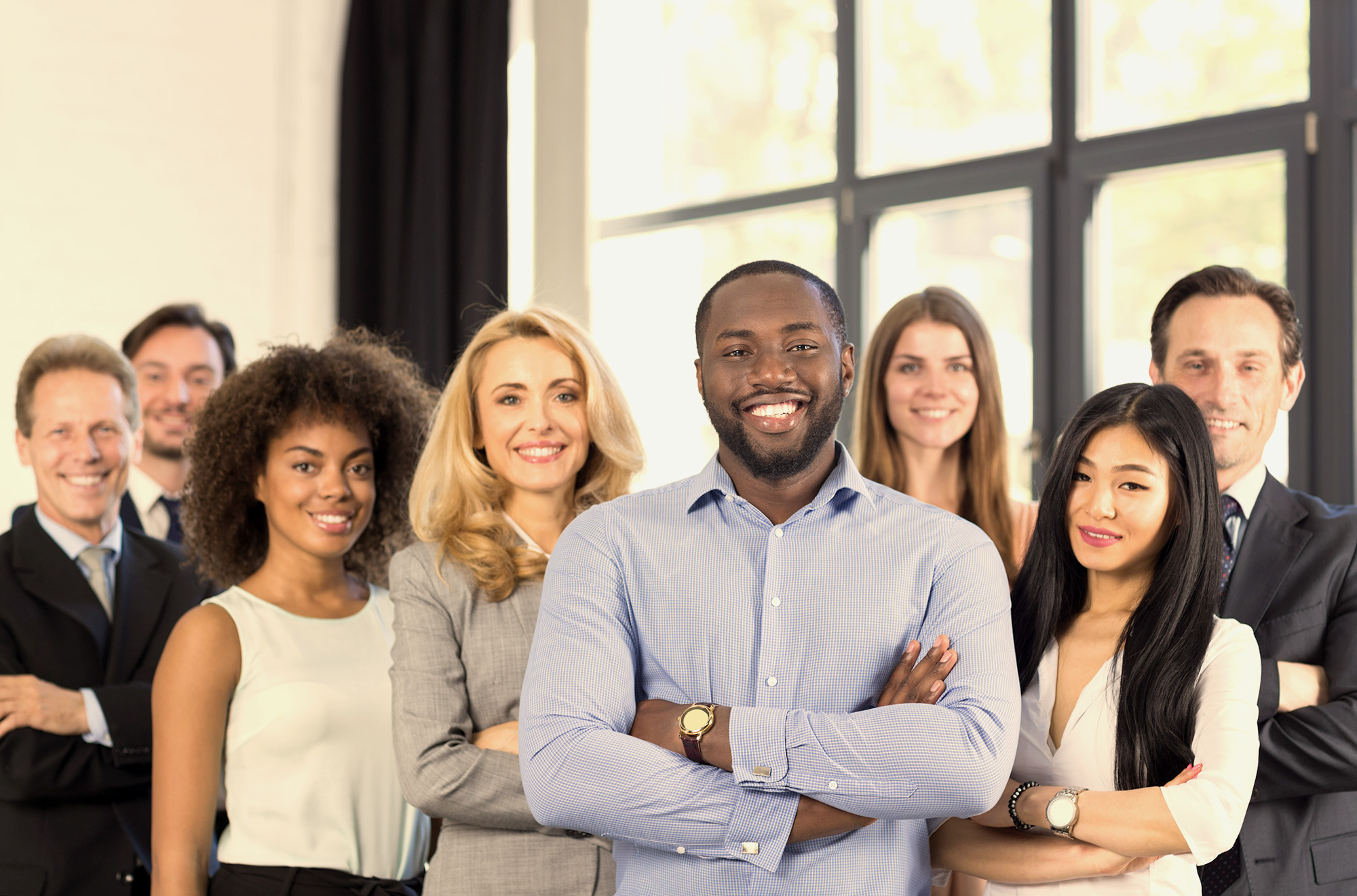 Student Success
"Building greater self-awareness is definitely something that I'm still working on and still using. I still reflect back on what I learned in the program and how I can incorporate that knowledge into my current situation." Kathy Guevara, Program Manager for Out-of-School Programs, DC Department of Employment Services, Washington, DC.