What You'll Learn
Companies across every industry are facing complex organizational challenges that require the rapid development of new and agile leaders. More than ever before, emerging leaders must quickly learn and deploy core leadership skills, develop a broad strategic perspective, and expand their professional and personal networks.
This intensive program is designed to help new managers master core business concepts, build key leadership skills, and explore and develop their personal leadership style. Participants will gain a cross-functional view through sessions led by instructors specializing in each subject area and through project-based learning.
This program is a hybrid offering involving a mix of synchronous virtual modules, an intensive classroom component, and a blend of synchronous and asynchronous project work involving 10 to 20 hours of work outside the classroom.
*Download additional program and schedule information.
Program Benefits
Master the core business areas every manager needs to know
Understand how managers interact across business functions
Improve your collaboration and presentation skills
Build peer and organizational support for your projects and initiatives
Identify your operational and strategic gaps
Discuss leadership challenges and strategies with peers
Map your personal leadership and learning journey
Expand your professional and personal networks
Topics Covered
The power of leading with strengths and emotional intelligence
Cultivating a strategic thinking mindset
Negotiation and communication: an integrated approach
Creating a customer-centric organization
Change management
Managing your mind: implicit bias and the workplace
This program serves as a gateway to other Professional Development Programs at Harvard's Division of Continuing Education, where you can continue to build on your foundation and develop advanced skills in key areas. After successfully completing this program, you become eligible for a 20 percent discount on future open-enrollment programs.
Who Should Enroll
This program is ideal for aspiring or new managers who are looking to rapidly increase their leadership skills and strategic perspective, take on additional responsibility, and build their effectiveness in their organization.
Managers who currently hold a senior leadership position may be better served by one of our leadership and management programs geared more toward senior leaders.
Active participation during all phases of the program is required for successful completion.
Exclusive Programs for Organizations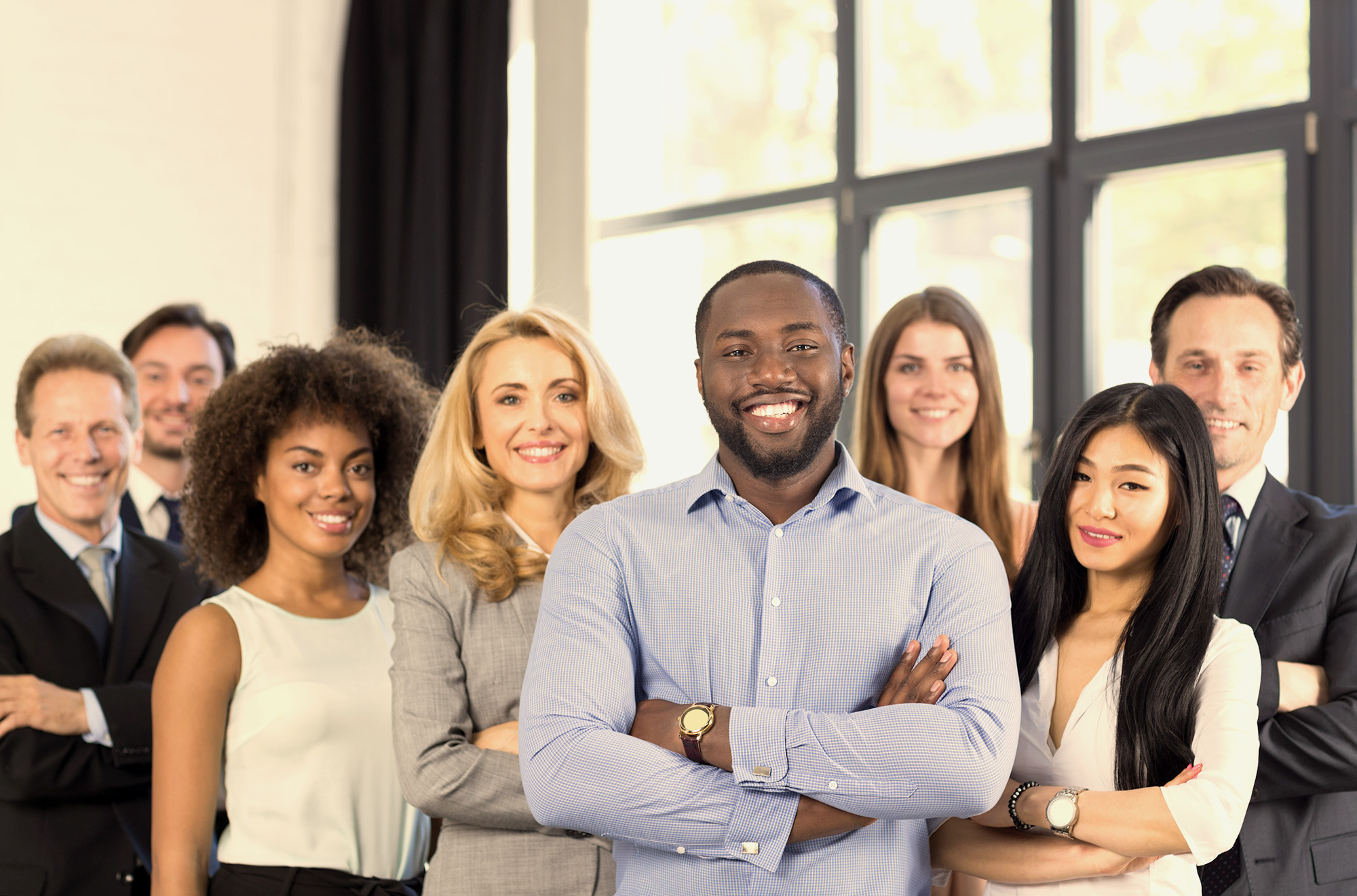 Student Success
"Building greater self-awareness is definitely something that I'm still working on and still using. I still reflect back on what I learned in the program and how I can incorporate that knowledge into my current situation." Kathy Guevara, Program Manager for Out-of-School Programs, DC Department of Employment Services, Washington, DC.