Jon Campbell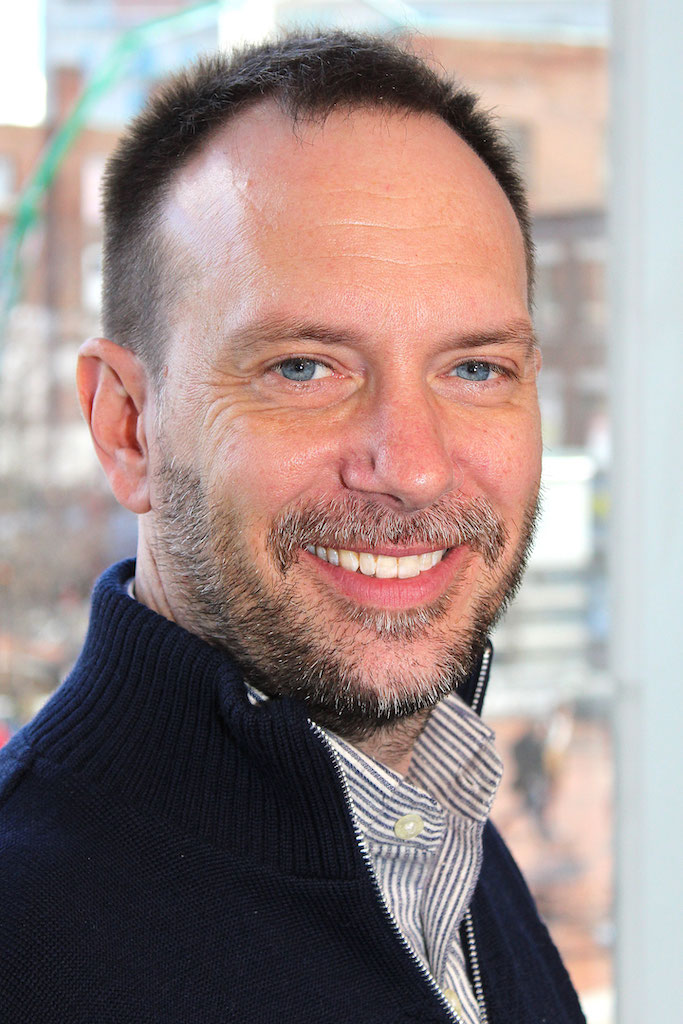 Jon Campbell leads experience and service design for Continuum, a global innovation design consultancy. He focuses on growing Continuum's impact through thought leadership, the development of new offerings and capabilities, and international expansion. He founded and continues to lead Continuum's Innovation Capability business to help organizations develop their internal capability for creating, launching, and scaling new offers and holistic customer experiences.
Jon is passionate about brand experiences, organizational transformation, and designing for complex systems. He has led client engagements with a breadth of organizations from startups to Fortune 50 companies, including UnitedHealthcare, Pepsico, Sun Life Financial, and the City of Boston.
Prior to Continuum, Jon worked in brand strategy and marketing at Harley-Davidson Motor Co., with a focus on the acquisition of new customers and development of compelling experiences. He also spent time at ad agency Cramer-Krasselt, working on brand strategy, marketing communications, and new product development for organizations such as the WD-40 Company, Allen-Edmonds, Rexall Sundown, and the City of Milwaukee.
Jon holds a Master of Design Methods degree from IIT's Institute of Design and a BA in journalism from the University of Wisconsin. He has authored multiple articles on service design and innovation capability, and has taught at Tufts University's Gordon Institute, Massachusetts College of Art & Design, and Harvard University.
Programs Jon Teaches