Laura M. Downing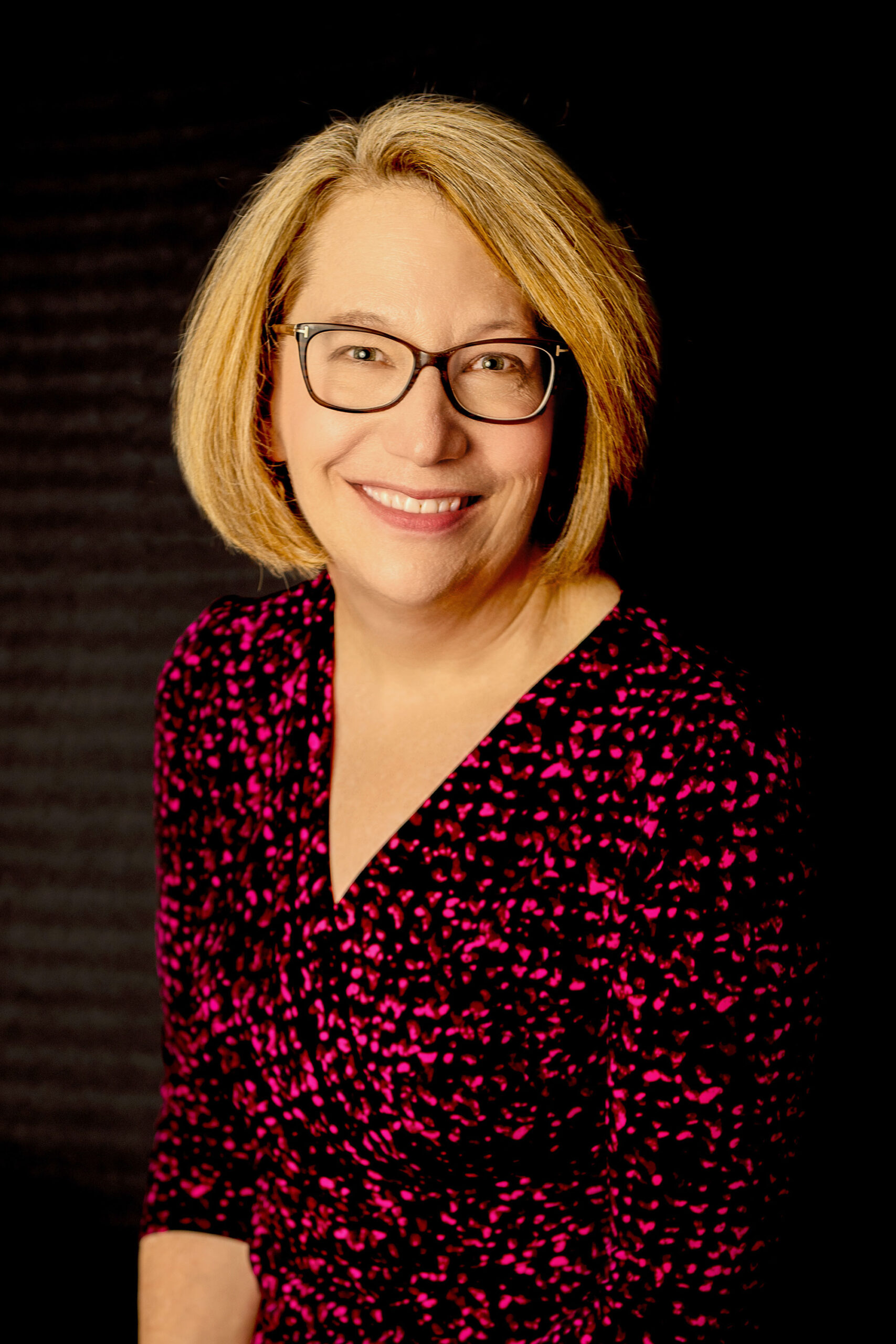 Laura M. Downing has over 25 years of experience providing strategic management advice and executive coaching to global organizations. She is a highly rated instructor at Harvard's Division of Continuing Education where she teaches leadership, strategic management, power and influence, and executive presence. She is also on the faculty of Duke Corporate Education where she instructs on topics ranging from business fundamentals and strategic thinking to Diversity, Equity and Inclusion. She is also an ICF certified coach and member of Harvard's Institute for Coaching.
Laura has worked with leadership teams at large corporations, government agencies, and non-profits helping them plan and execute strategy, align leaders, and engage employees throughout their organizations. Laura founded and led several management advisory firms including Balanced Scorecard Collaborative, Palladium Group, and most recently, CLIR Coaching.
Her book Twelve Skills: How to become a stronger leader and get ahead (June 2023) describes how managers can pinpoint and develop the essential leadership skills needed to achieve long-term career success. She has also authored additional work with Harvard Business Publishing.
Laura earned her undergraduate degree from Georgetown University and her MBA from Harvard School of Business Administration. She lives in Boston with her family.