Lorne Rubis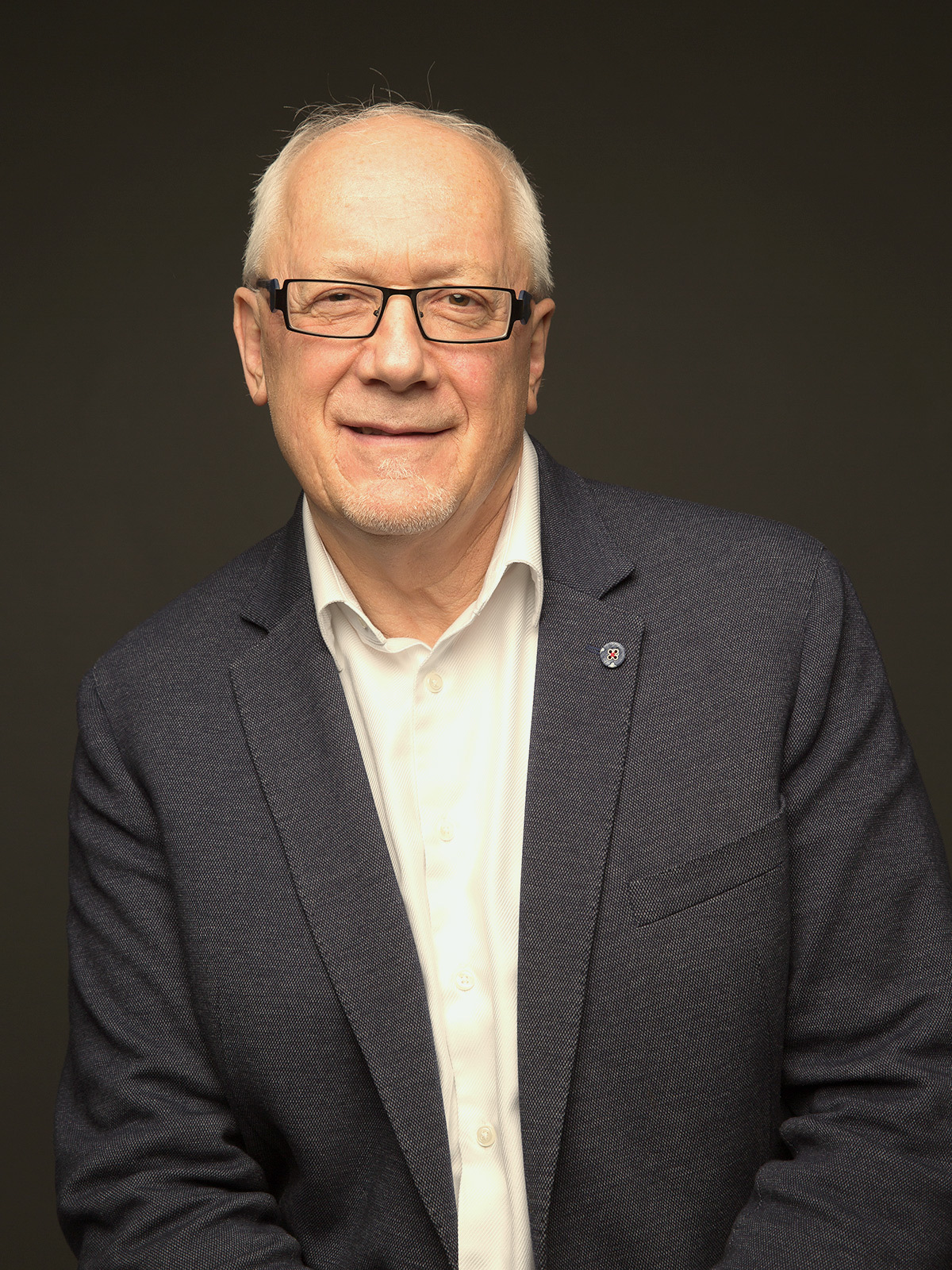 Lorne Rubis has more than 40 years of culture, leadership and transformation experience in various C-Suite roles at organizations throughout North America and Europe. He currently advises CEOs from start-ups to well established, large corporations in both the private and public sector. He also recently co-founded Belongify (www.belongify.com) to focus on the evolution from inclusion to belonging in organizations.
Most recently, Lorne was Chief Culture & Transformation Officer at NorQuest College, where they applied his IcE10 Framework as the system for their culture initiative. In 2020 they were recognized as one of Canada's 10 most admired cultures. Lorne held the positions of Chief Evangelist and Chief People Officer with ATB Financial and was instrumental in advancing ATB's culture, to where it became widely recognized as one of the top companies to work for in North America (In 2019 #1 Great Place to Work in Canada). Lorne is the Chief People Advisor to the CEO of Air Protein, a company that will have a disruptive impact on food production and sustainability.
Lorne has held executive positions driving culture and business transformation for a number of companies in the United States, including as an officer of a Fortune 50 company and as Vice President, Operations with the Los Angeles Kings. He has been the CEO of two privately held international companies, is a sought after thought leader, speaker, and cultural strategist.
Lorne is a published author (The Character Triangle) and was awarded the 2018 Ivey School of Business / HRD Magazine Canadian Lifetime Achievement Award for his contributions to the Human Resource community and advancing the workplace in Canada. In 2020 the HRD Magazine included Lorne in their Global 100 list of top HR Leaders. Lorne was appointed to the FortisAlberta Board of Directors in February 2019. He is a member of the Institute of Corporate Directors and an invited mentor at The Unreasonable Group.
Lorne holds a Bachelor of Education degree from the University of Alberta and a Master of Science in Industrial and Labour Relations from the University of Oregon. He teaches courses on Culture and HR strategy at the U of Alberta EMBA program. You can learn more about him at www.lornerubis.com and he is currently active on all social media.
Programs Lorne Teaches