Michelle Ehrenreich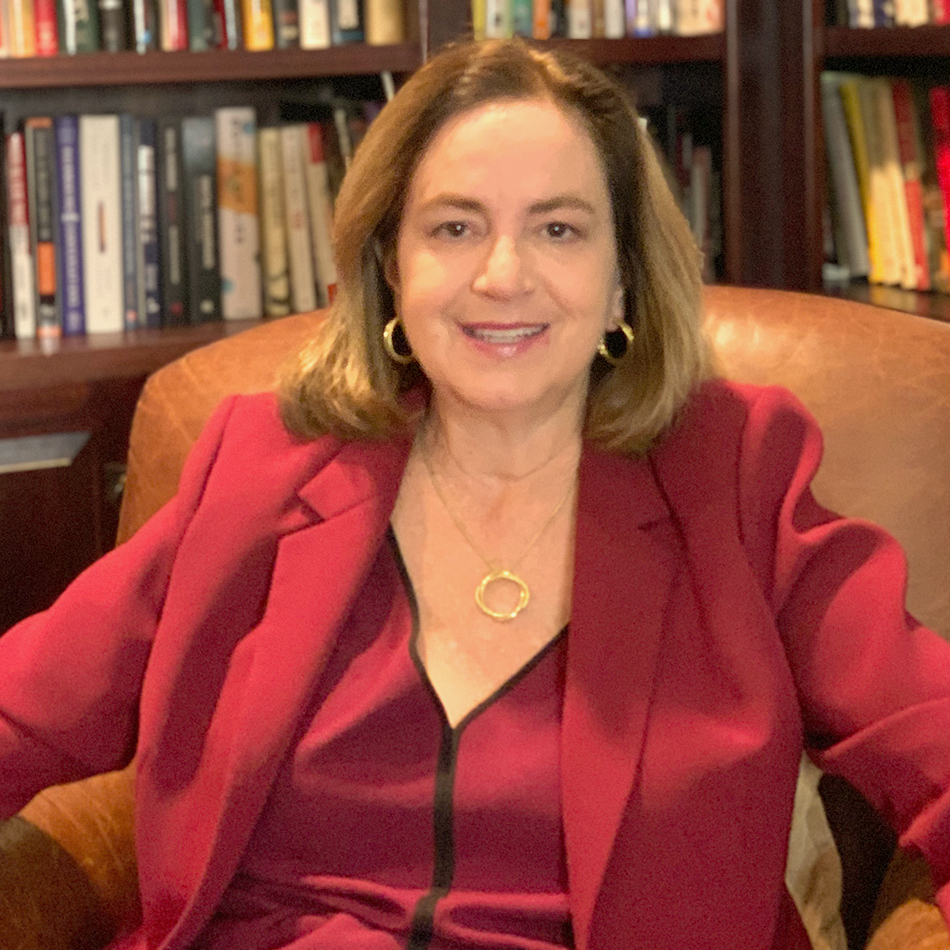 Michelle Ehrenreich is the founding partner of Acuity Partners, a boutique consultancy based in Chestnut Hill, MA. There she helps clients develop effective business, marketing, and communications strategies. Prior to founding Acuity Partners, she worked for McKinsey and Company and Mercer Management Consulting (now Oliver Wyman). She has many years of management consulting experience with clients in a variety of sectors, including consumer goods, financial services, professional services, technology, pharmaceutical, and nonprofit.
As part of her consulting practice, Ehrenreich has coached hundreds of executives over the last decade with particular focus on helping professionals in marketing, science, technology, engineering, math, and professional services, become more effective leaders and communicators.
At McKinsey, Ehrenreich helped corporate clients develop and implement successful communications strategies, typically to support periods of organizational change, such as a merger or downsizing. She also developed workshops and management communication training programs. Part of her responsibilities included training associates to develop and deliver persuasive presentations, reports, and proposals.
At Mercer Management Consulting, she focused on marketing and growth strategies for communications and computing companies. For instance, she developed and implemented a market entry plan for a new telecommunications venture. She also worked with companies to identify and assess high-growth, emerging market opportunities.
Ehrenreich received a master of business administration from Harvard Business School, a master of science in applied mathematics from Stanford University, and a bachelor of science in engineering from Cornell University. Before her time at Harvard Business School, Ehrenreich was a principal engineer with Digital Equipment Corporation and a member of the technical staff at AT&T Bell Laboratories.
Programs Michelle Teaches