Nicole Ames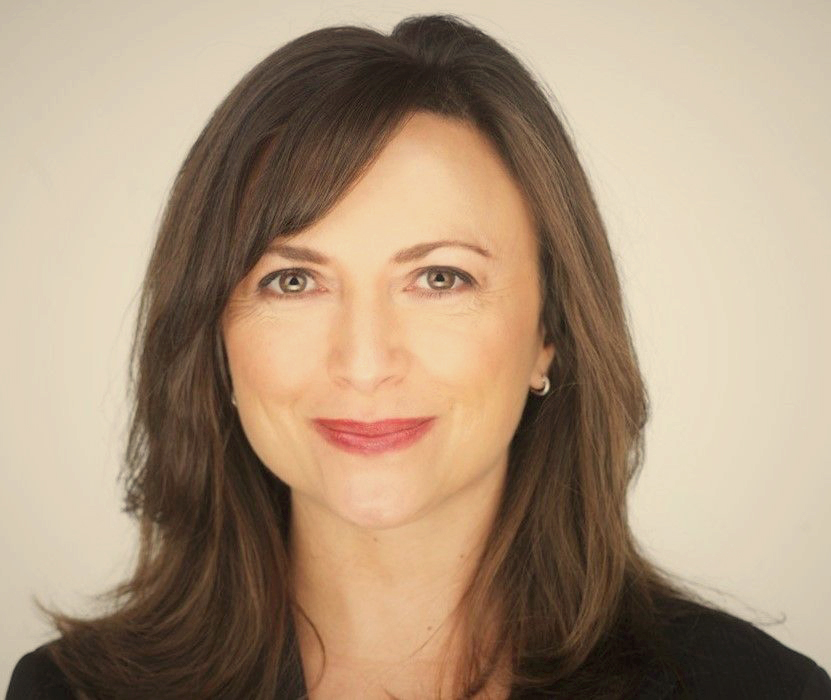 Nicole Ames is recognized for her expertise in digital media and helping marketers understand how new and transformative technologies affect business and the overall customer experience. Since founding her consultancy, Twist IMC, Nicole has worked with several leading corporations to help their teams develop and implement effective digital marketing strategies.
Nicole gained her marketing and media expertise from her executive tenure within the Fortune 500. As director of global communications at Western Union, she created an integrated marketing plan for 250,000 agent locations worldwide. At Liberty Mutual, Nicole managed the award-winning "Responsibility Project" overseeing online and traditional advertising as well as mobile and social media initiatives for the multimillion dollar national campaign.
In addition to her consulting business, Nicole is widely recognized for her teaching excellence. She has honed these skills as an adjunct professor of marketing at the Harvard Extension School and in the MBA program at Boston University's Questrom School of Business. Nicole has also developed several bespoke learning programs for corporate clients, conducting more than 300 workshops for industries ranging from technology, healthcare, media, energy, services, and consumer products.
Nicole is based in Cambridge, Massachusetts, and is an active member of the Ad Club of Boston and the MIT Enterprise Forum.
Programs Nicole Teaches