What You'll Learn
As digital technologies continue to disrupt the competitive landscape, companies are under constant pressure to implement strategies to stay relevant, responsive, and profitable. Marketers who understand their customers' end-to-end journeys and experiences will be successful in developing a strategic digital roadmap that meets both their customers' expectations and their organization's business objectives.
This highly interactive online program will teach you a proven framework for designing, implementing, and managing a successful digital marketing strategy.
Receive actionable insights through a mix of lecture, video, case studies, articles, interactive exercises, and team activities. The week will culminate in a final team group presentation where participants present their digital strategies and hear their colleagues' feedback.
Note: All program content will be delivered live and will not be recorded. 
Program Benefits
Develop the skills to build an actionable digital marketing strategy that aligns with your business goals.
Apply concepts learned in class in a final team project and create your own digital strategy when you return to work.
Examine how companies use different techniques to reach target audiences and learn how to incorporate them creatively in your own organization.
Learn to develop an approach to digital marketing that breaks up groupthink and aligns departments around a common vision.
Expand your definition of ROI to better understand relevant KPIs that can drive meaningful metrics.
Share ideas and challenges with a dynamic peer group of global digital marketers and enjoy multiple networking opportunities.
Earn a digital Certificate of Participation from the Harvard Division of Continuing Education.
Topics Covered
Consumer behavior changes resulting from advancement in communications technology
Customer personas and journeys
Digital transformation and the impact on companies
Storytelling for brands in a digital world
The pros and cons of influencer marketing
Social media strategies
Search engine marketing (SEM): Organic Search and paid advertising
Who Should Enroll
This intensive online program is ideal for those looking to understand the big picture of the digital landscape to guide their teams toward the best opportunities for building and executing an effective digital marketing strategy.
Participants should be familiar with the various social and digital media platforms and have the ability to understand how business drivers apply to these digital marketing initiatives.
November Schedule
Mandatory technical check-in: Tuesday, October 26 (12:00 – 1:00 pm)
Day 1
• Digital Marketing Overview
Day 2
• Content, Customers, and Journeys
Day 3
• Digital Advertising
Day 4
• Digital Communities
Day 5
• Social Media Crisis
*This schedule is subject to change.
Instructor
Nicole Ames is recognized for her expertise in digital media and helping marketers understand how new and transformative technologies affect business and the overall customer experience. Since founding her consultancy, Twist IMC, Nicole has worked…
Expand Your Network
With participants from more than 100 different countries and a variety of industries, Harvard Professional Development Programs provide you the opportunity to gain fresh perspectives and unique insights as you learn alongside peers with similar roles who face like business challenges.
Learn More About Our Participants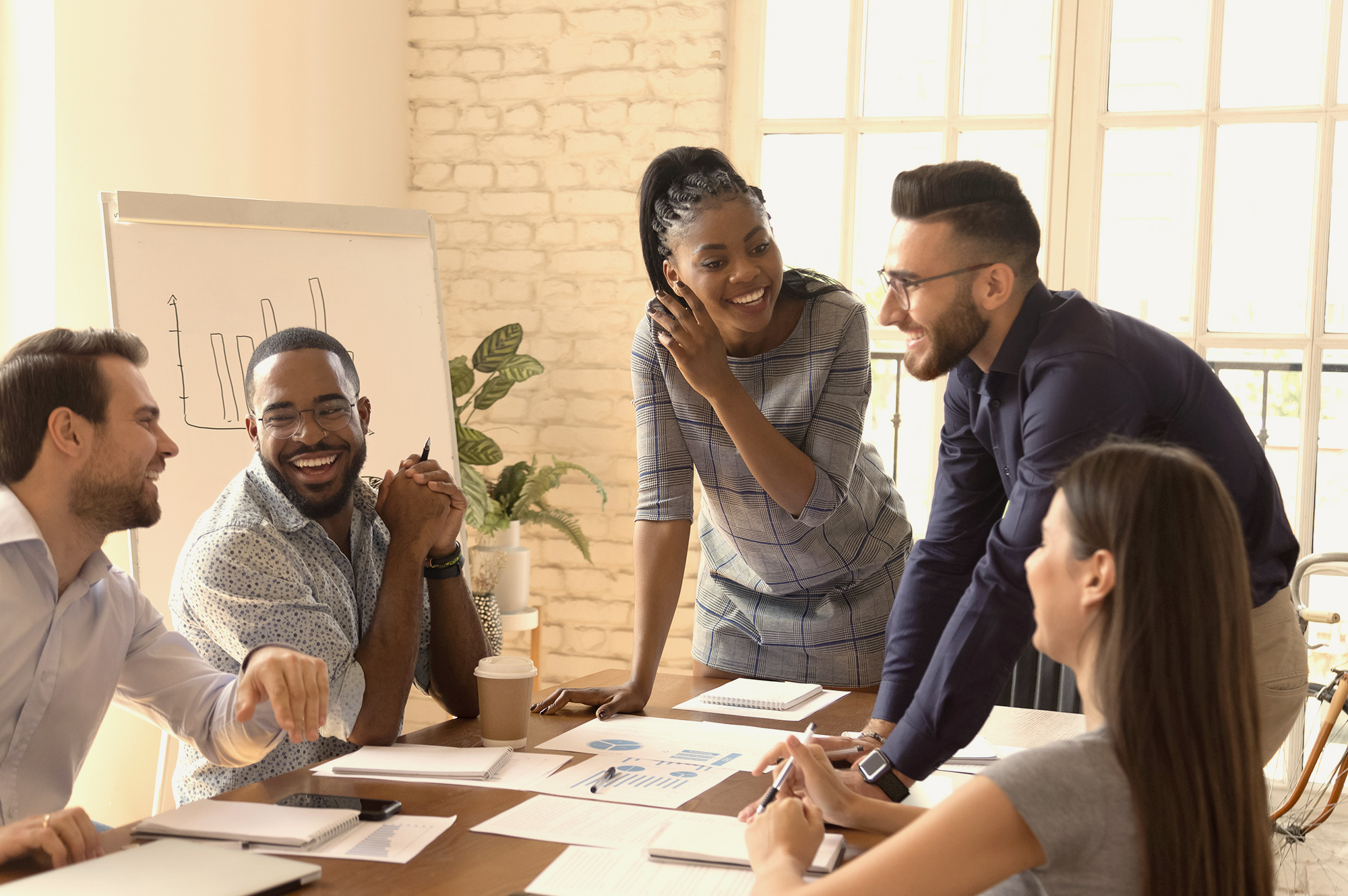 Testimonials
"I thoroughly enjoyed this program! The instructors were very knowledgeable and friendly. They presented the information in easily digestible nuggets and the breakout activities brought the learnings to life for real world application."
– Elizabeth, Copywriter, Minneapolis, MN
"The tools shared to structure the content were new and very helpful; I'd definitely recommend it to my peers and colleagues."
– Manager/Supervisor, Construction Industry