Heather Hopp-Bruce
Director of Visual Strategy for Boston Globe Opinion, Boston, MA.
---
---
Heather participated in the Harvard Professional Development Program, Digital Marketing Strategy.
Why did you decide to participate in a Professional Development Program in general, and why Digital Marketing Strategy in particular?
In general, I was in a role that didn't feel like quite the right fit. I really wanted to explore the social media marketing space, which is so fascinating. Most of my career has been in long-form journalism and legacy media. I've been intrigued by the micro-storytelling that goes on in social media, both visually and in its content. I have been eager to apply my experience in a format that is fun, interesting, vast, dynamic, and constantly moving.
I had been looking at a variety of similar program offerings and I liked the Harvard program the best.
After I took the Harvard program, I moved into my current role and had the opportunity to work on Future-Proofing the Presidency.
In the past, I built the visuals, architecture, and UX for microsites. But in this new role, and since the program, I also did the social marketing strategy and built social platform assets at the same time I was designing the site. So the project, in all the many ways it reached consumers, was an ecosystem of visual storytelling, UX, and branding. The more collaboration the better on any project, and I am so lucky to work with a small team of geniuses who make everything infinitely awesome. In the end, the majority of our hits to the project came from social.
How did the program help you make a difference specifically in your role or for your organization?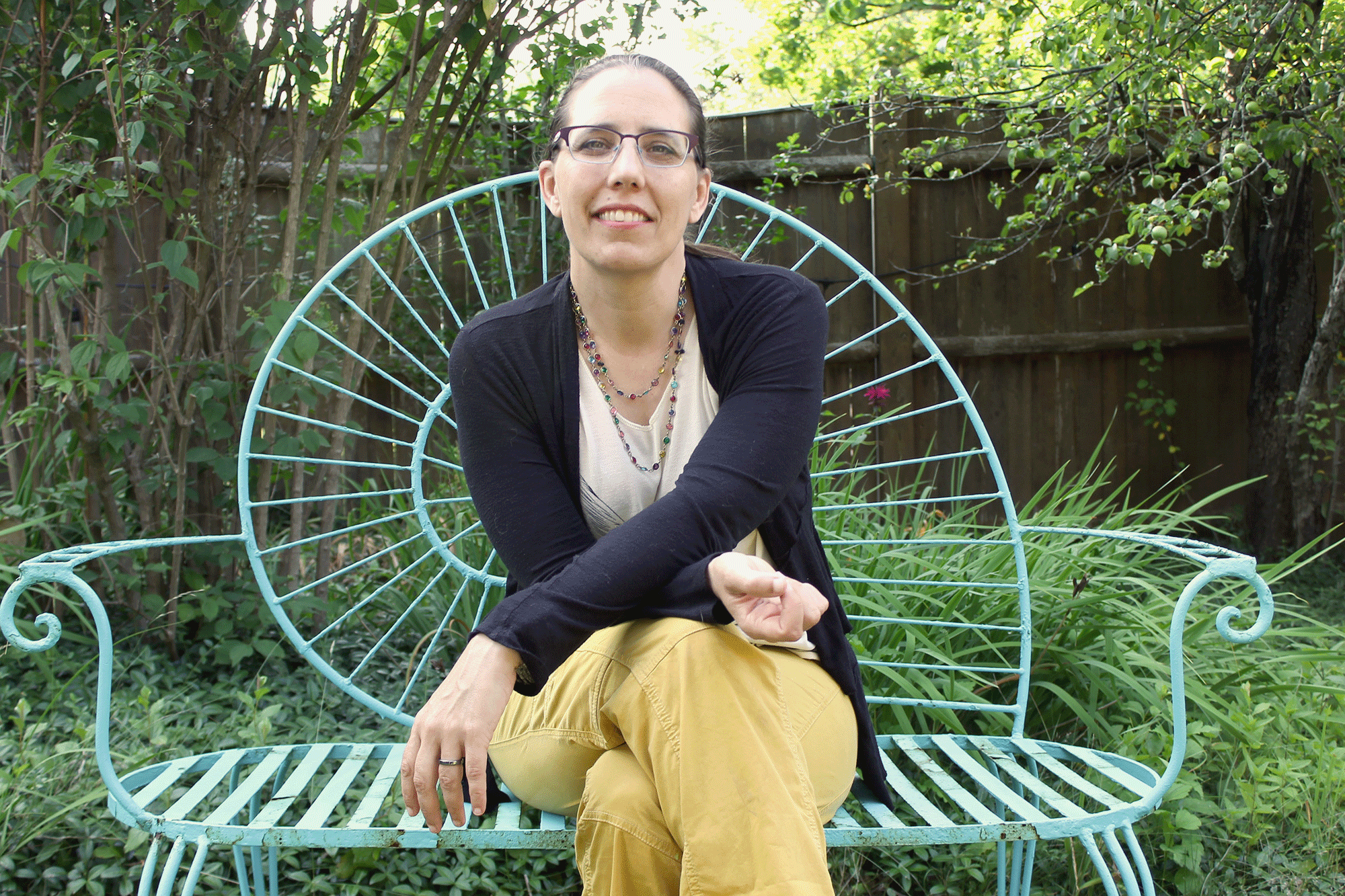 One of the things that was very interesting to me was studying different types of users and behaviors within each platform. For example, an Instagram user can be very different than a Twitter user. And the different ways that people consume, utilize, and perform on each platform is really interesting. The program provided me with a greater understanding of who each platform can appeal to and what kinds of storytelling and information people like to consume on each.
Since the program, I'm more aware that we need to have a slightly different voice for Twitter than for Instagram, for example. Our visual voice, which is particularly what I'm interested in, is very different for those two platforms. And we are continuing to experiment and make changes as well.
How has the program helped your career or your personal development?
Since taking the program, I moved from the design director for the Boston Globe to visual strategy director for Globe Opinion. Visual strategy encompasses social media in a way that my other role didn't, which was a very important move for me. That's what I was looking for. This role, in addition to simply being a lot of fun, really allows me, as a visual person and a journalist, to expand what it means to be a storyteller. And it's allowed me to work toward reaching different audiences.
What was your most memorable takeaway from the program?
The thing I find myself thinking about most is the case study we did of Maersk, a big shipping company. One Maersk employee with a very specific and very enthusiastic voice started handling their Twitter. This person was so funny and personable. And as a result, Maersk's social took off, and they discovered a huge community of people who are absolutely enthusiastic about shipping, different ships, the routes, what's in the containers, etc. It became a tremendously successful Twitter account.
That case study really demonstrated to me the importance of voice, and how that one voice can make a huge difference. A very small department can have a huge impact. You don't need a ton of people to make something work or to make something good. In fact, maybe a smaller team is better.
And for someone like myself, who often works deep down in the weeds—of the economy, politics, policy-issues, or whatever issue we're covering—it's important to remember that there is always going to be a large group of people who are very, very interested in those topics. It's so important to appeal to those people, to hear from them while at the same time giving them our product.
What was the most rewarding part of the program?
I think the material itself was just so interesting. I still refer to it and refer to my notes all the time.
I also really liked the people in the program a lot; we had a lot of fun. The group was quite large and very diverse. There was an amazing group of women who were all heavy hitters in marketing. They were really cool. There was a large company of people from Canada that were quite interesting and of course there were people from all over the U.S. I absolutely loved the diversity. It reminded me that social media is worldwide. My audience is no longer only people in the Boston area.
Is there anything else that you want to add or you think people should know about your experience?
It was very fun. I mean even if I hadn't changed jobs and even if I wasn't applying this information in my new job and in very meaningful ways, simply having this information even as a consumer is both valuable and very interesting. It's good to know a little bit of the psychology behind social media.
Describe your experience at Harvard Professional Development Program in one word.
Fun.
This interview has been edited for length and clarity.