Pamela Rucker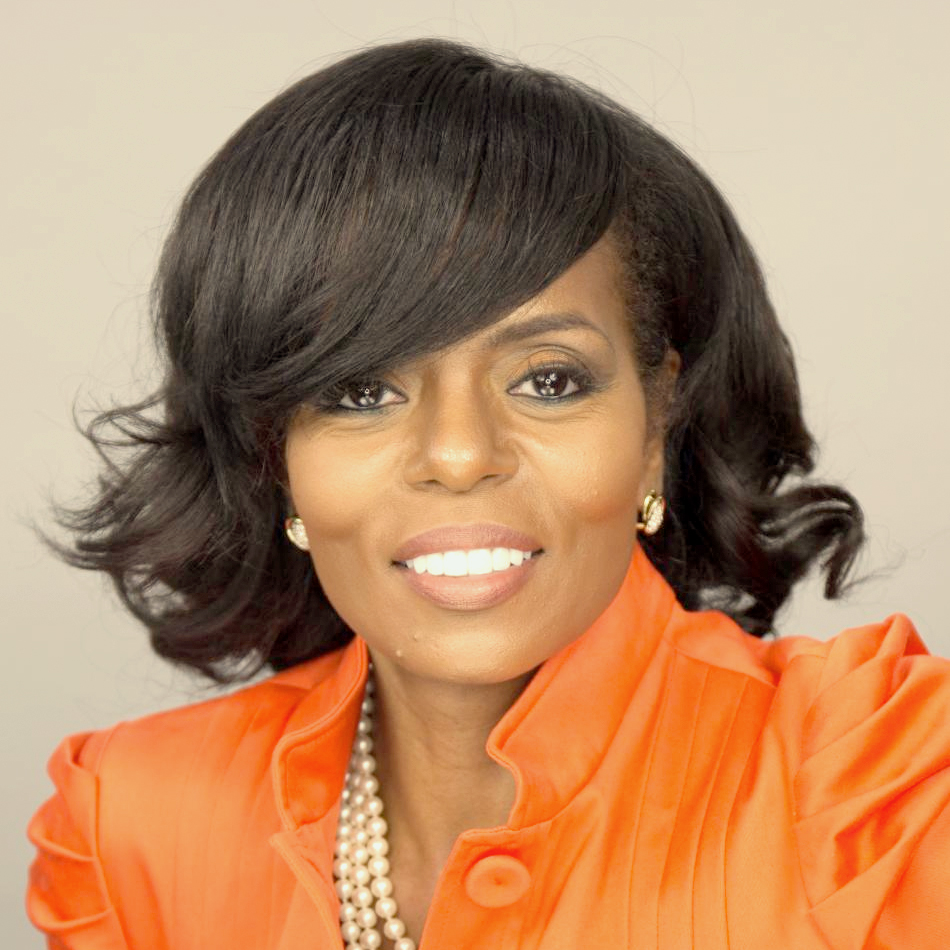 Pamela Rucker brings more than 25 years of experience helping executives to understand their business drivers, and to develop solutions that increase their bottom line. She has worked in diverse industries, and her expertise and leadership philosophy have been instrumental in providing solutions that add significant value to corporate profitability.
Pamela is a featured speaker at CIO events in the United States, Canada and Europe. Leveraging her practical experience, she's provided executive education for numerous Fortune 500 firms, and has coached leaders at some of the world's most recognizable brands and leading academic institutions, including Microsoft, NBC, Kaiser, Federal Reserve, Cisco and Chevron. Pamela chairs the Technology Advisory Council for St. Jude Children's Research Hospital, and serves as a CIO Advisor for the CIO Executive Council. She also runs an advisory services practice that focuses on the implications of digital, corporate reinvention, and delivering success in high-intensity cultures.
Pamela earned a bachelor's degree from the University of Richmond, a master's degree from Harvard University, and has completed professional programs at Rice University and Columbia University.
Programs Pamela Teaches
Executive Leadership: Skills Experienced Leaders Need to Succeed
Leading Your Organization's Digital Transformation
Strengthening Business Relationships: Creating Strategic Alliances and Building Trust
Women in Leadership: Online Program for Emerging Leaders
Women Leaders: Advancing Together