Patricia L. Hambrick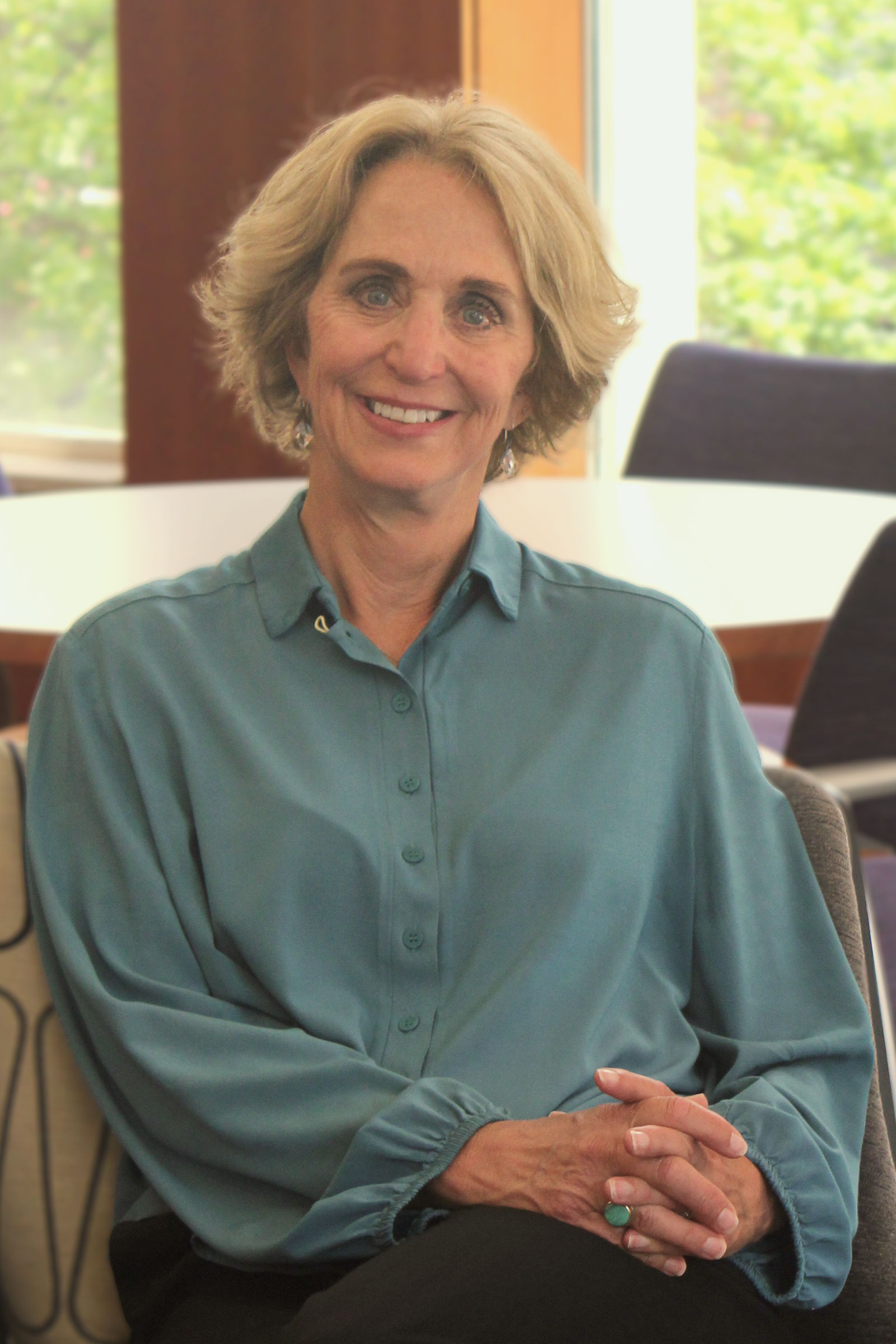 Patricia Hambrick comes to Harvard University's Division of Continuing Education with over 20 years of global marketing experience and 15 years of teaching higher ed. Patricia has created and taught MBA and EMBA level courses in Branding, Marketing Management, Design Thinking and Global Marketing consistently being rated by students as one of the highest performing faculty.
In addition to her teaching, Patricia Hambrick is a highly regarded, forward thinking business professional who works with companies to drive new market growth. She helps shape and articulate corporate visions and develops pioneering strategies that build lasting reputations for Fortune 500 as well as early-stage companies. Patricia's employers and clients include global companies such as Reebok, Timberland, Fresenius Medical Company, N.A. and the enterprise of Andre Agassi; women's high-end brands such as L'Oreal, Lindt and J. Jill; and consumer electronic companies such as XBox and Bose, among others. Patricia has also worked with companies to build new consumer markets- eDiets.com, the first on-line dieting site, Kozmo.com, the first on-line one-hour delivery service, and BagBorroworSteal.com, "Netflix for high-end handbags" and the precursor to online flash sales sites.
Patricia has been recognized as one of the most influential women in marketing and over her career has won numerous awards including Ad Age's Most Influential People in Marketing, Sporting Goods Businesswoman of the Year, and Women's Sports 20 Most Influential People.