These four 2-hour live web conferences are designed to provide you with proven strategies and tools to move yourself and your organization forward. These short-format programs cost $299 each, so you can register for one or more, depending on your goals.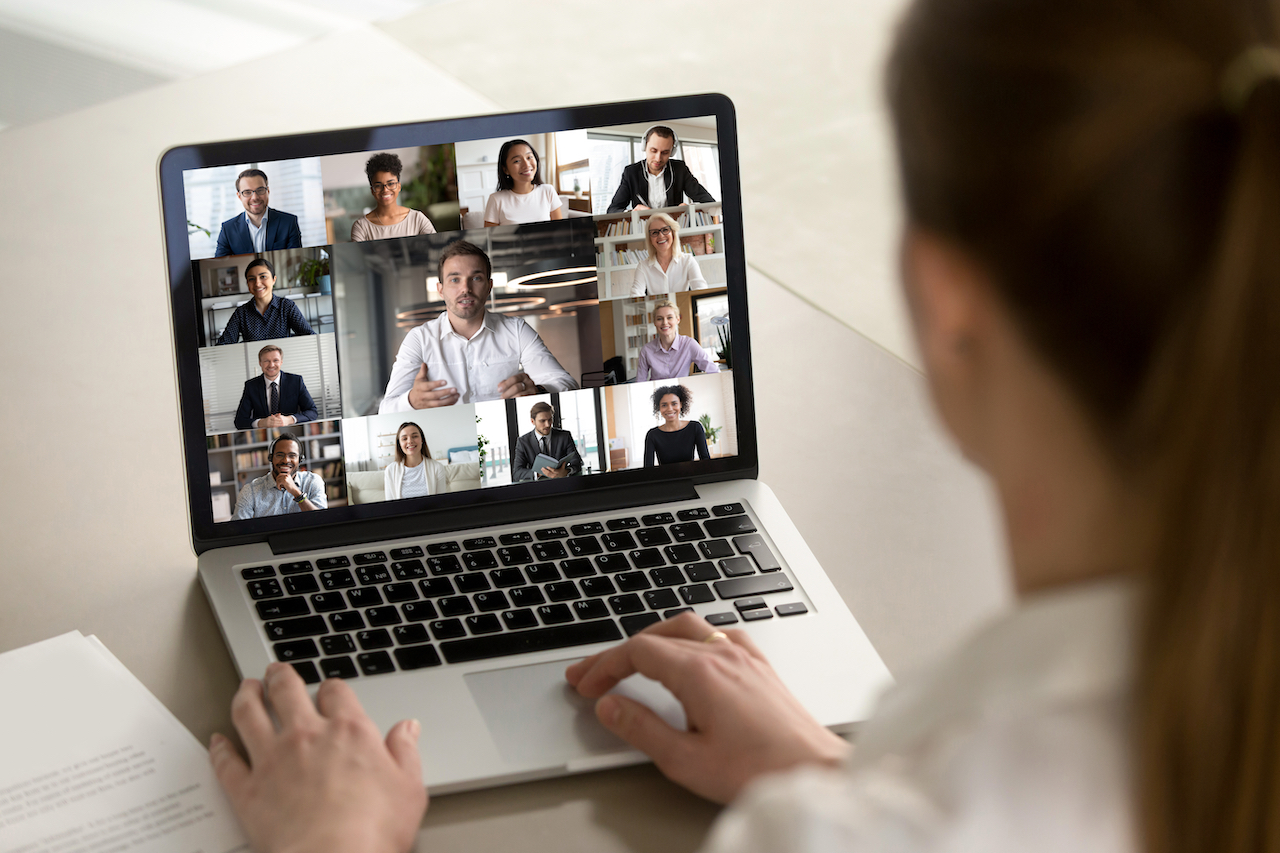 Persuasion and Social Influence in Uncertain Times
Learn how to make a strong first impression, connect with your target audience, and develop an effective pitch. Through individual and group exercises, you will practice new ways to get others to believe in you and support your ideas.
Date: May 25, 2021 from 12:00—2:00 pm ET
Building Personal Resilience: Strengthening Your Mental Agility
This program will enable you to uncover—and overcome—your own personal fixed mindset traps and thinking traps that may be hindering your resiliency and your effectiveness.
Date: May 26 from 12:00—2:00 pm ET