Build skills for a changing world.
Advance your career and develop the confidence to lead.
Our programs give you the knowledge and expertise you need to succeed.
Explore Our Programs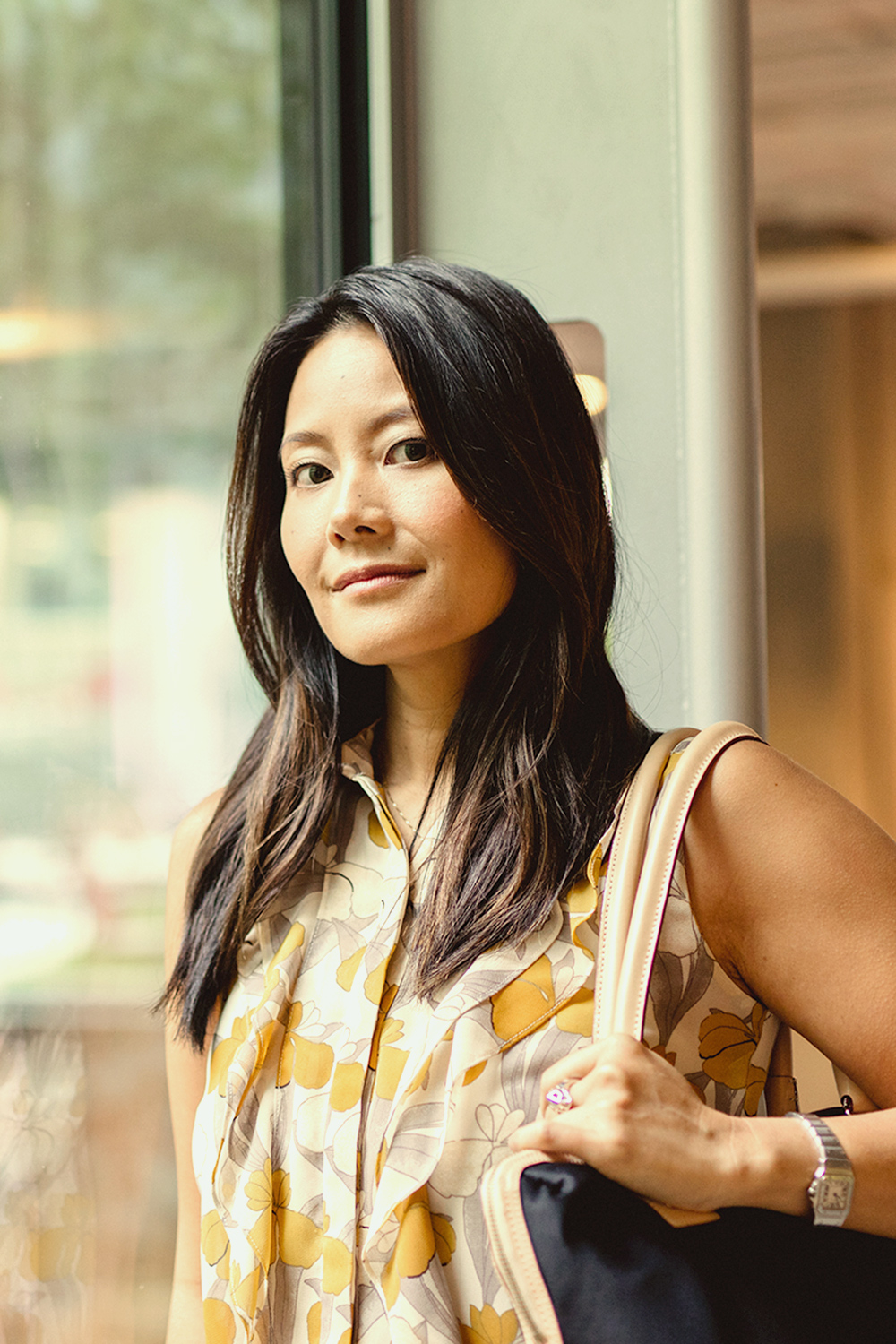 Our short, intensive programs — offered online or in person — provide you with the strategies you need to return to the office ready to solve today's challenges.
Expertise

Learn from industry leaders in the Harvard and Boston communities who have deep subject matter expertise grounded in the context of today's business world.

Impact

Develop new strategies and skills you can implement today, for immediate impact on your workplace and your career.

Leadership

Advance your leadership skills as you build industry-specific expertise to transform how you work and think to keep your career moving in the right direction.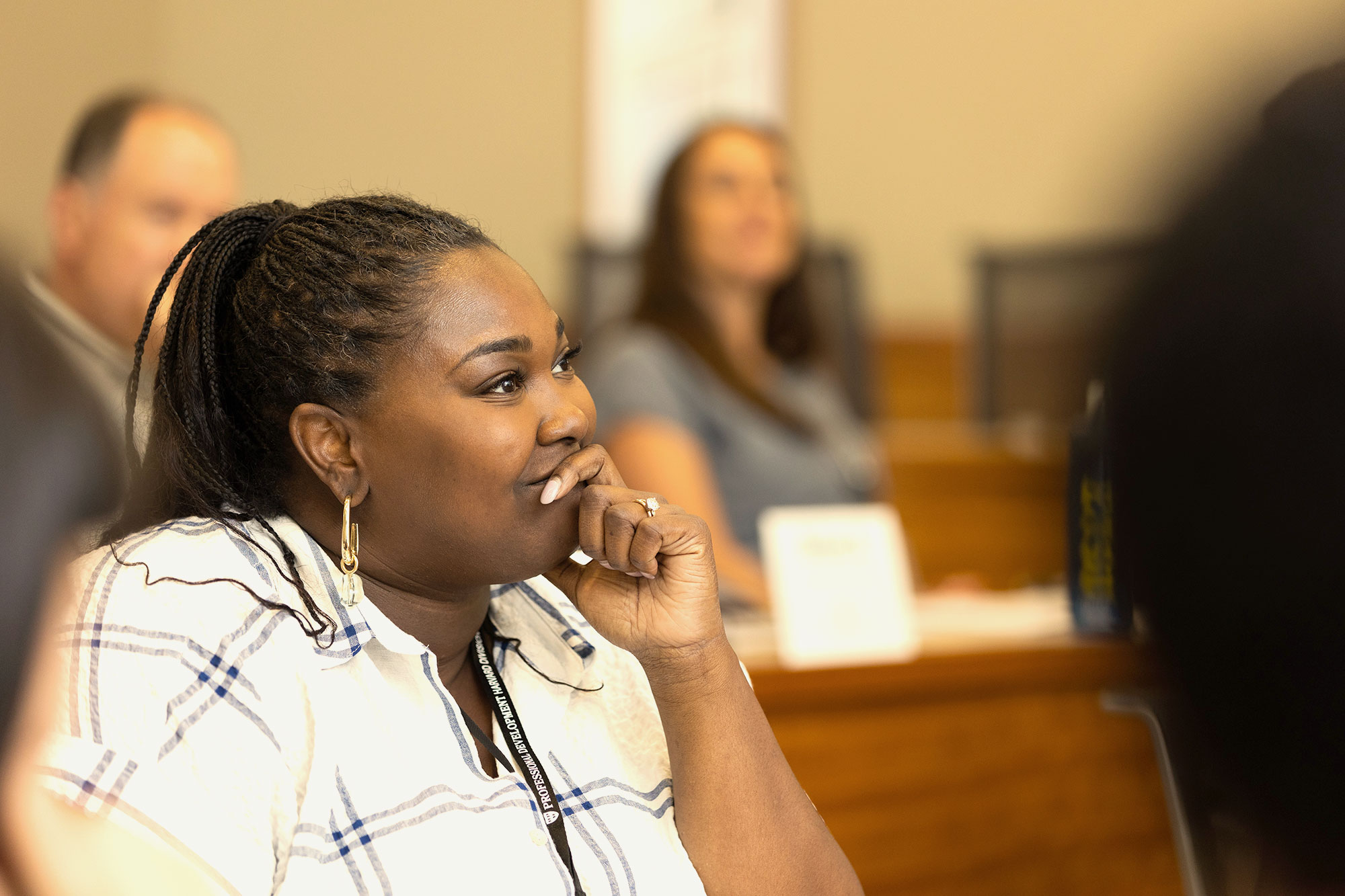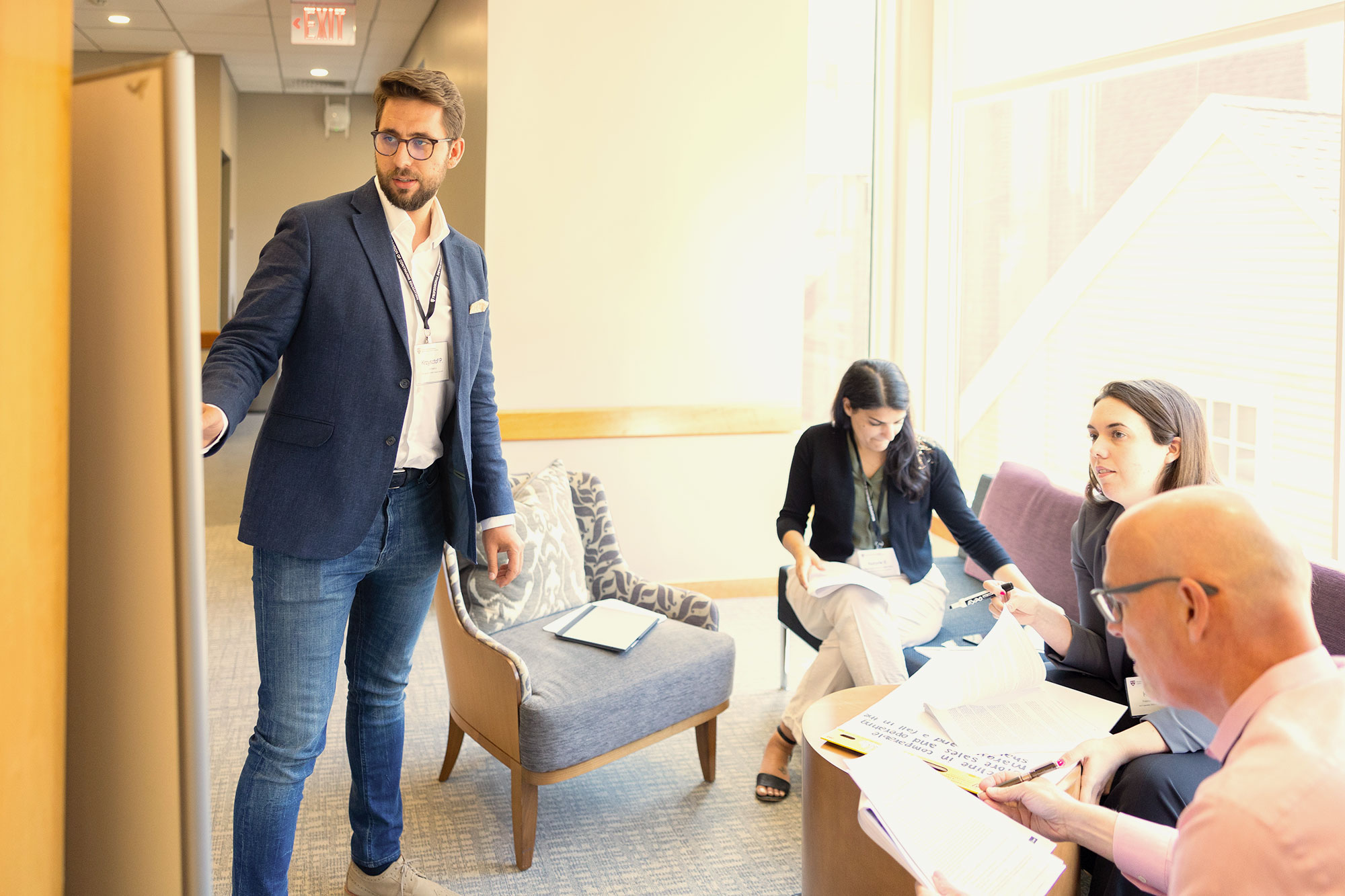 The framework the instructor provided for thinking through how to build organizational facets was both really digestible and highly practical."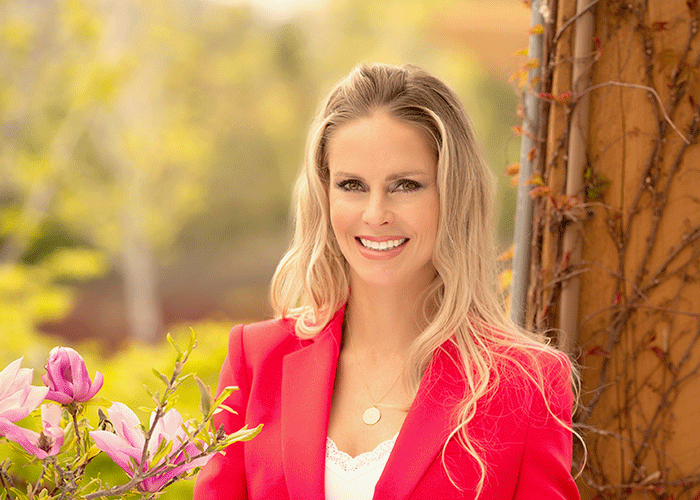 Stacie Calder Vice President Sales & Marketing, Conquest Planning
Grow Your Network
With participants from more than 102 countries and a variety of industries, our programs are designed to be interactive and energetic, sparking rich dialogue, and offering new and diverse perspectives.
Digital Skills Certificates, Provided by Pathstream
Built in partnership with technology companies, these programs build key skills in social media, project management, and Salesforce administration.
Learn More