Elinor B. Bruno
Program Specialist, National Science Foundation
Green Brook, New Jersey
Program: Managing Yourself and Leading Others
---
---
Why did you decide to participate in a Harvard professional development program?
Learning has always been my passion. From childhood, I have wanted to be in school and I am still driven to learn as an adult.
I have attended programs at different schools, but they left me feeling stagnant and discontented. So I decided to take some programs at Harvard through the Division of Continuing Education.
I've taken quite a few Harvard Professional Development Programs over the past year but the first program I took—Managing Yourself and Leading Others—was my favorite. After that program in particular, I really felt enthusiastic and revitalized again.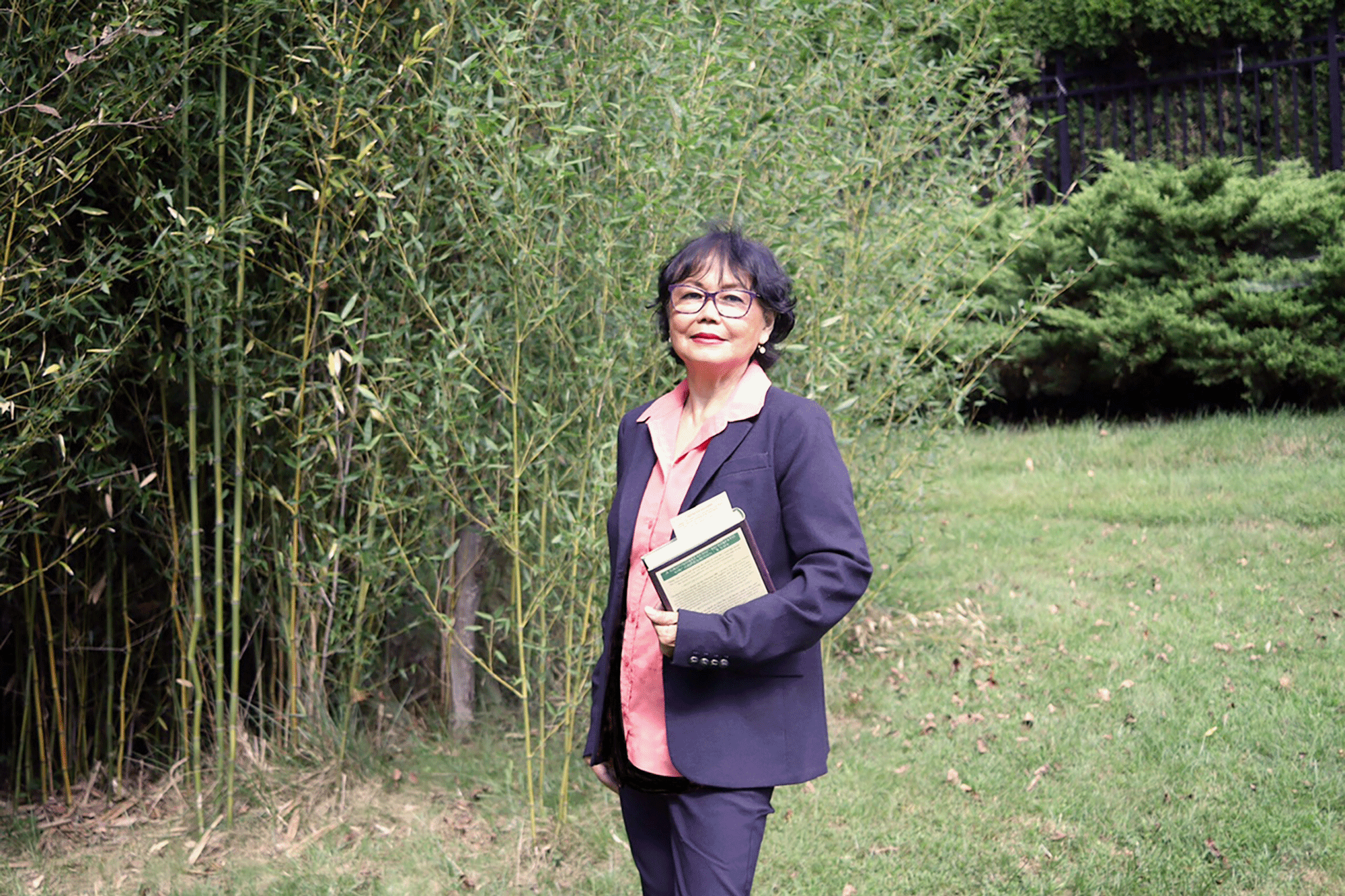 How has the program(s) helped you make a difference in your role or for your organization?
As a program specialist at the National Science Foundation, I work very closely with scientists, although I do not have a scientific background myself. We work on very difficult projects, and I often found myself intimidated by my colleagues. They have very strong personalities, and I often wasn't sure how to share my ideas and my concepts.
Managing Yourself and Leading Others helped me develop greater self-confidence. I have greater assurance that I can do the work, and can be more assertive about my ideas. I'm no longer intimidated. I feel more comfortable sharing my experiences and trying to inspire my colleagues.
I've always had a strong work ethic, but now I feel more prepared to anticipate what my boss and my colleagues need. And honestly, my bosses have been quite impressed. It's amazing what we can accomplish when we feel cheerful and confident, and really dig into the issues that matter at work.
In other words, the program has helped me feel successful. And now, the scientists I work with entrust me to share their work and feel confident that I can deliver the tasks efficiently. I believe they consider me as a partner in their projects.
What was the most memorable lesson or take-away from the program?
The two most important takeaways, for me, came in the form of improvements to both my leadership and my communication skills.
I feel like I have become more of a leader in terms of completing my work more efficiently, in a way that exceeds the expectations of my colleagues. And I really have improved my ability to communicate with the scientists I work with. I feel more confident and comfortable speaking out, especially in group settings. Before I started taking these Harvard programs, I didn't feel comfortable speaking out.
But really, the best take-away was the feeling of accomplishment, gratification, and being reenergized that I felt after attending those programs.
Is there anything else you would like to add about your experience?
Our journey to learning should not stop at any age group. Learning is so precious; no one can take it away from you and sharing your good wisdom with others is a great blessing!
Describe your Harvard Professional Development experience in one word.
Transformed!
This interview has been edited for length and clarity.