Stacie Calder
Vice President Sales & Marketing, Conquest Planning
Kelowna, British Columbia
Program: Building Organizational Cultures: A Framework for Leaders (on campus)
---
---
What motivated you to attend Building Organizational Cultures?
I love the Boston area and Cambridge in particular. Even though I'm not from the area, I always get a feeling of nostalgia when I visit. So taking a Harvard Extension School course has been on my bucket list for a long time. But at this time in my life, taking a semester-long on-campus class was simply not possible. Professional Development Programs offered an interesting alternative, so I started watching the program listing to find one that matched my career goals and interests.
A friend called my attention to Building Organizational Cultures, primarily because she highly recommended Lorne Rubis as an instructor. But as it happened, we were entrenched in a lot of work around corporate culture at Manulife Bank of Canada (my former employer). We were refreshing our values and trying to develop calls to action to help our teams engage in a movement to modernize the organization. So the program topic fit neatly into that, and so my employer was gracious enough to give me the time and support to participate in the program.
What was your biggest takeaway from the program?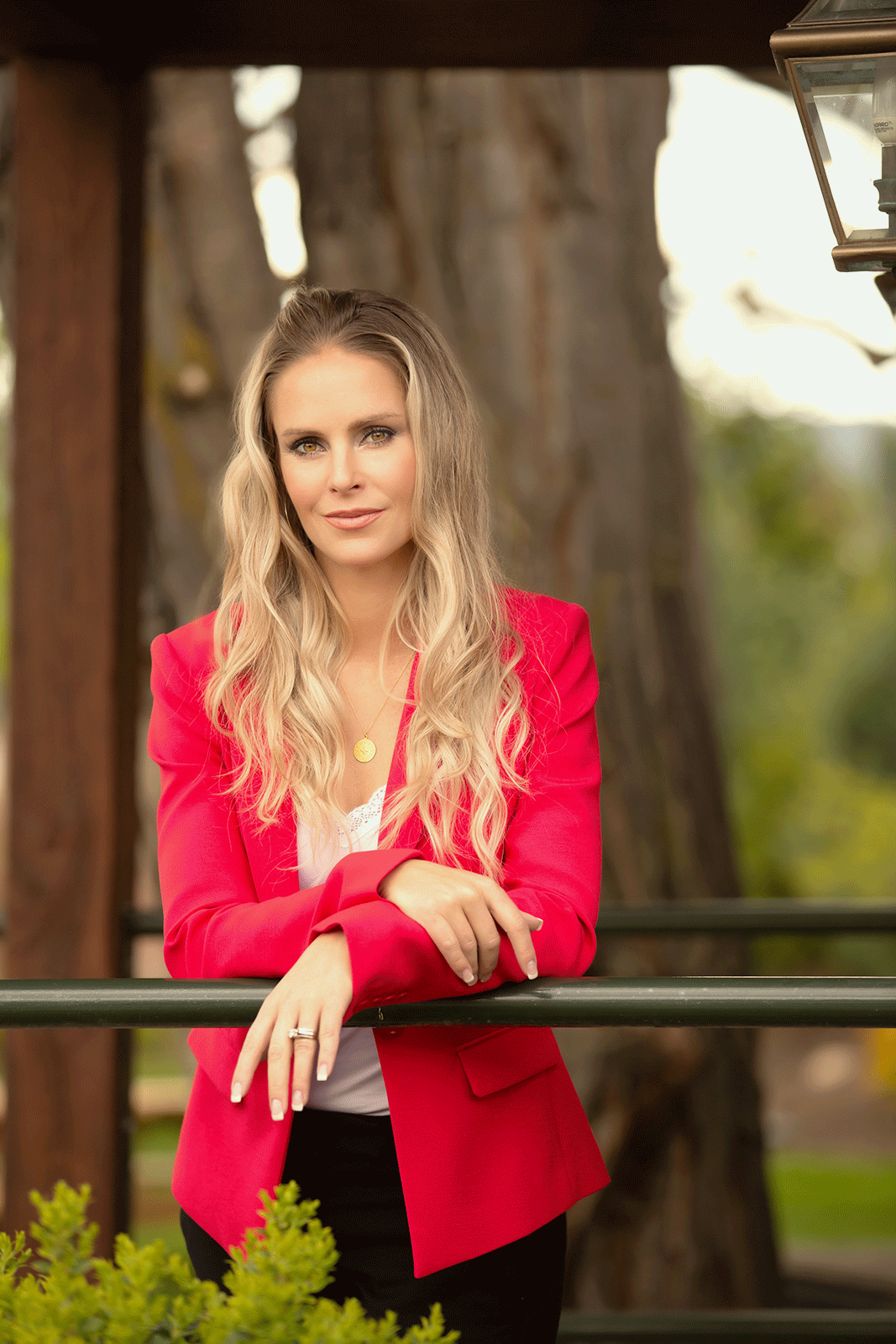 The framework Lorne provided for thinking through how to build organizational facets was both really digestible and highly practical. We walked through the framework during the program through group exercises and real-life case studies. In fact, it was really quite impressive how much material we were able to get through in two short days.
I brought the framework back to Manulife Bank of Canada. We created working sessions in which we went through each element in the framework to identify our strengths and weaknesses and what we could do more work on. Based on that assessment, we picked two pieces of the framework and put them into our engagement goals for that year. We developed a corporate program designed to improve employee engagement, as well as our net promoter score. We also tried to drive customer engagement. That was especially important to me in my position as head of sales, because we had a lot of customer-facing team members at that time.
The initiative was very successful. Our employment engagement numbers increased quite a bit. I believe that success came from the fact that we were very purposeful about the activities we promoted and the specific and meaningful feedback we asked for. And, honestly, we were purposeful about having fun too.
Looking beyond the numbers at the softer side, I feel we developed deeper trust built between the employees and the leaders. As a leader in the organization, I heard a lot of anecdotal commentary that we had created a safe space where people felt increasingly comfortable speaking up, especially about things they disagreed with, where they had not felt safe to do previously.
So there was both a measurable increase as well as anecdotal evidence about our teams' increased enjoyment in their roles.
I'm also using the framework in my current role. We're a rapidly growing start-up; when I was hired a year ago, 70 percent of the employees were part of the original team who had been working together for years. They hadn't had the opportunity to sit back and define the organization's vision, mission, or values.
I've been able to use the framework I learned in Building Organizational Cultures to create a values exercise for the entire organization. We've conducted surveys and interviews and really brought everyone's voice to the table. I've also worked with our HR team to include our values and mission statements into our welcome packages for new employees.
What was the most challenging aspect of the program?
I wish the program had been longer. I'm sure two days is probably the right length because it can be difficult for people to get away from their families and work obligations. But as much material as we covered in those two days, I really wanted more!
How has the program helped you build your professional network?
I stay in touch with three participants fairly regularly. One is in finance in Australia, which is great because we're looking to expand into Australia over the next few years. Now I have a contact that I can ask for help when thinking about doing business in an area of the world I'm unfamiliar with. And he's actually introduced me to a few of his colleagues in financial services.
Right after the program, I created a group chat forum in LinkedIn. I kept up the messaging for about a year but the regularity of the contact has dwindled. That being said, I would certainly feel comfortable reaching out to any of them. That's the thing with networking. Many people think it will happen naturally or organically, but it takes work. Keeping the conversation going takes effort. While it can feel uncomfortable, especially if you're doing it because you want something, staying in touch shouldn't be self-serving. The conversations themselves are what really matters.
Meeting Lorne was really a highlight of the program. I now consider him a mentor and even a friend. He's an amazing human being who has done a lot of good in the world. It's rare to meet someone with that kind of executive and senior-level experience, but who is also so genuine, so humble, and driven with such deep kindness. He really was the perfect leader for this program.
After the program, it just so happened that I shared a cab with Lorne back to the airport because we were on the same flight heading back to Toronto. He and Luis Solis, who was on-site helping with the program, introduced me to John Winsor, executive-in-residence at Harvard Business School's Laboratory for Innovation Science at Harvard (LISH). At the time, John was spearheading a global coalition talking about the future of work. The goal (pre-COVID) was to equip traditional corporate organizations with methodologies on how to support employees in decentralized ways. I'd always worked in a remote environment and this organization didn't have any banking representation from Canada. So John was gracious enough to invite me to attend some working sessions and I ended up joining the coalition.
Over the last two years, this effort has evolved into the center of excellence for the transformation of work. I've learned so much about how companies all over the world are championing the work of decentralizing work and enabling teams to be able to work from anywhere. And because of that experience, I gained more confidence in and understanding of the technology side of the world, as well as a huge network of people. And I truly believe that those connections helped me land my current position.
Do you have any advice to offer people interested in getting the most out of their PDP?
I would recommend doing the pre-readings before starting the program. Reading all the literature Lorne recommended in advance enabled me to be fully present in the conversations. That preparation really helped me get as much as possible out of the program. I'd highly recommend that.
After the program, I put a lot of effort into staying in touch with other participants. I worked to create those connections and to follow up on them frequently. That takes effort, but it's one of the purposeful things that I took away from the program. Lorne talked about the importance of picking up the phone sometimes to connect with one of your employees, a teammate or colleague, or even a friend. Having that personal connection takes effort but that effort will be worth it, both personally and professionally.
Describe your experience at Harvard PDP in one word.
Transformational.
*This Q&A has been edited for length and clarity.