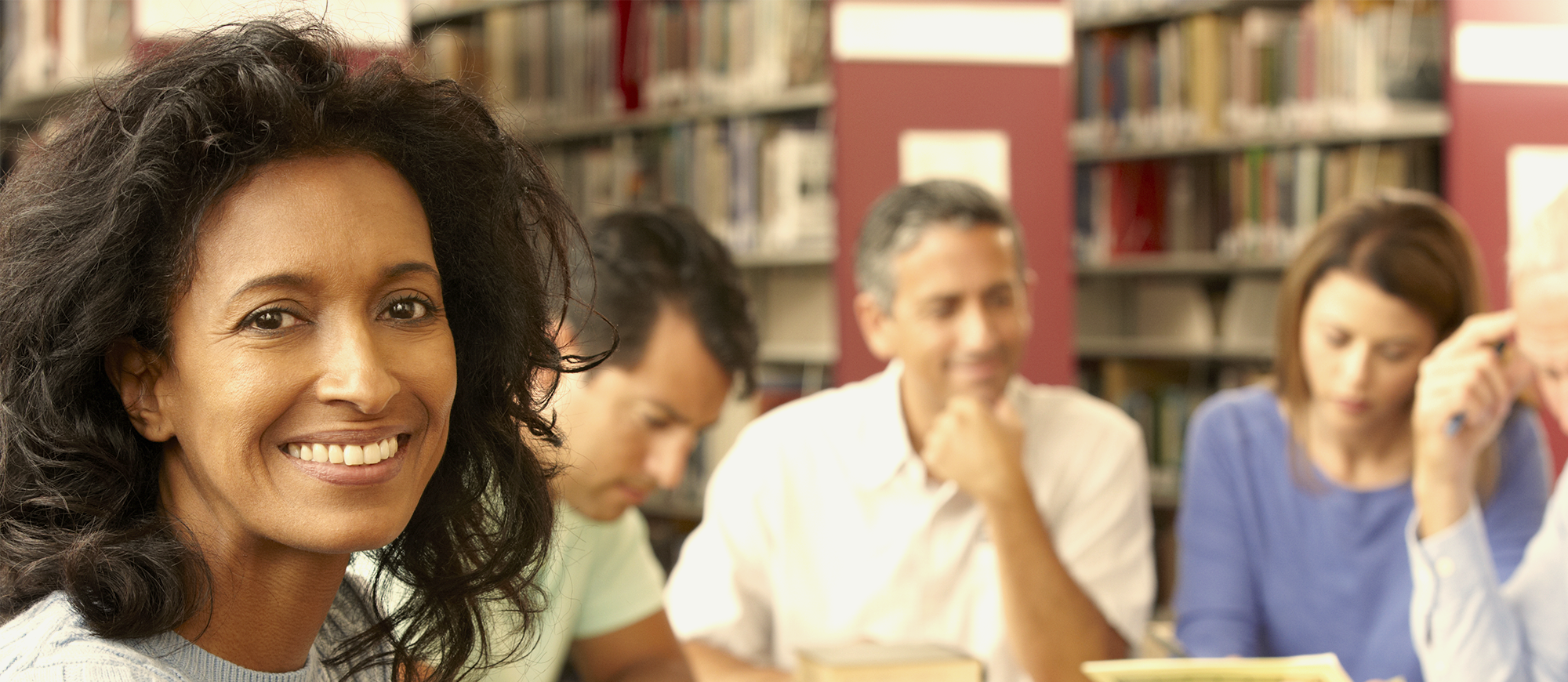 Registration is now closed.
Harvard DCE's Professional Development joined together with Harvard T.H. Chan School of Public Health's faculty member Ted Witherell and Corporate Mentor and Career Coach Susan Kelly to bring you a free session on Encore Careers.
This pragmatic session planted the seeds of self-discovery for a late-stage career, one where you might want to shift the type of work you do.  You might be considering a new professional endeavor with greater emphasis on your passion or one that has a positive impact on society while still affording more personal flexibility.
Questions?
If you have questions about this event or would like assistance with choosing a Harvard Professional Development program, email us at PDP@DCE.Harvard.edu.
If you require disability-related accommodations to access this event, please contact Accessibility Services at Accessibility@Extension.Harvard.edu.