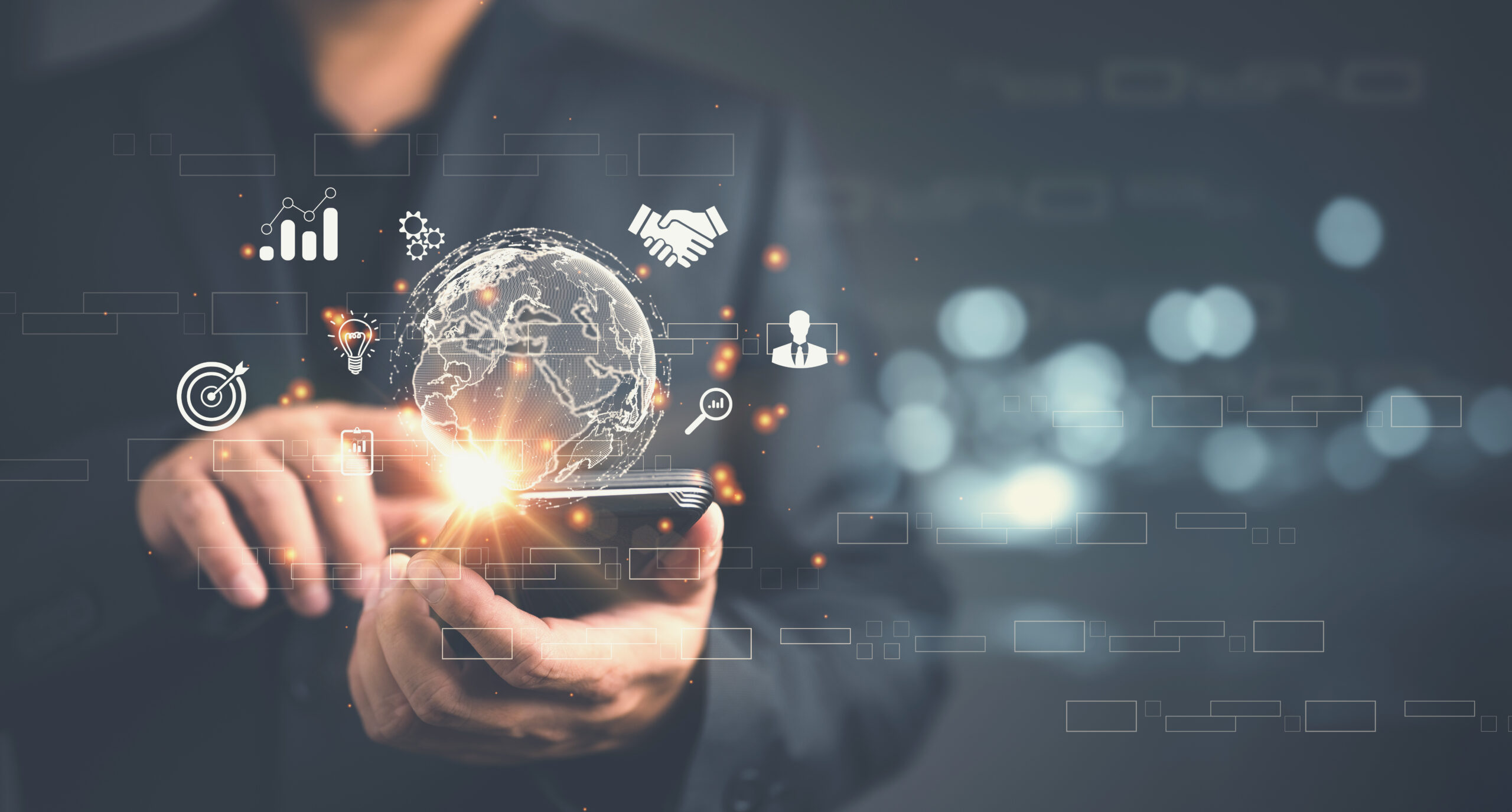 With the constant changes in the digital space, do you struggle to know which platforms are best suited for your business? Harvard Professional Development and Digital Marketing Strategy Instructor Nicole Ames discussed the ever-evolving digital landscape and its effect on brand and marketing plans. Participants learned to critically examine new trends and platforms to evaluate their impact on current strategy and business objectives. Nicole answered questions during a live Q&A session.
Registration for this event is now closed.
Watch Recording
Event Agenda
Discussed Current Challenges Facing Digital Marketers
Managed Expectations of Leadership and Clients
Reviewed Mini-Cases on the Successes and Failures of Social Media Platforms
Explored a Sample Activity from the Digital Marketing Strategy Program
Engaged in a Live Q&A Session with Nicole Ames
Our Expert Panelist
Nicole Ames, MA
Nicole Ames, MA, is a digital transformation expert with more than 20 years of consulting experience.
She is the founder of Twist Integrated Marketing Communications, author of Social Media & The Restaurant Industry, and Principle Consultant for Nicole Ames Consulting. She has been an instructor for Harvard Professional Development since 2014, teaching on-campus intensive programs on Digital Marketing Strategy.
Questions?
If you have questions about this event or would like assistance with choosing a Harvard Professional Development program, email us at PDP@DCE.Harvard.edu.
If you require disability-related accommodations to access this event, please contact Accessibility Services at Accessibility@Extension.Harvard.edu.