Jon Fay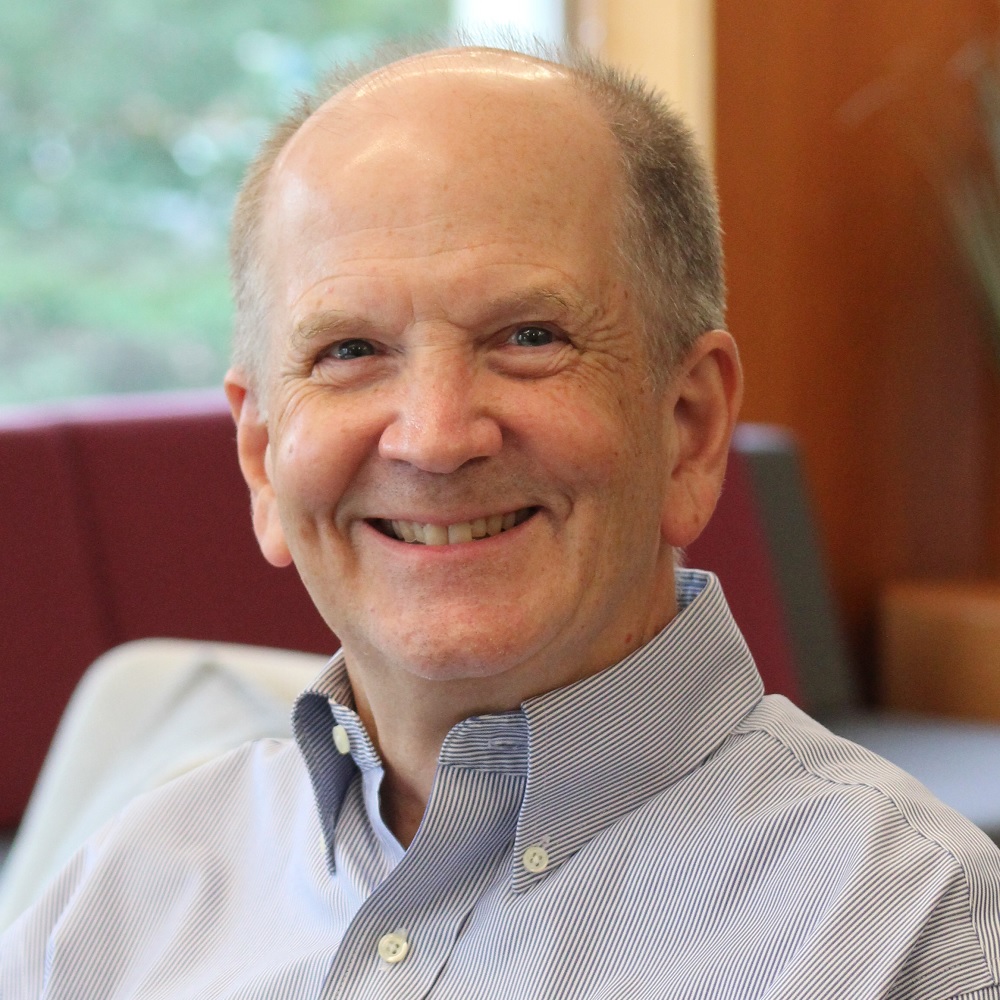 Jon is an Instructor in Harvard's Division of Continuing Education, where he teaches both professional development programs and graduate degree courses. He has twenty-five years' experience as a business strategy consultant, both as a senior partner with a top-tier strategy consulting firm and as co-founder of a specialty consultancy. Prior to returning to teaching, Jon was Vice President of executive development and head of the corporate university for a leading technology company.
Prior to his consulting career, Jon spent ten years at Harvard as an undergraduate (summa cum laude in Economics), graduate student (National Science Foundation fellowship), and researcher (Economics Department and Business School).
Jon's teaching currently focuses on business strategy and behavioral economics.
Programs Jon Teaches
Advanced Business Strategy: Gaining a Competitive Edge