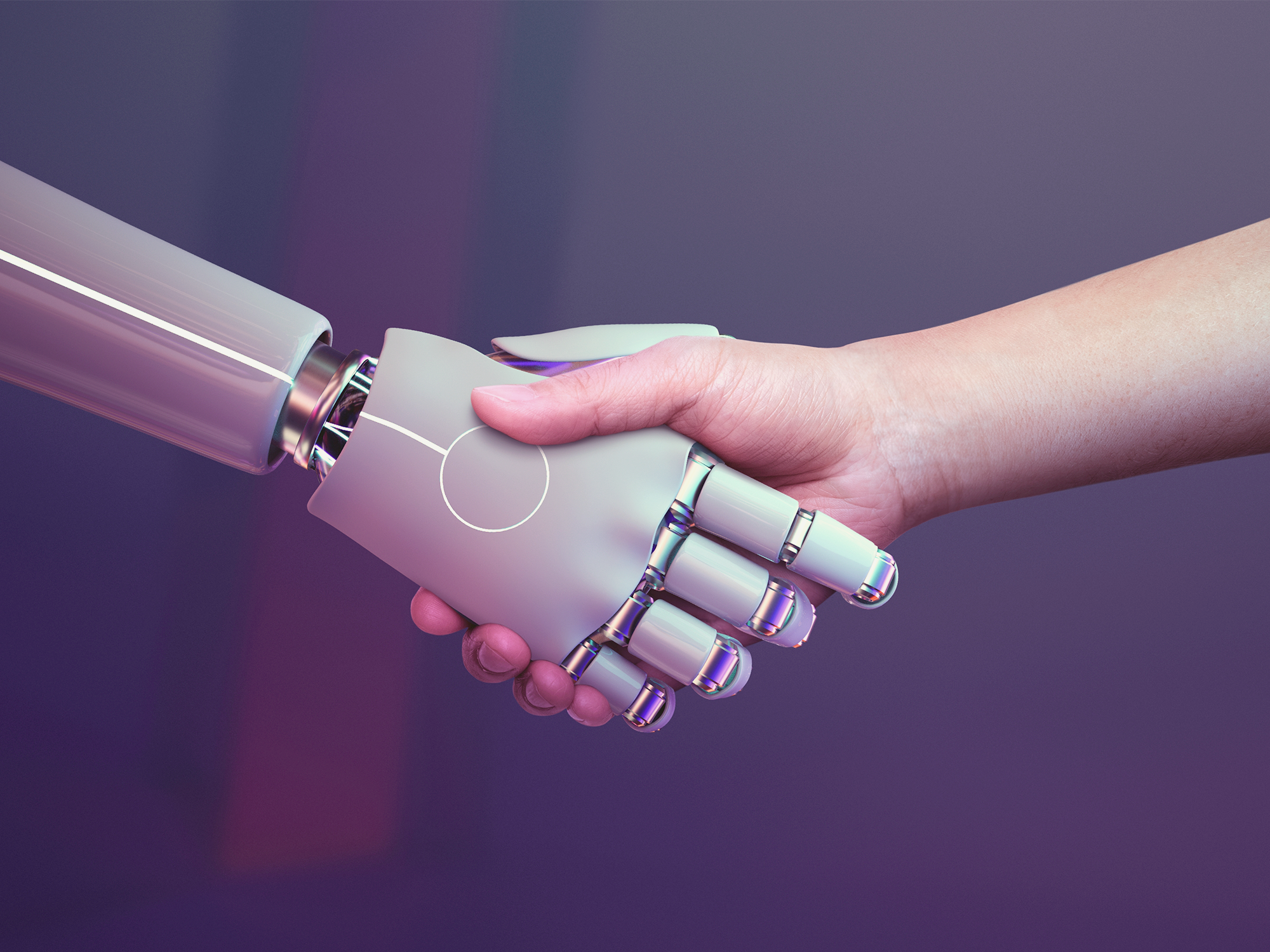 Registration for this event is now closed.
Harvard Professional Development and Christina Inge, instructor for Marketing Analytics: Strategies for Driving Business Results, discussed the evolving landscape of marketing analytics. We explored the latest trends and learned how to apply marketing analytics to various roles. Panelists asked our expert instructor their questions.
Event Agenda:
Explored marketing analytics trends
Discussed ChatGPT and generative models
Sampled one of our Marketing Analytics program activities
Live Q&A with Christina Inge, MS
Our Expert Panelist
Christina Inge
Christina Inge, MS, is a leader in digital infrastructure and outreach. As the founder of Thoughtlight, a Boston-based digital media agency, she empowers marketers to utilize digital media to serve communities, causes, and businesses. Christina is actively involved in the Boston start-up sphere and has won the Fussa Award for Teaching Excellence at Harvard Division of Continuing Education.