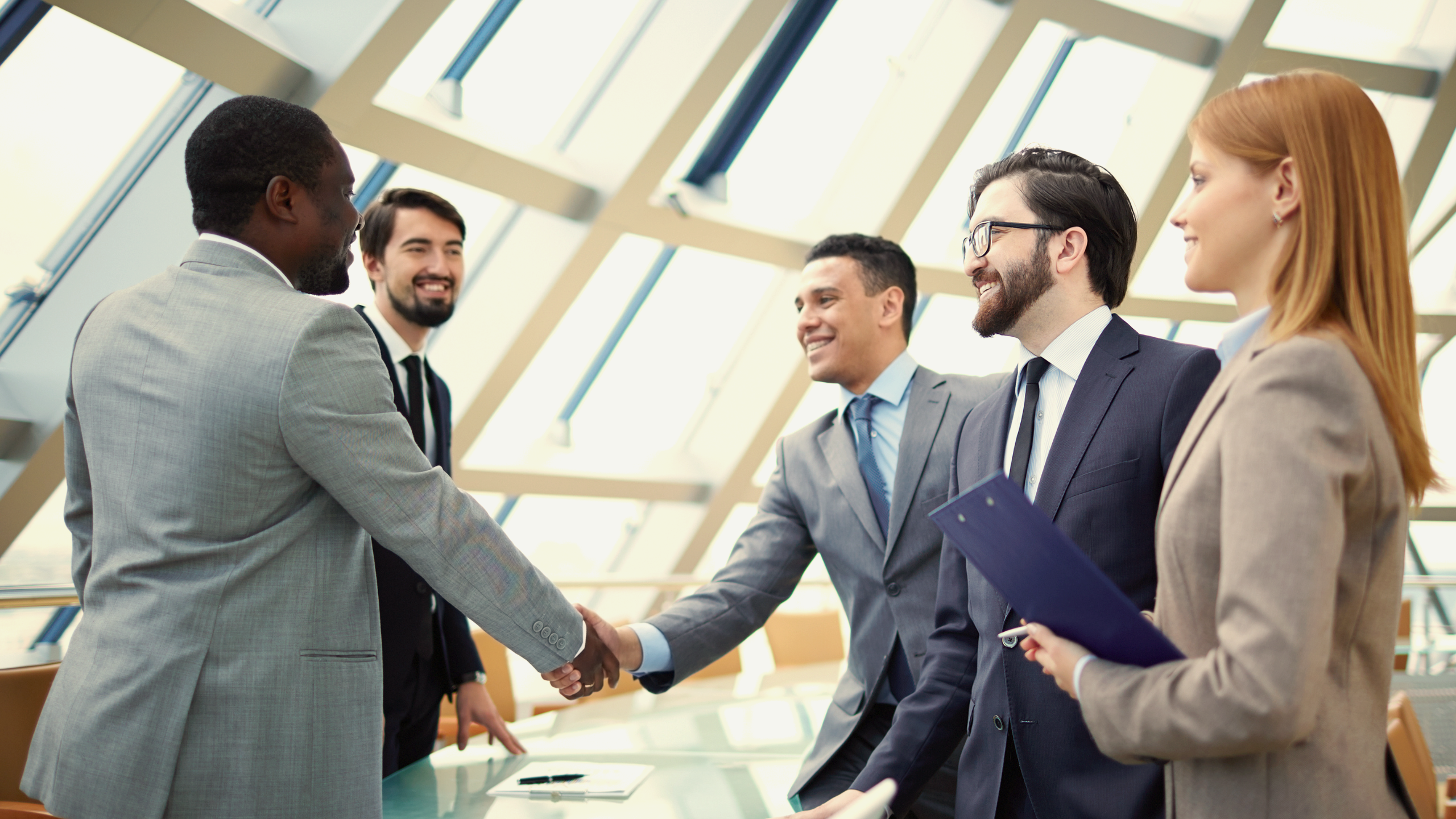 Have you ever faced the challenge of negotiating with a tough counterpart? Join Harvard Professional Development and Advanced Negotiation Skills instructor Eugene B. Kogan, Ph.D., for a discussion on managing emotions during tough negotiations and gain a few tips for win-win negotiations. Dr. Eugene B. Kogan will answer your questions in a live Q&A session.
Agenda
Discuss the Foundational Principles of "win-win" Negotiations
Review Active Listening Techniques and Strategic Empathy
Discuss Strategies for Before, During, and After Negotiations.
Sample one of our Advanced Negotiation Skills Program Activities
Live Q&A with Eugene B. Kogan, Ph.D.
Register Today
Register today to reserve your seat. This webinar will be recorded and sent to everyone who is registered. Registration closes at 11:30 a.m. Eastern Time on December 5, 2023.
Submit Your Questions
Questions submitted in advance will be considered for our live Q&A session.
Our Expert Panelist
Eugene B. Kogan, Ph.D.
Eugene B. Kogan, Ph.D., is an award-winning thought leader & keynote speaker on power dynamics in negotiation and leadership.
He is the founder and managing director of Kogan Global Advisory, has served as an Executive Coach at Harvard Business School, has counseled city mayors in Eastern and Western Europe on innovative approaches to team management and external communication, has conferred with America's top diplomats from Henry Kissinger to Rex Tillerson, and is the co-author of the book, Mediation: Negotiation by Other Moves.
Questions?
If you have questions about this event or would like assistance with choosing a Harvard Professional Development program, email us at Pdp@Dce.Harvard.edu.
If you require disability-related accommodations to access this event, please contact Accessibility Services at Accessibility@Extension.Harvard.edu.