Michael McCarthy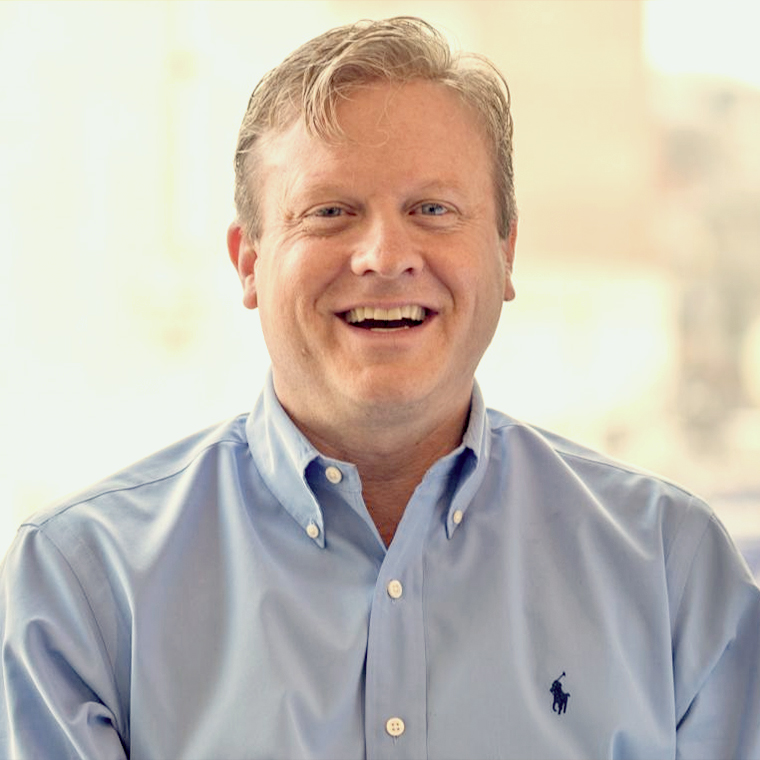 Michael McCarthy holds a Masters of Applied Positive Psychology (MAPP) from the University of Pennsylvania as well as a Bachelors of Science in Finance and Management from NYU.
As a six-time serial entrepreneur, Michael started his first business at the age of 16 and his first three weeks of sales financed his freshman year at New York University. From 1994–2004, he was the #1 Stock Market Timer in the United States. After a brief period of early retirement, Michael founded Budi Products in 2010, a food company designing brain-healthy gourmet snacks which was acquired in 2015.
McCarthy now focuses on teaching entrepreneurship, sales, leadership, and public speaking. He developed the Leadership Sailing Program for MIT Sloan Executive Education in 2016 and is the founder of Boston Executive Training, a Boston based consulting firm. He is the author of Harnessing the Power of Fear, a book to help reduce the fear of public speaking, as well as How to Sell.
Programs Michael Teaches
The Positive Workplace: Building Employee Engagement and Satisfaction