Essential Management Skills Program Overview
In an era characterized by unprecedented change and relentless innovation, the journey to leadership is no longer a leisurely ascent — but a challenging winding path of growth and discovery. The ability for emerging leaders to adapt, learn, and execute in a landscape where obstacles and opportunities materialize at an astonishing pace can set you apart from other professionals.
The innovative Essential Management Skills for Emerging Leaders program is meticulously crafted to empower new managers with the ability to quickly grasp and implement core leadership and management skills within a condensed time frame.
This management training program is designed to help you build key leadership skills that tap into your strengths, as well as leverage emotional intelligence to develop your leadership style. Through engaging lectures, case studies, interactive exercises, and a panel discussion, you will depart with the skills and confidence needed to lead in today's organizations.
Building on your leadership style, you will:
Uncover an integrated approach to successfully negotiate and communicate.
Discuss strategies for organizational change.
Develop a broad strategic perspective.
Learn an integrated approach to negotiation and communication.
Learn how to manage organizational change.
The 4-week management training program begins with a self-assessment and pre-recorded webinars, followed by an intensive on-campus week. Afterwards, there are virtual synchronous post-program sessions that will develop your ability to manage implicit biases and help you reflect on the management skills you have learned.
By the end of the program, you will have created an action plan that implements your management skills and maps out your next steps to grow as a leader. In an era where agility and adeptness in leadership are paramount, empowering emerging leaders is a strategic imperative for organizations to compete and succeed.
*Download additional program and schedule information.
Who Should Take the Essential Management Skills Program
This leadership and management program is designed for new or aspiring managers who are looking to:
Rapidly increase their leadership skills and strategic perspective.
Take on additional responsibility.
Build their effectiveness in their organization.
Managers who currently hold a senior leadership position may be better served by one of our Executive Leadership programs.
Benefits of the Essential Management Skills Program
Finding your management style as a new leader can be daunting. In the Essential Management Skills program, instructors will help you explore and develop your personal leadership style, as well as an action plan for your personal leadership and managerial success.
Not only will you gain a cross-functional view of management, you will also:
Uncover your strengths and upskill your emotional intelligence.
Improve your negotiation and presentation skills.
Discuss leadership and management challenges and strategies with peers.
Hear from your instructors in a panel discussion about ways to implement the leadership skills you've learned when you go back to work.
This program serves as a gateway to other Professional Development Programs at Harvard's Division of Continuing Education, where you can continue to build on your foundation and develop advanced skills in key areas.
Curriculum
Through sessions led by instructors who specialize in their subject area, you will learn core management concepts and key leadership skills that can help you develop as a manager at your organization.
During the intensive on-campus week, you will also:
Learn frameworks to manage organizational change.
Develop strategic thinking skills to create value and solve critical issues.
Learn to uncover and manage implicit biases in decision-making.
After participating in all phases of the program, you will learn a Certificate of Completion from Harvard Division of Continuing Education.
Cost
The Essential Management Skills for Emerging Leaders 7 day, on-campus and online program costs $6,450, plus any travel and housing expenses for the on-campus week.
Student Success
"Building greater self-awareness is definitely something that I'm still working on and still using. I still reflect back on what I learned in the program and how I can incorporate that knowledge into my current situation."
— Kathy Guevara, Program Manager for Out-of-School Programs, DC Department of Employment Services, Washington, DC.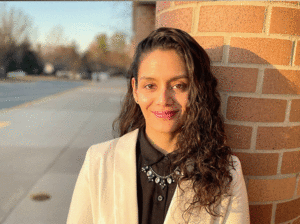 Exclusive Programs for Organizations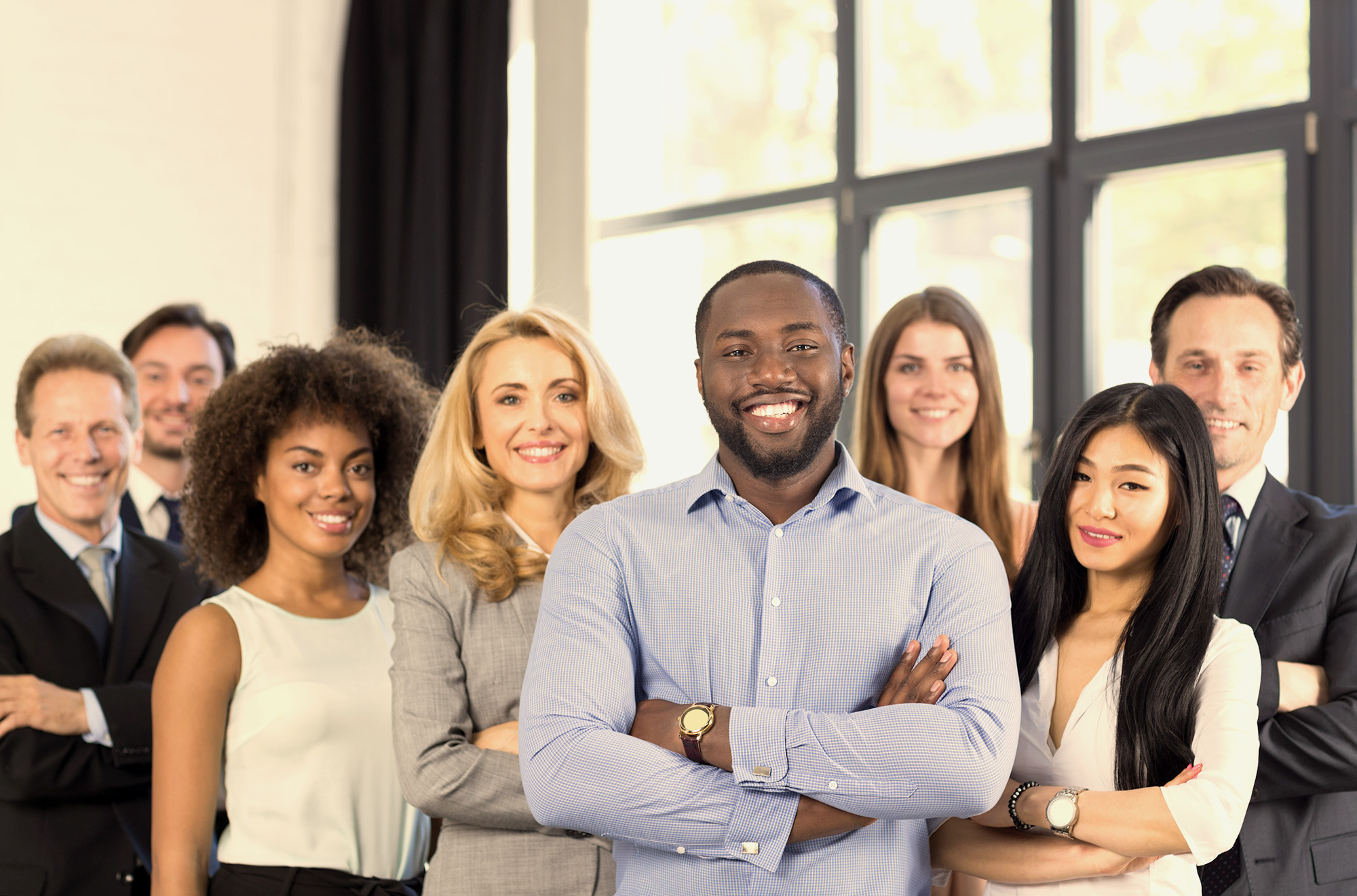 FAQs
How do I know if the Essential Management Skills leadership training program is right for me?
If you are an emerging leader or manager with less than 5 years of management experience who wants to quickly learn the leadership skills necessary to become an effective leader, the Essential Management Skills leadership training program is right for you.
How will the Essential Management Skills leadership training program help me improve my career or company?
The Essential Management Skills program will help you learn the leadership training necessary to succeed as a manager and leader. The skills you learn during the program — such as managing organizational change and integrating an approach to negotiation and communication — can help you navigate challenges in the workplace and foster a positive work environment, which can lead to increased employee satisfaction, improved performance, and sustainable growth for your company.