Whether you're a business, finance, or marketing consultant, you have likely had to shift your strategy in 2020. If your superpowers relied on in-person interaction, that shift has probably come with some pain points. But with creative thinking and advanced planning, consulting virtually can have advantages as well.
For instance, travel time can now be maximized as more productive client time. And working remotely saves money for both you and your clients.
If your schedule can be flexible, you may find it easier to get everyone into the virtual "room" at the same time, especially when working across multiple time zones.
And when the right tools are harnessed effectively, you and your clients can enjoy increased creativity and collaboration and see greater efficiency and productivity over in-person meetings.
Ensuring Client Satisfaction
When you can't meet with your clients face-to-face, one of the biggest challenges is ensuring that you are offering the same ROI.
Yet the reasons why you were hired have not changed. Your clients still require your expertise, creative thinking, and problem solving skills.
Ensuring client satisfaction and delivering the same ROI in today's virtual world requires changing how you communicate with your clients.
Regular virtual "check ins" with clients are always useful. However, you may need to supplement your communications with more creative and thoughtful written deliverables.
For instance, you may want to consider more frequent and substantial status reports. Focus on including enhanced analytics and targeted data regarding specific project milestones.
And when it comes to ROI, ensuring that you are transparent about your rates and pricing always helps increase client trust and satisfaction.
Maximizing Your Virtual Meeting
Mastering the technology and techniques to maximize the power and productivity of virtual meetings may be one of your biggest challenges. However, a bit of creativity and out-of-the-box thinking can help ensure that virtual workshops and conferences achieve their intended goals.
For example, when planning your next virtual meeting, consider skipping the traditional screen-shared presentation.
Instead, distribute presentation materials, the agenda, white papers, and talking points in advance. That way, you can spend the meeting on the more important—and more engaging—goals of soliciting group input through brainstorming, whiteboarding, and real-time discussions.
Ensure that your agenda tracks closely with meeting goals, while incorporating creative ways to bring everyone into the discussion.
Make sure everyone speaks and contributes in team meetings. The whole point of a team—and a team meeting—is to get unique information and perspectives from each member of the team," says Harvard instructor Margaret Andrews.
And most importantly, do your homework in advance.
Practice your talking points and meeting facilitation. Brainstorm potential problems that might arise, both technical and otherwise, to ensure that you are prepared to offer real-time solutions.
Choosing Your Collaboration Tools
"Use technologies currently available or open sourced to move towards digital transformation with the purpose to gain more productivity at no additional cost," says Harvard instructor Mark Esposito.
The key is choosing the right technology for your needs.
Decide what you want to accomplish from each meeting and how you want to do it. Then, make a list of features that will facilitate your goals. Today's tools for virtual communication and collaboration have come a long way from the days of simple screen-sharing coupled with dial-in conference calling.
And once again, advance work and preparation are key.
Walk through your agenda using the technology in real-time. Practice coaching your clients through each specific exercise. And anticipate potential technological issues that might arise and be prepared with solutions to ensure that everyone is able to participate.
Here are some more tips from instructors at Harvard Extension School.
Expert Advice from Harvard PDP Instructors
John Westman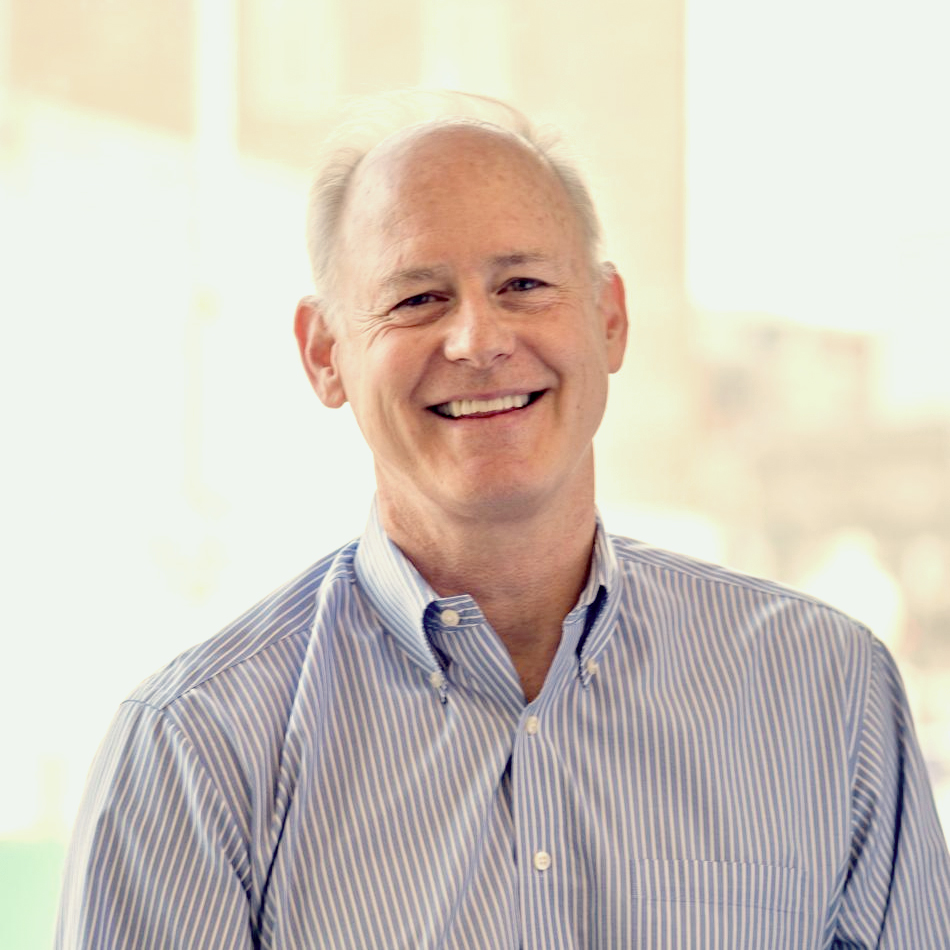 Elevate your customer's mood: Neuroscience teaches us that when we talk, we stimulate dopamine centers in the brain and our mood elevates. So call someone, ask questions, listen, ask questions, listen and talk under 10% of the time to give the other person a much appreciated dopamine surge.
---
Mark Esposito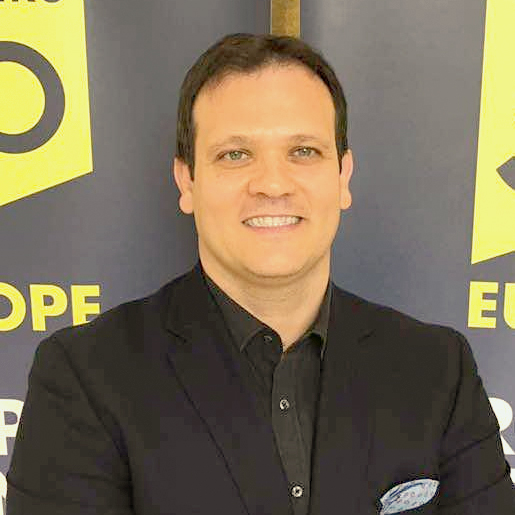 Recognize the forces that are creating a new narrative and come to terms with it. Understand that each single crisis is an accelerant towards some kind of transformation and that crises need to be turned into learning moments.
---
Margaret Andrews
Programs with Margaret Andrews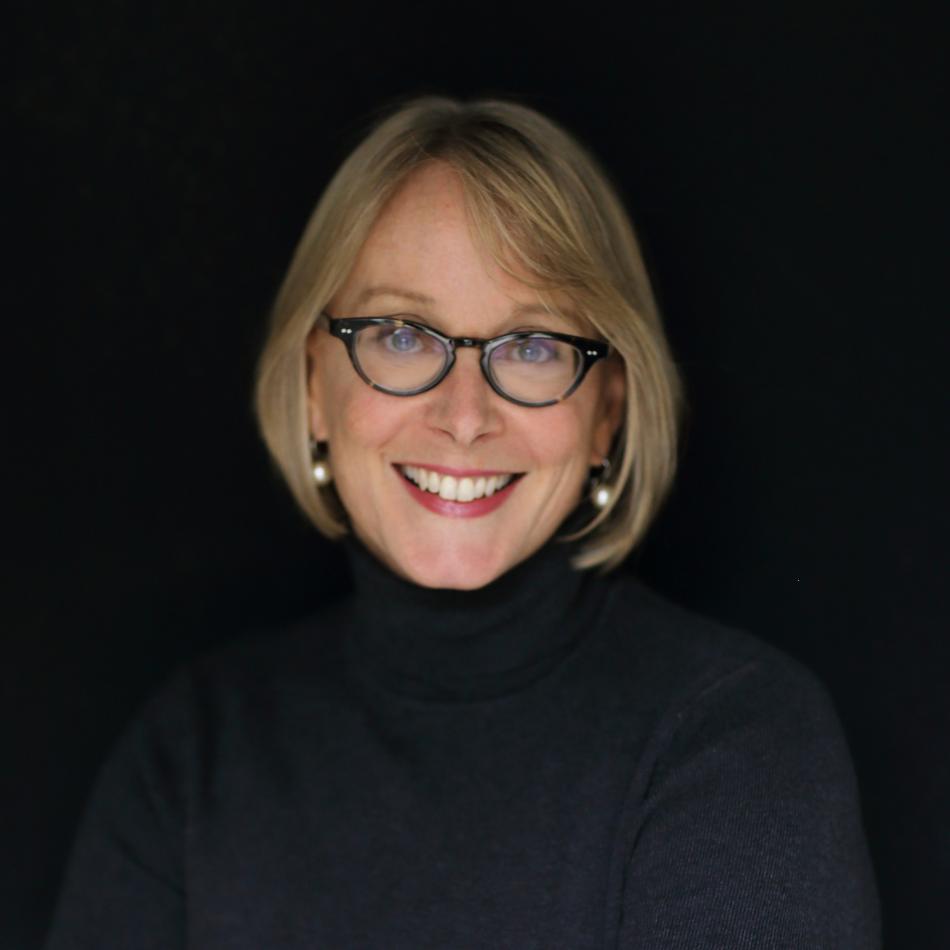 Invest in Relationships (social time is not wasted time). Schedule one-on-one meetings where you can speak directly with that person, and use these opportunities to check in about work and to check in on how they're doing. In meetings, spend the first 5-8 minutes helping the team get to know each other better, beyond the work they're doing.
---
Anne Manning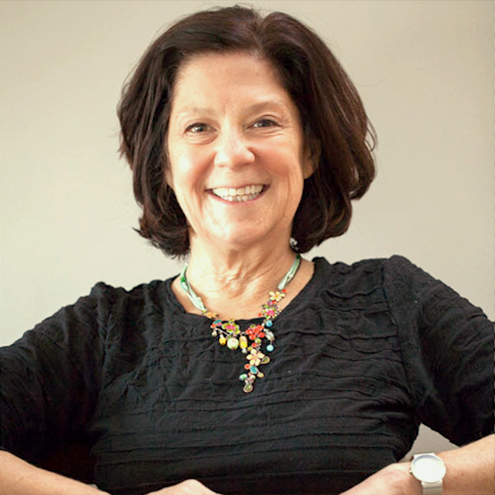 Defer your judgment when faced with a problem, challenge or obstacle. Judging (whether it's positive or negative) shuts off opportunity. Deferring judgment is the start of creative problem solving.
Curiosity is your best friend right now. The ground is changing beneath us every single day. This can be very unsettling. Don't judge all the changes. Instead, be curious about them. Ask questions about them. Ask yourself as well as others. See what new insights emerge.
---
David McIntosh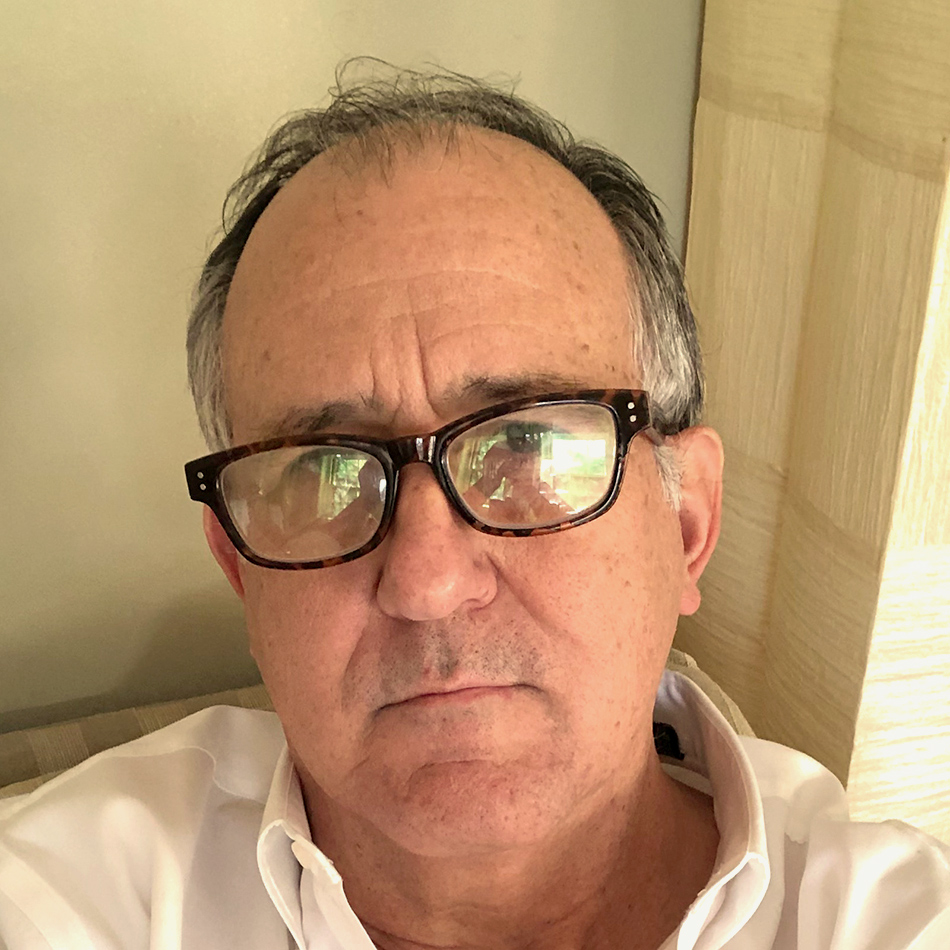 Make your meetings more productive. An agenda should not be about who will talk or what topics you want to talk about. It should be about what you want to accomplish. Added insight for these disruptive times: Online meetings are more effective when everybody has gotten useful information by email ahead of time.
Market yourself, so that more and more people know who you are, what you do, and why you're so good. Added insight for these disruptive times: At a time when conventional ways of networking have disappeared, you can stand out from the crowd by making lots of one-to-one contacts with people."
---
Lorne Rubis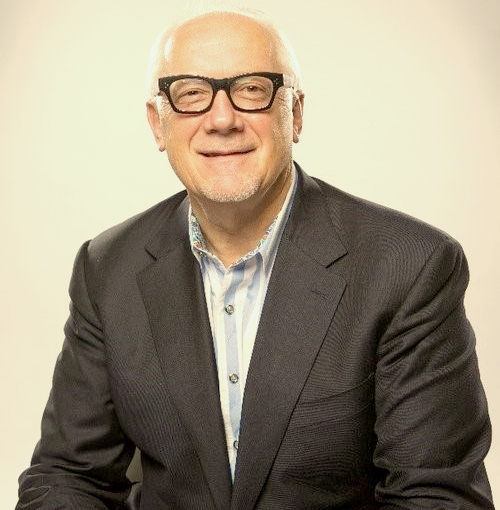 Remember the principle "connect before content". Whether leading team meetings or 1-on-1 sessions, personal check ins and outs are important. Even if agendas are packed, a quick: "one thing that's on your mind" as you're checking in and "a one thing you're taking away" as you check out, creates a greater personal connection. At times, invest exclusively in allowing for a personal story update.
---
Eugene Kogan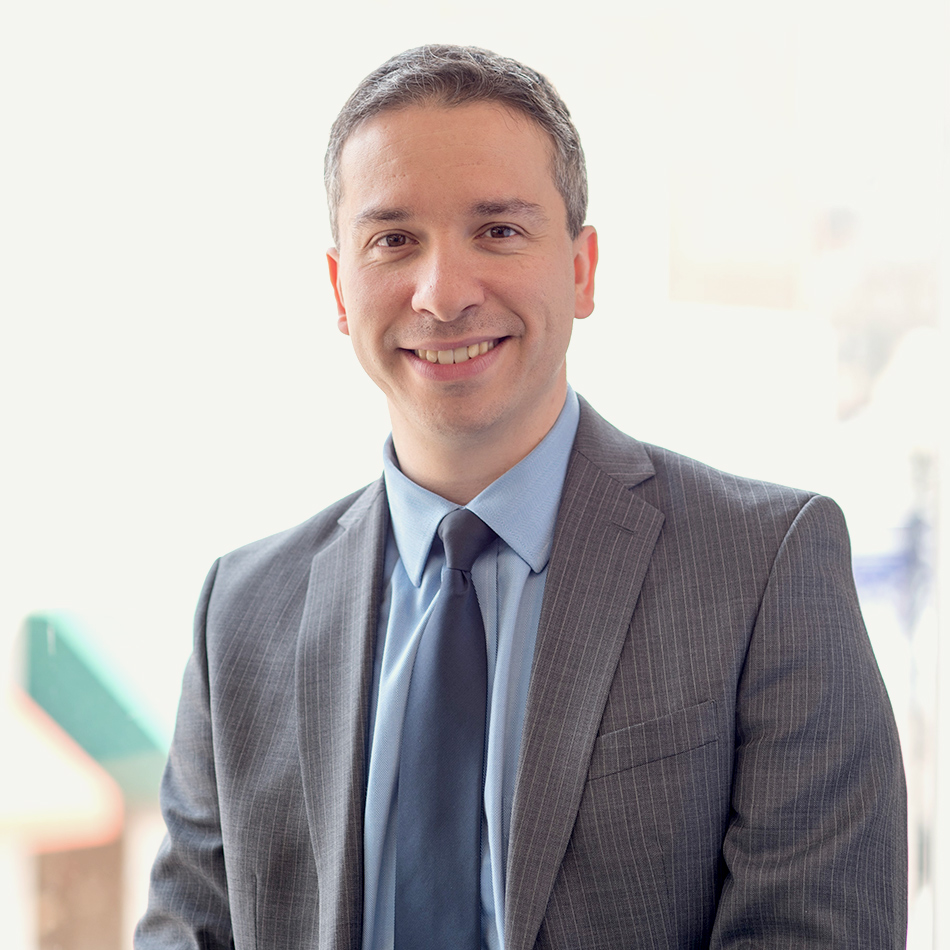 Adjust the tempo of decision-making: Wrestling reflection time from a situation calling for urgent action is crucial to allow emotions to subside and a clearer view of the strategic context to emerge.