Alexis Griffith-Waye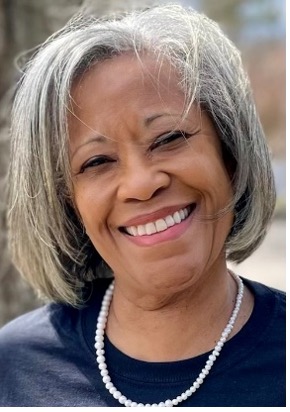 Alexis is a dynamic learning and development executive skilled in designing learning strategies aligned to business imperatives, supporting corporate and professional goals, and boosting performance levels. She has delivered end-to-end learning services throughout North America and globally in management, leadership, sales, professional development, technology, diversity, and compliance.
Alexis is the former Director of Employee Learning and Development at the Center for Workplace Development for Harvard University. With 25 plus years in L&D, Alexis is a practitioner who has a consultative style that quickly identifies performance gaps and solutions. She is keenly aware of the need to customize learning to meet the organization's needs and the region where it will be delivered. She understands that it is essential to keep cultural nuances top of mind.
A believer in "you must first seek to understand, then be understood" (Steven Covey), Alexis has successfully developed collaborative cross-functional teams that unite to develop and deploy learning solutions that equip participants to reach professional goals and outperform the competition.
Known for her methodical implementation of ADDIE (instructional design methodology), Alexis also knows the value of being agile and modifies learning strategies as needed to ensure training is interactive and dynamic. Described as upbeat and driven, she thrives in creating project plans that guide both project execution and project control. Utilizing her extensive experience in this area, she ensures project plans document planning assumptions and decisions, facilitate communication among stakeholders, and document approved scope, timelines, and cost.
As a servant leadership practitioner, she revels in opportunities to remove barriers and works diligently to ensure professionals have a clear path to success. Alexis prides herself in being a people developer, believing she is accountable for understanding the skills and development goals of the talent around her, providing feedback and coaching as needed, and working collectively to identify growth opportunities. She believes firmly in fostering an environment where high expectations are the norm, respect goes without saying, and differences are among our greatest strengths.
Never one to shy away from conducting training and speaking engagements, Alexis has delivered countless workshops in leadership, sales, diversity, and more. She recently spoke at the Ivy Conference on Management and Leadership Development at Dartmouth College and has been a longtime guest lecturer at Illinois Benedictine University for their Learning and Development and Diversity (MBA/MOB) programs.
What Alexis Teaches