Cynthia Ingols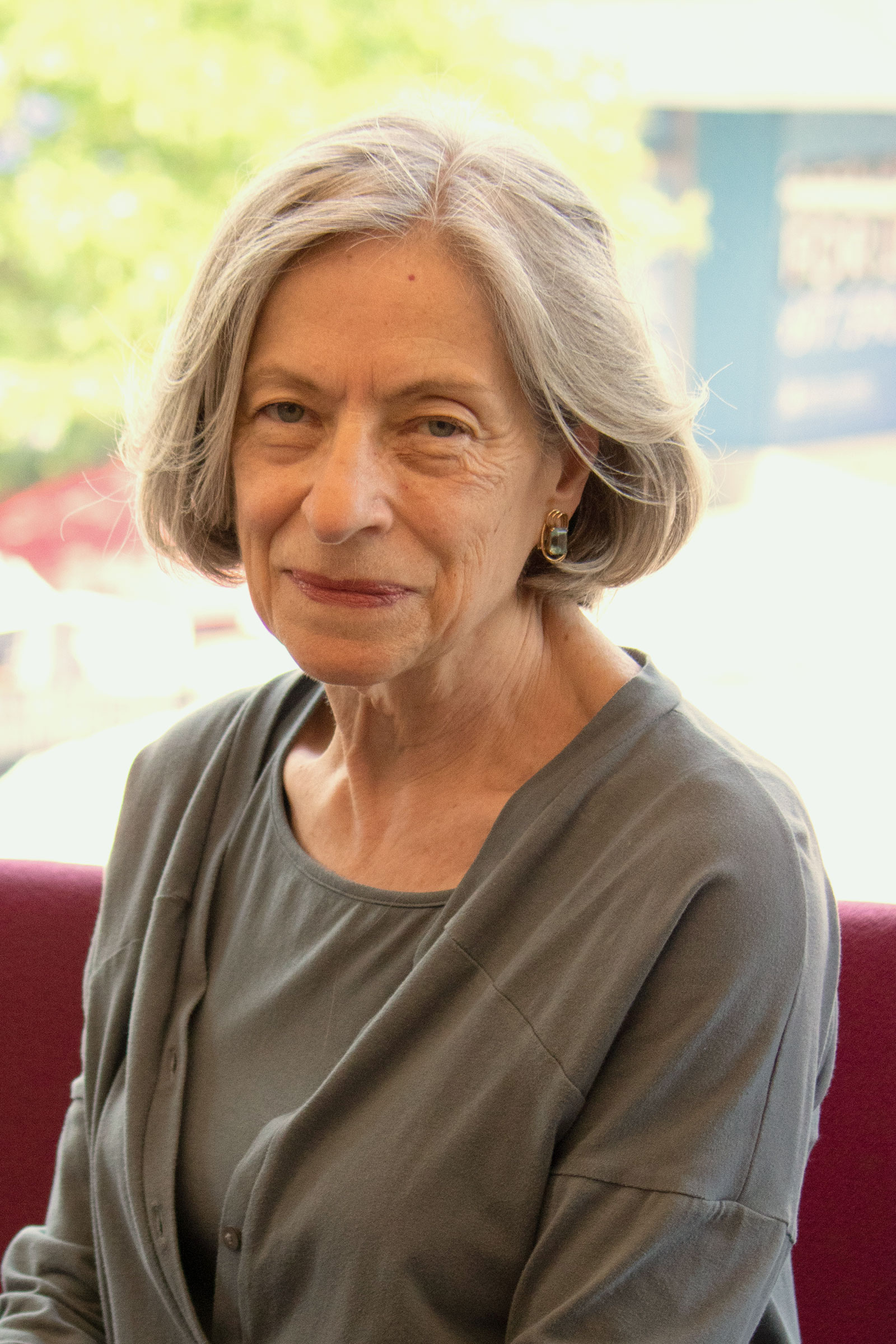 Cynthia Ingols earned a doctorate in Organizational Behavior from the Harvard Graduate School of Education. She currently serves on the Board of the Case Research Journal, and is a Fellow at Simmons University's Institute for Inclusive Leadership.
Cynthia coaches executives and managers individually in how to envision their careers and how to map pathways to reach their goals. She is particularly passionate about how to diminish the negative impact of gender issues on women's careers.
Her second area of focus is in the topic of organizational change. In her work, she diagnoses organizational issues and identifies potential changes.
Cynthia has authored two books on career advancement, co-authored two books on leadership, including the popular textbook, Organizational Change: An Action-Oriented Toolkit (2020),  and has published numerous journal articles.
Students at Simmons University School of Business voted Cynthia Outstanding Adviser in 2017, 2018, and 2020.
Programs Cynthia Teaches