Mike Grandinetti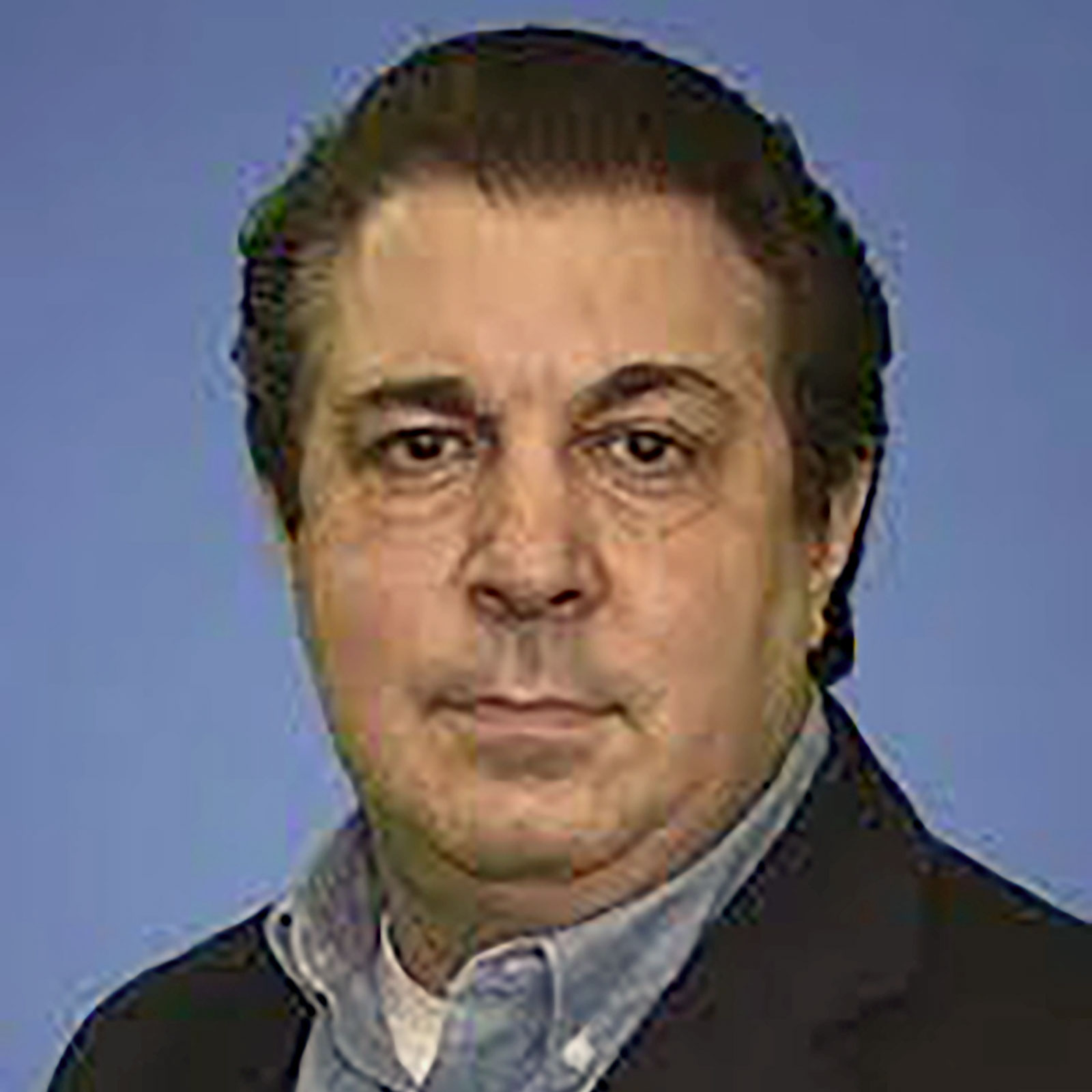 Mike has been continuously active in the fields of corporate innovation, tech entrepreneurship, and product design during his career. A former Silicon Valley engineer and McKinsey strategy consultant, he's best known as a successful serial tech entrepreneur, startup mentor, multi-award-winning professor, and innovation consultant to senior executives of major global companies. For 20 years, Mike has taught courses on AI, Corporate Innovation, Design, Creativity, Leadership, and Entrepreneurship at the Master's & Exec Ed levels at notable institutions, including Harvard Extension School, Brown University, Babson College, MIT, Rutgers, and the University of California Berkeley Engineering Leadership Professional Program.
Mike was an early, pre-product team member and/or co-founder and CXO of eight VC-backed enterprise tech startups. Two went public on the NASDAQ and seven were subsequently acquired by large strategics including IBM & Oracle.
He's won numerous Professor of the Year & Global Teaching awards. He was named Financial Times global Professor of the Week. His most recent case study was named as one of three finalists in the Berkeley Haas Case Study Series Best of the year in 2022. Additionally, he was awarded a global AACSB Innovation Award as part of a small team designing a new MBA curriculum.
Mike has been very active in providing public thought leadership on generative AI, giving keynotes, moderating panels and hosting webinars in the US and Europe. He has led C-suite and Board-level workshops on integrating AI into Strategy and Operations in public companies in the US, Europe, and India. He's led hackathons on creating AI-based solutions in conjunction with IBM and Accenture and was appointed to the AI expert team at Singularity University.
Mike earned his MBA at Yale, where he was named the annual Jess Morrow Johns Memorial Scholar and a Yale Teaching Fellow. He also won the Procter & Gamble Leadership Award and is a lifelong member of the National Engineering Honor Society.
Programs Mike Teaches
Artificial Intelligence in Business: Creating Value with Machine Learning