Mimi Goss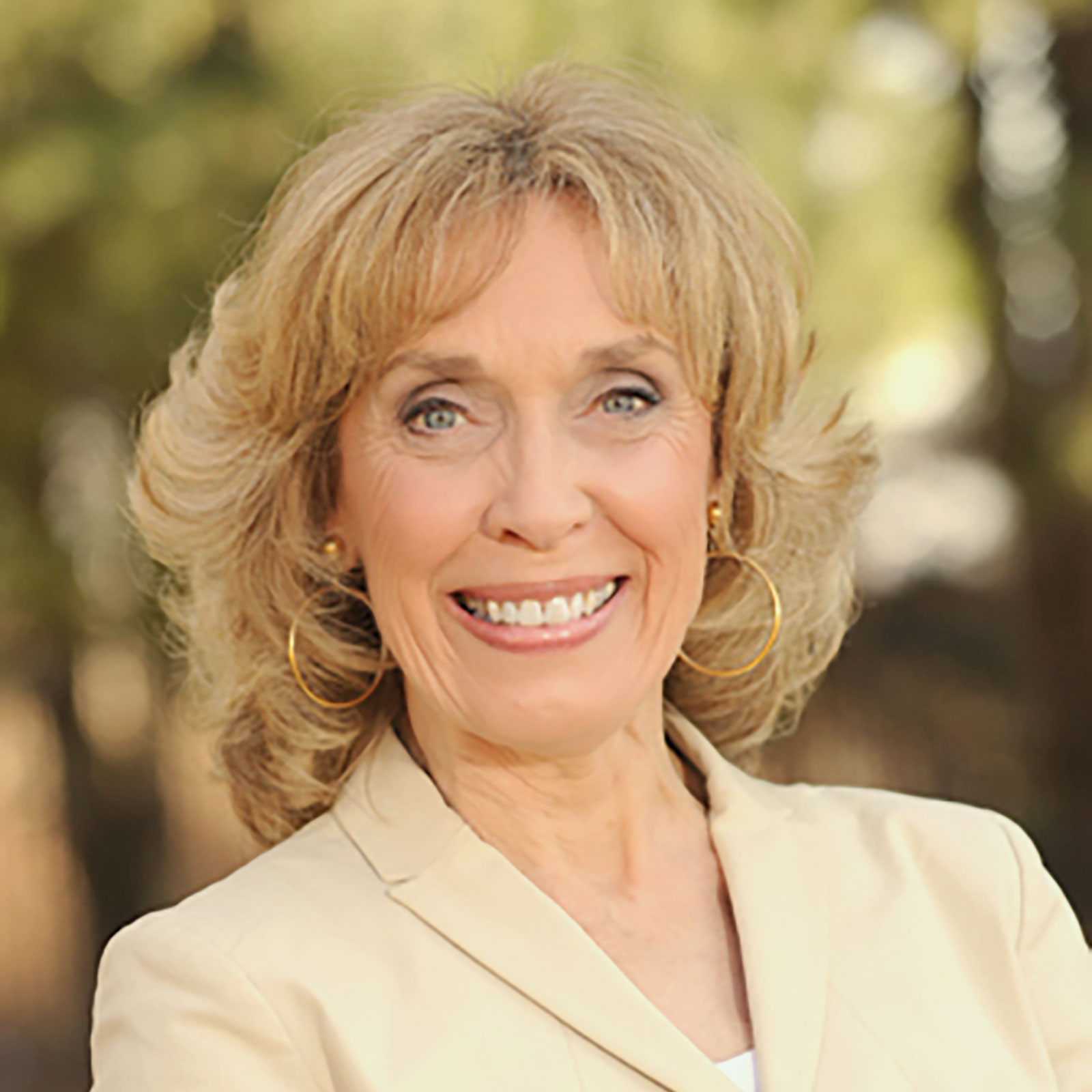 Mimi Goss teaches "The Art of Communication" at Harvard Extension School, coaches speakers at Harvard Business School, and is the author of the book, What Is Your One Sentence?: How to Be Heard in the Age of Short Attention Spans (Penguin Random House).
President of Mimi Goss Communications, Inc., she consults to government, business, and non-profit officials internationally. With the US State Department, she trained officials and journalists in Kazakhstan, Uzbekistan, Moldova, Botswana, Malawi, Eswatini, Togo, Niger, and Mauritius on the benefits and responsibilities of a free press. She trained African women leaders in Rwanda and parliamentary candidates in Morocco.
She taught courses at Harvard Kennedy School and coached speakers at Harvard T.H. Chan School of Public Health. A former journalist, she has written for CNBC, the American Management Association, Le Nouvel Afrique Asie, Boston Magazine, and The Boston Globe, and been a guest on Fox-TV and PBS-TV.
Goss won the JoAnne Fussa Distinguished Teaching Award at the Extension School's Graduate Program in Management.
Programs Mimi Teaches