Prajakta Kulkarni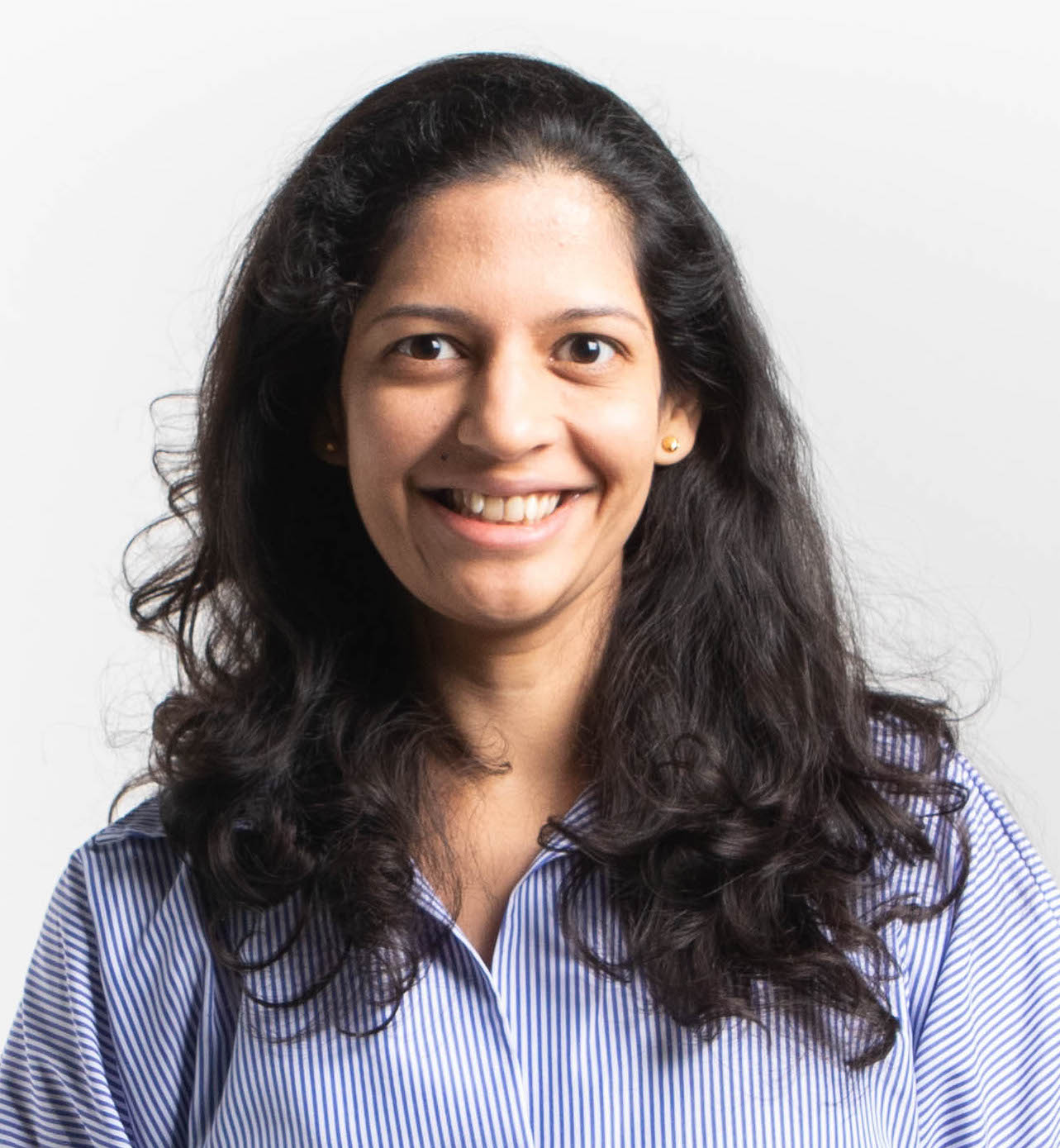 Prajakta Kulkarni is an Innovation Consultant at EPAM Continuum, a global innovation design consultancy, and has taught Design Thinking for Harvard Professional Development Programs since 2016. Her expertise is in building innovation that is right for customers, businesses, and organizations through an understanding of the humans involved.
Prajakta has helped develop customer-centric offerings that create value in the market as well as employee-focused processes, tools and metrics that sustain innovation. She enjoys engaging with people, understanding their problems, and figuring out creative solutions.
With over 10 years of innovation consulting experience, Prajakta has worked with clients from various industries including financial services, mobility, non-profit, medical devices, and consumer packaged goods (CPG). She has also worked with early-stage startups to understand market fit, develop business plans and investor pitches. For the past five years, she has been working with EPAM Continuum helping organizations succeed in uncharted territories through her expertise in strategy, business, and human-centered design.
Prajakta has an engineering background with a master's degree in innovation management from Carnegie Mellon University.
Programs Prajakta Teaches