What You'll Learn
Breaking through the noise and connecting with your customers online is challenging. Regardless of their business focus, modern marketers need a strong strategy combined with an arsenal of tools and a keen understanding of their digital consumers, the latest online spaces, and digital experiences that can turn their one-time customers into brand loyalists.
In this intensive online program, you'll learn to prioritize your strategy to focus on utilizing digital content marketing to accomplish your business goals and objectives. You'll build a plan to identify and engage your target audiences online with audience-first content that directly impacts your organizational goals.
With your audience at the center of your digital content marketing, you will create a content matrix that organizes the customer journey and prioritizes your content marketing tactics to connect with your audience and execute your strategy. By developing a personalized content scorecard tailored to your plan, you will be able to actively monitor, measure, report, and act on your content success. You'll be empowered to create digital content that fulfills user intent and fosters a loyal following.
For a broader overview of digital marketing, see our Digital Marketing Strategy (Online) program.
Program Benefits
Build a digital content marketing plan based on research and audience needs
Learn to execute and evaluate your plan using the latest industry benchmarks
Gain the necessary tools and tactics in the digital content space to reach your business objectives
Engage in hands-on experiences, discussions, and active framework development
Earn a digital Certificate of Participation from the Harvard Division of Continuing Education
Topics Covered
Examining current digital consumer behavior and developing a brand audience map
Leveraging influencers and creating a content strategy
Connecting business goals to digital consumers
Creating an audience-focused content marketing matrix and customized content scorecard
Note: All program content will be delivered live and will not be recorded.
Instructors
Jemalyn Griffin, M.A., is an integrated marketing communications industry expert and Advertising and Public Relations Professor of Practice for the College of Journalism and Mass Communications at the University of Nebraska-Lincoln (UNL). She is also…

Tyler A. Thomas, M.A., is an award-winning digital strategist who builds brand engagement for the "Big Red" brand at the University of Nebraska-Lincoln. In his role at the university, Tyler is part of the institution's…
Exclusive Programs for Organizations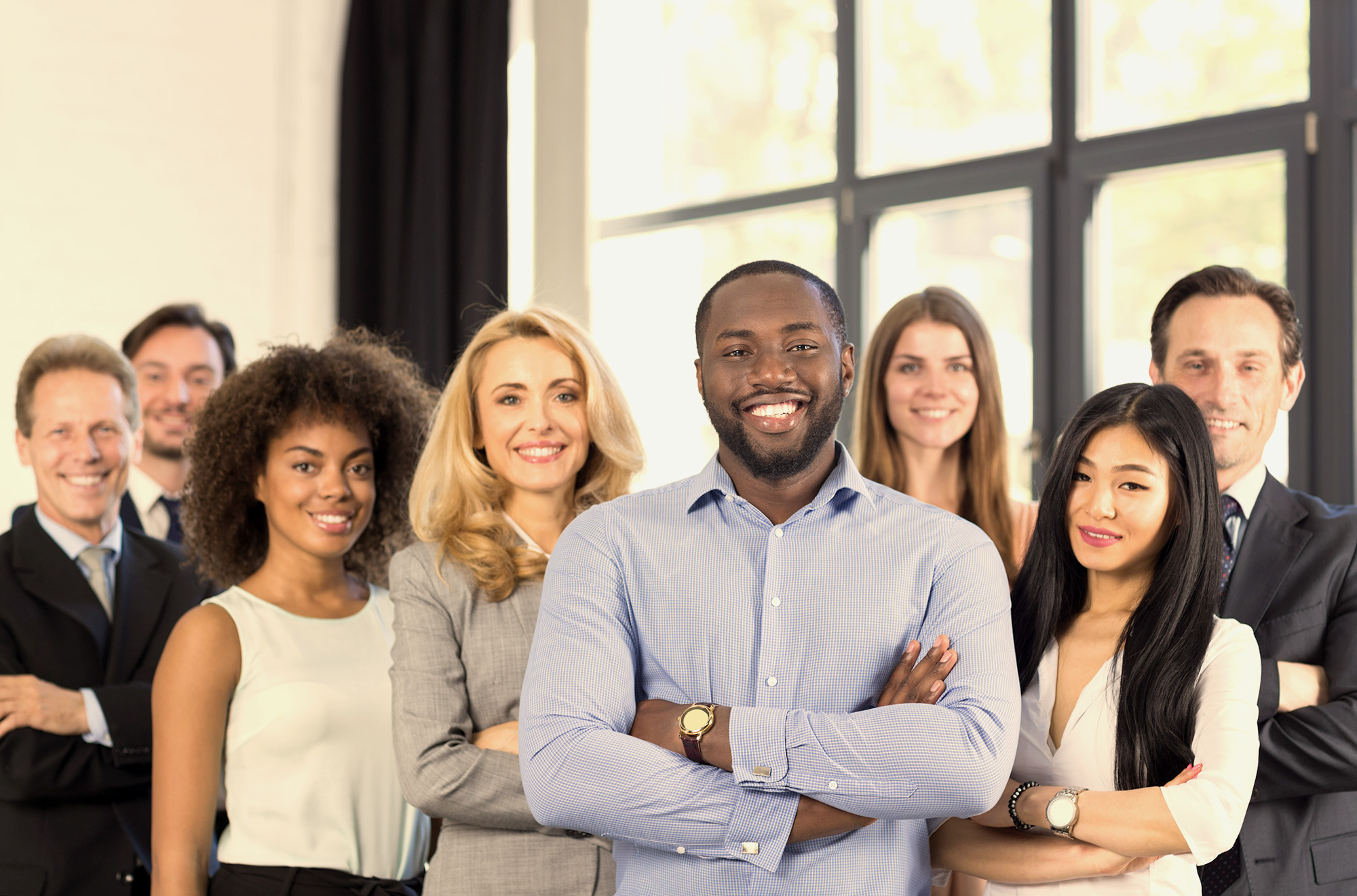 Who Should Enroll
This online program is ideal for entry- to mid-level marketing professionals who want to take a proactive approach toward their digital content strategy.
Those who are industry newcomers or want to get a deeper understanding in a focused area of digital marketing.