With participants from every US state and more than 100 countries—and more industries than we can count—Harvard Professional Development Programs attract a uniquely diverse group of individuals. Bringing together this mix of expertise and experience creates a stimulating environment perfect for engaging dialogue and robust debate.
So we decided to get to know our participants a little bit better. The result is our new feature series, Harvard Professional Development Programs Participant Success Stories.
We asked individuals who have participated in a Harvard PDP over the past year to speak with us about their experiences. Why did they choose to pursue professional development? What was their biggest takeaway from the PDP they selected? And how have they applied the lessons learned in their organization and their career?
Here's what they had to say:
Andrew Wilder, Senior Director of Regional IT Security, Nestlé
Program: Leading Through Digital Disruption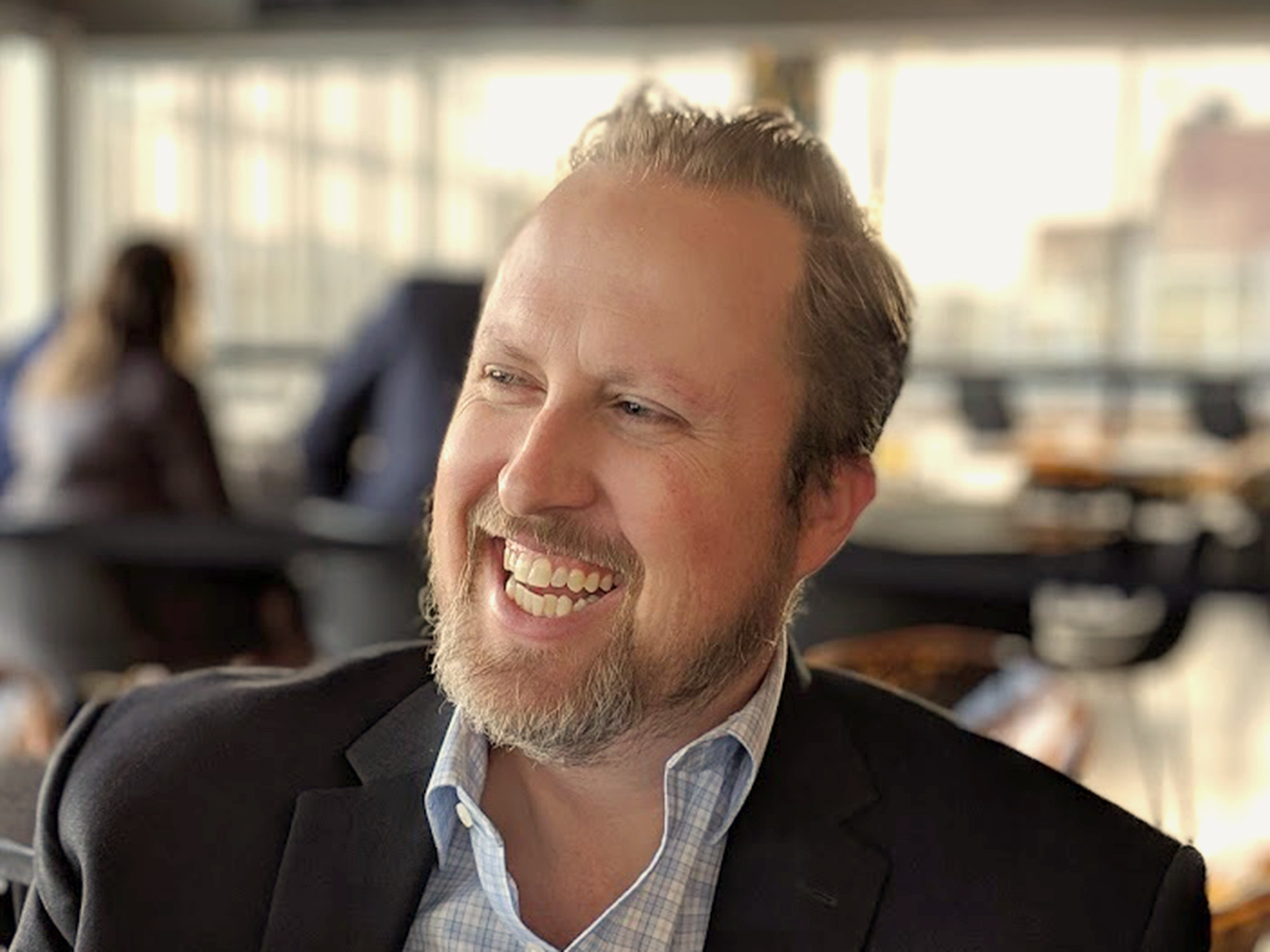 "[Engaging on] digital disruption has really helped me focus on making sure that IT security is embedded at the beginning of all of our programs. … After taking the Harvard program, I now have the background in thinking about digital disruption that enables me to push for and help with these types of IT security issues right from the start."
Describe your Harvard PDP experience in one word: "Enriching".
Bernadette Boudreaux, Associate Director of Operations, The DesignLight Consortium
Program: Women in Leadership: Online Program for Emerging Leaders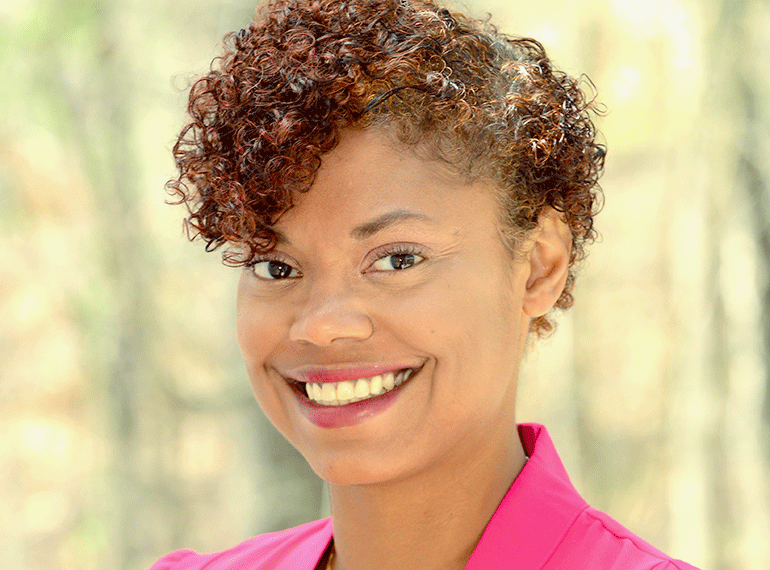 "I made a goal for myself … to play a bigger role and become more recognized in my industry. But I didn't really know how to do that. After I took Women in Leadership, I felt more equipped with the tools I needed and had a greater level of confidence. That enabled me to take on a greater role in mentoring individuals in my organization, as well as help my company work on diversity issues."
Describe your Harvard PDP experience in one word: "Inspiring".
Read Bernadette's full interview.
Laura Myers, Deputy Chief Strategy and Innovation Officer, Ohio University, Athens
Program: Leadership Coaching Strategies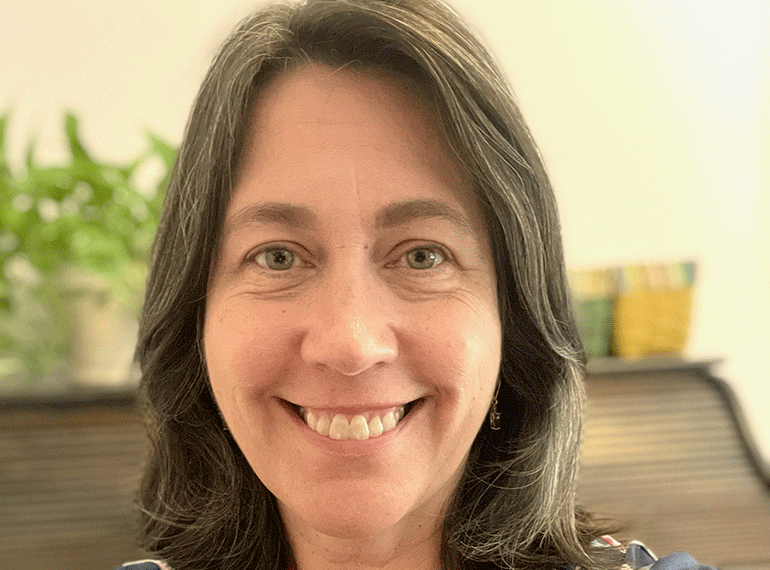 "Leadership coaching is a subject I really enjoy. … I have been considering pursuing some kind of graduate education in leadership and executive coaching, and thought this would be a really good opportunity to test the waters. … As a result [of taking this program], I am in the process of applying and have been accepted to a couple of graduate certificate programs."
Describe your Harvard PDP experience in one word: "Useful".
Zach Fodor, Lead Onboarding Coach, Otus
Program: Leadership Communication in a Virtual World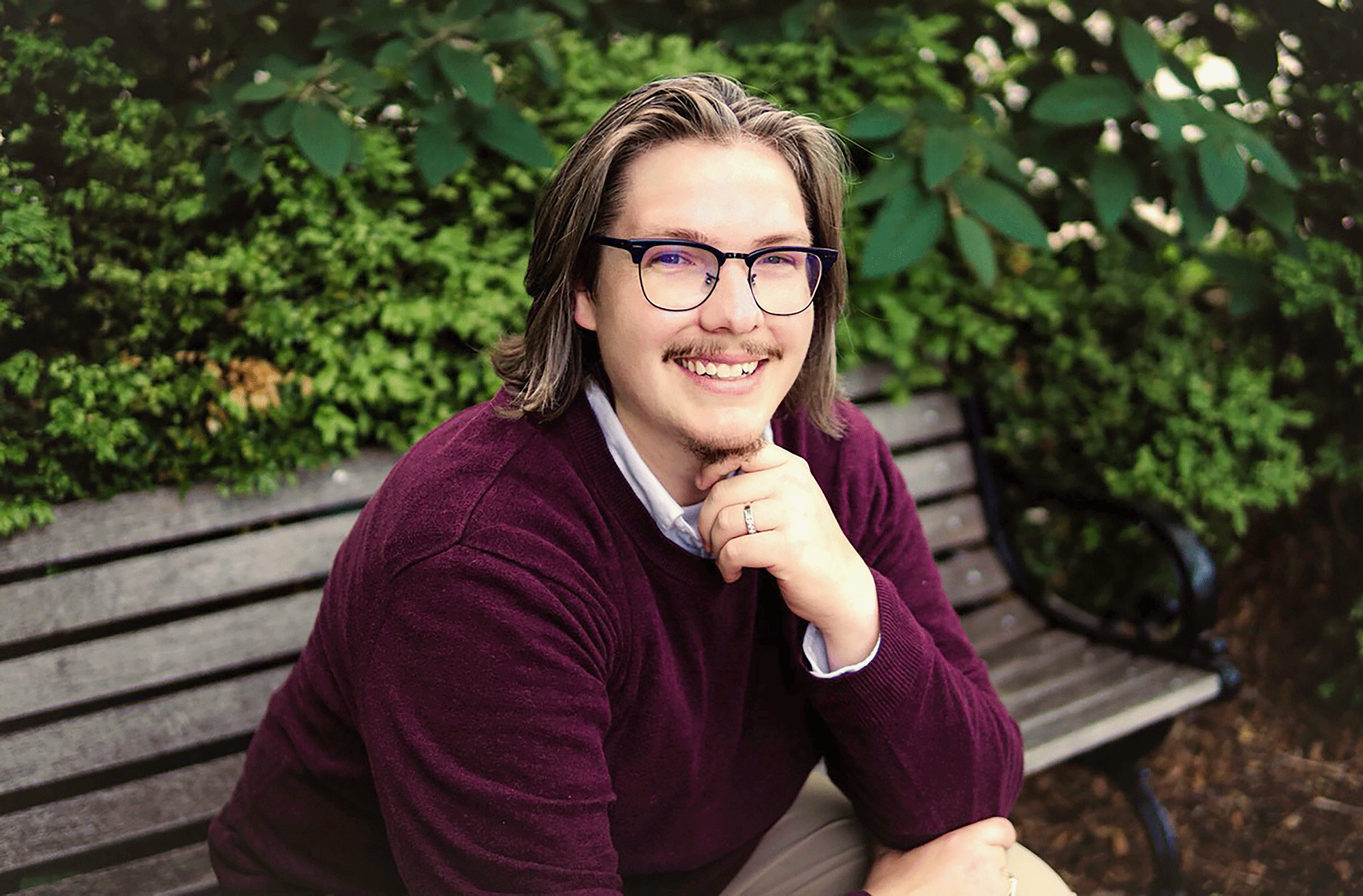 "I enjoyed the opportunity for self-reflection about how I communicate, what my strengths are, and the opportunities for improvement. Gaining insight about how I communicate, both from the [communication baseline] assessment and from feedback from my cohort in the program, was really, really beneficial."
Describe your Harvard PDP experience in one word: "Actionable".
Heather Hopp-Bruce, Director of Visual Strategy, Boston Globe Opinion
Program: Digital Marketing Strategy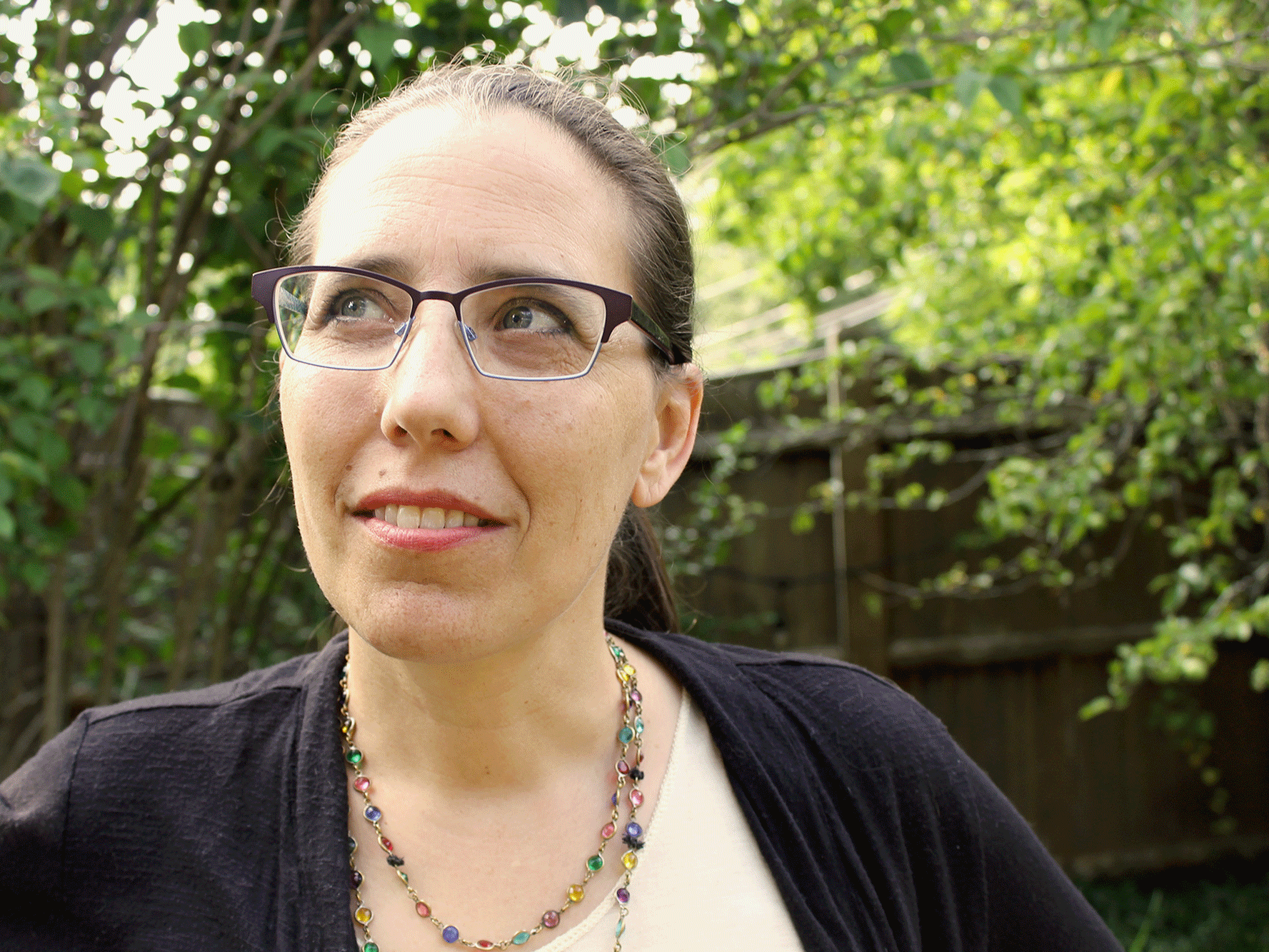 "One of the things that was very interesting to me was studying different types of users and behaviors within each [social media] platform. … The program provided me with a greater understanding of who each platform can appeal to and what kind of storytelling and information people like to consume on each. … Since the program, I'm more aware that we need to have a slightly different voice for Twitter than for Instagram."
Describe your Harvard PDP experience in one word: "Fun".
Read Heather's full interview.
Lisa Nawrot, Dean of the College of Science, Health, and the Environment, Minnesota State University, Moorhead
Program: Building Organizational Cultures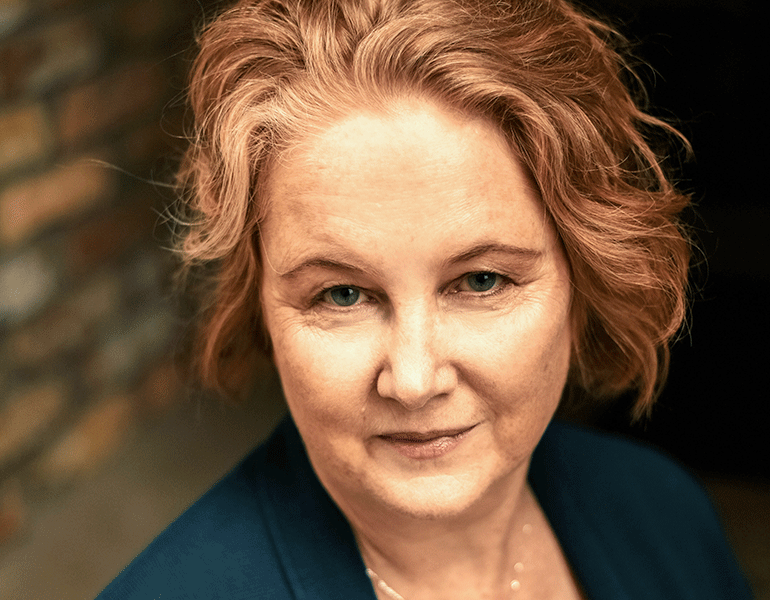 "I think it's absolutely essential that as an administrator, as a dean of a college, I have strong relationships with my faculty, my staff, and my colleagues. … I need to establish effective interactions and strong relationships. I need to earn the trust of my colleagues. That's an ongoing process, I think, and I'm going to use the lessons I learned from the PDP to constantly evaluate and monitor that process."
Describe your Harvard PDP experience in one word: "Essential".
We will be publishing additional Success Stories over the next several months, so continue to check the Participant Success Stories page or follow us on Facebook, Twitter, and LinkedIn to read the latest!