At Harvard Professional Development Programs, we strive to deliver an intensive curriculum in every program we offer, with actionable insights that you can implement as soon as you return to the workplace.
But it's the people who participate in our programs that make them so powerful.
Each participant brings their own unique perspective to the discussions, breakout sessions, and small group exercises that make up the backbone of every PDP. Hearing a variety of opinions and bouncing ideas around small and large groups turns potentially abstract ideas about leadership and innovation, for example, into concrete suggestions for action.
And the networks that are formed during these intense and fruitful discussions ensure that they often continue even after the program concludes.
With our Participant Success Stories, we offer a glimpse into who our participants are, where they work, and how they've used key takeaways to keep their organizations and their careers moving in the right direction.
Read our latest Success Stories below, visit Harvard Professional Development Programs Participant Success Stories for additional stories, and stay tuned for additional stories to be published throughout 2022.
Kathy Guevara
Program Manager for Out-of-School Programs, DC Department of Employment Services
Programs: Essential Management Skills for Emerging Leaders; Ethical Leadership; Strategic Project Management
Building greater self-awareness is definitely something that I'm still working on and still using. I still reflect back on what I learned in the program and how I can incorporate that knowledge into my current situation."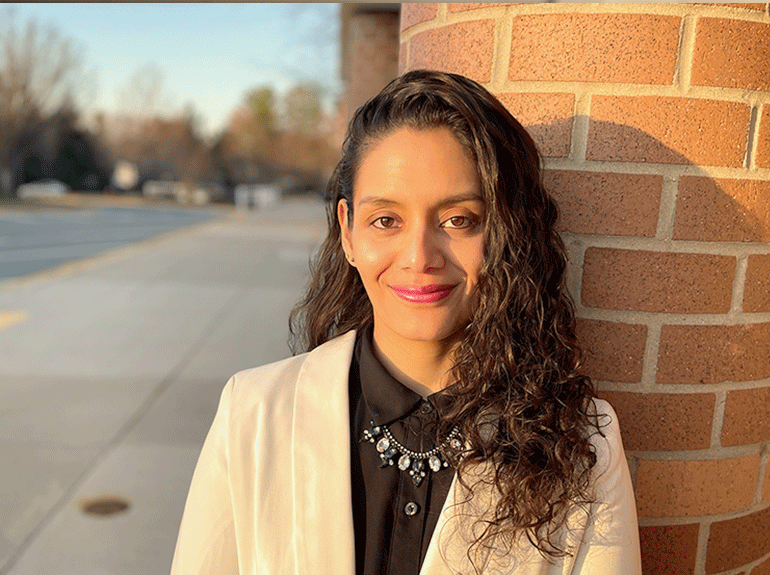 Keith Runco
Client Champion – Field Services, Intricate Group
Program: Selling in Uncertain Times*
John [Westman] is brilliant and he's been at the sales game for a really long time. Being able to draw on his perspective and his experience has been fantastic for me and very much appreciated."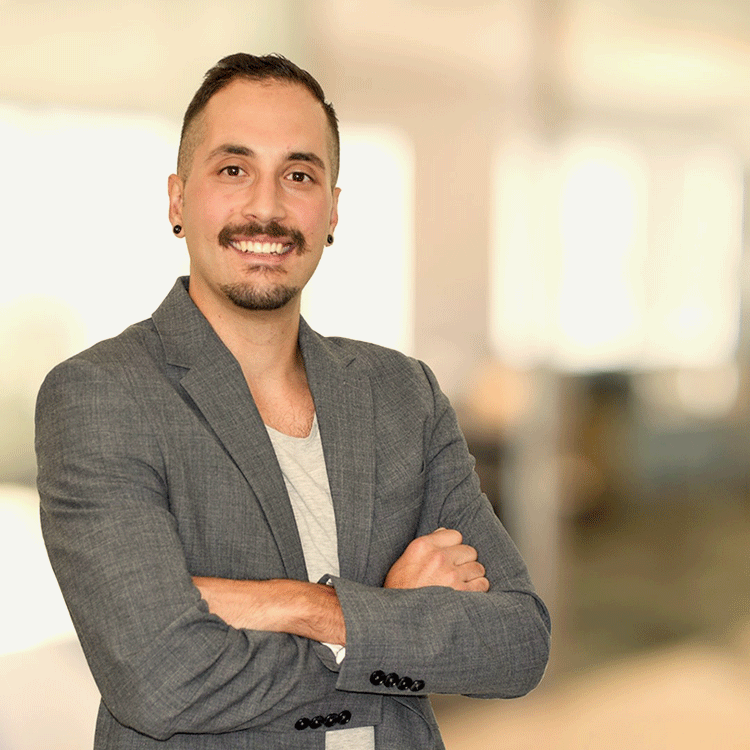 Swapnil Deshpande
Chief Digital Officer, ThoughtWorks
Programs: Innovation and Strategy, Advanced Business Strategy: Gaining a Competitive Edge, Leading Through Digital Disruption**
These programs offered actionable tools that are helping me bring additional value for our customers, a clear vision and strategy, and a defined path—clearly linked to our organization's purpose—to execute that strategy."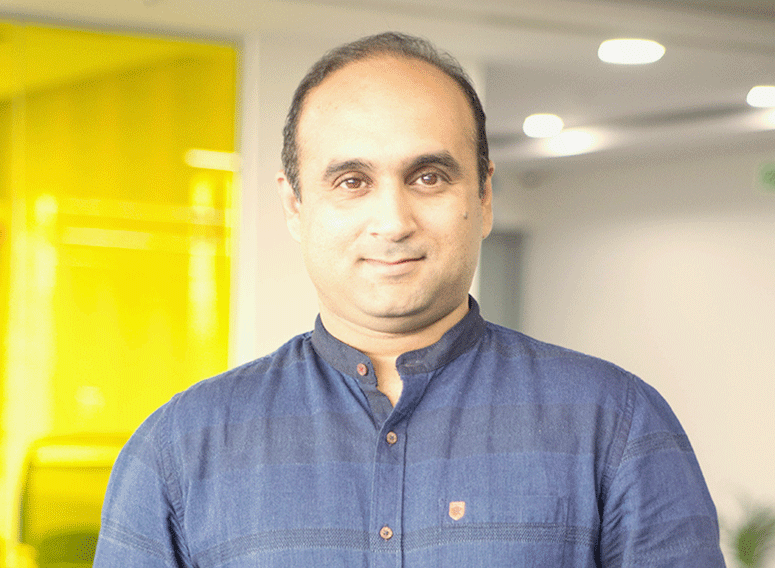 Thomas Waite
President and CEO, K16 Solutions
Program: Advanced Business Strategy: Gaining a Competitive Edge
From the moment I registered through the end of the program, I didn't need to search for anything. The PDP team answered—and even preempted—every single question along the way."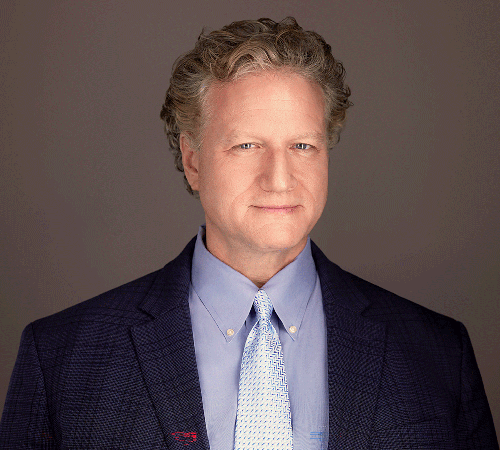 Elinor Bruno
Program Specialist, National Science Foundation
Program: Managing Yourself and Leading Others
The best take-away was the feeling of accomplishment, gratification, and being reenergized that I felt after attending those programs."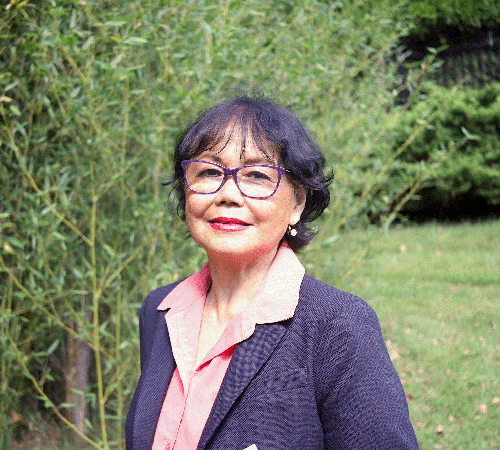 Program notes:
*Selling in Uncertain Times has been discontinued. For related programs, try Strategic Sales Management or other programs offered by John Westman.
**Leading Through Digital Disruption has been replaced by Leading Your Organization's Digital Transformation, also taught by Pamela Rucker.